7 Storage Items for Less Than $15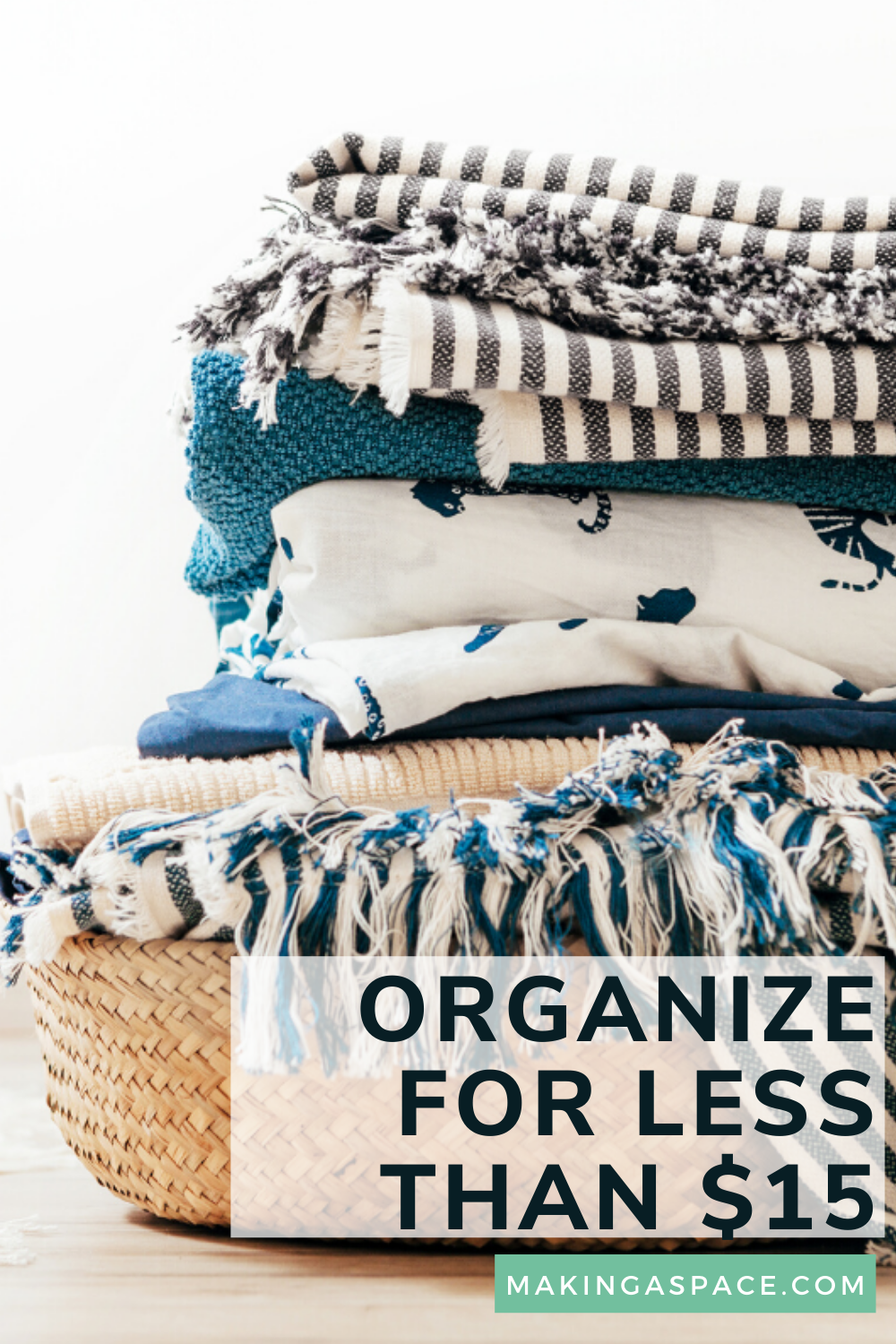 Imagine being able to organize without breaking the bank. Organizing doesn't have to be expensive and CAN be done on a budget! Promise.
With these seven storage products which all happen to be $15 or less, you can have the organized life you've been dreaming of.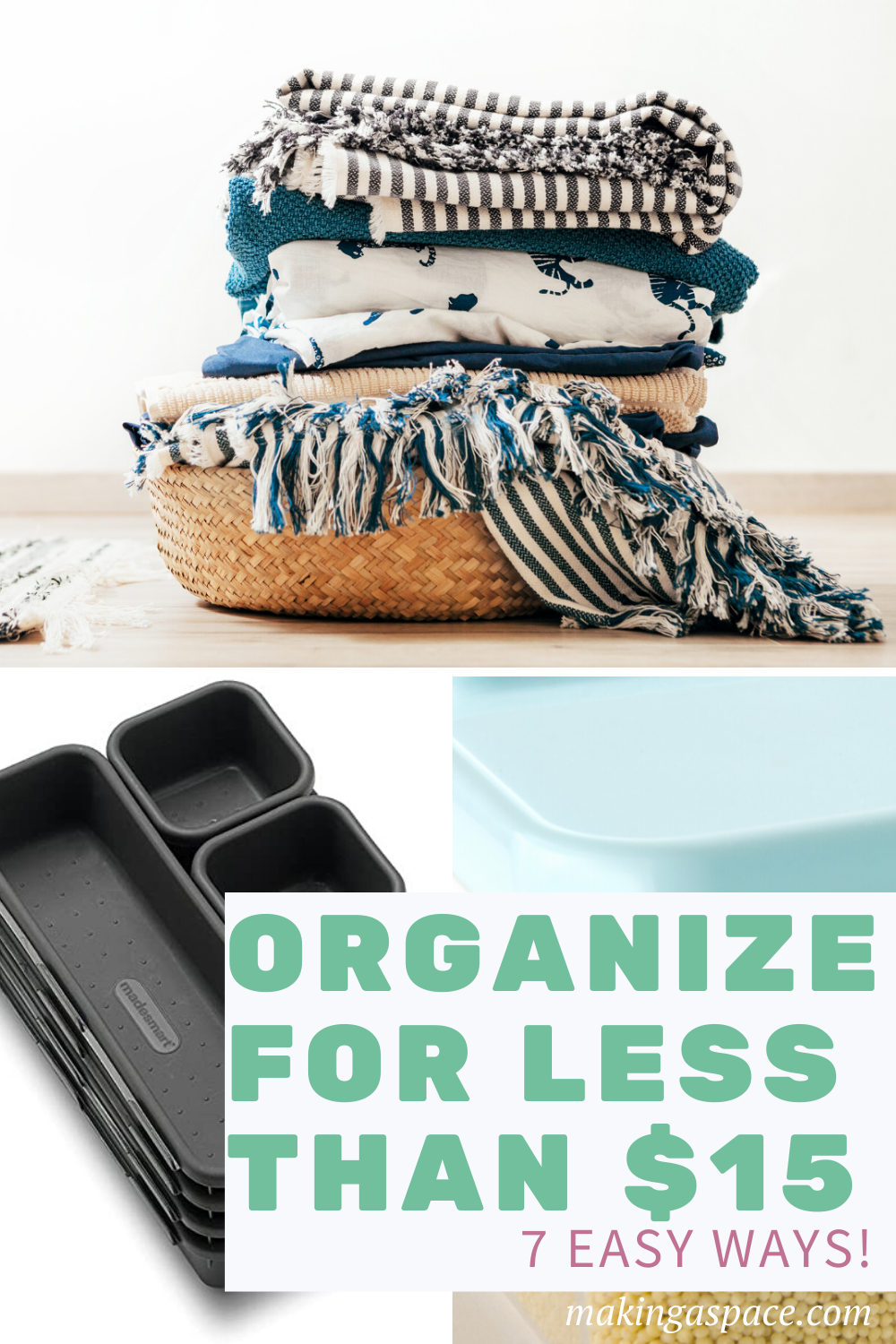 Organizing on a Budget is Easy to Do!
From dollar store finds to a free-to-print printable there are lots of ways to get organized cheaply!
---
Baskets
Another must-have organizing item is a basket! Baskets are perfect for storing items such as blankets, books, and magazines around the house in and are an inexpensive buy at your local dollar store!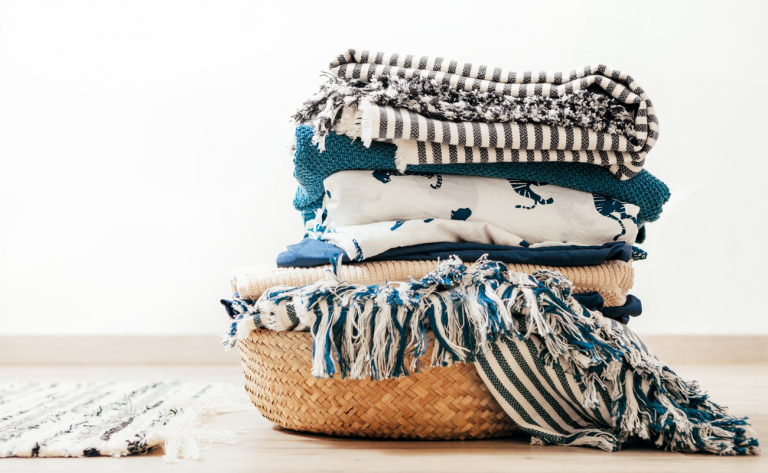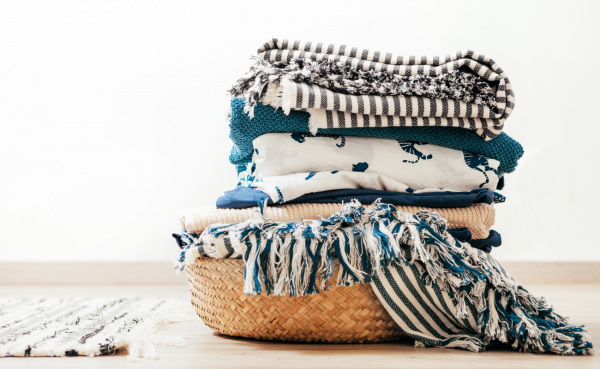 Junk Drawer Tray
Yes, junk drawer organizers are a real thing and a cheap way to start to clean up that messy drawer that we all have! You can read about them here or head to your local Target to find one right on the shelf for less than $12 dollars!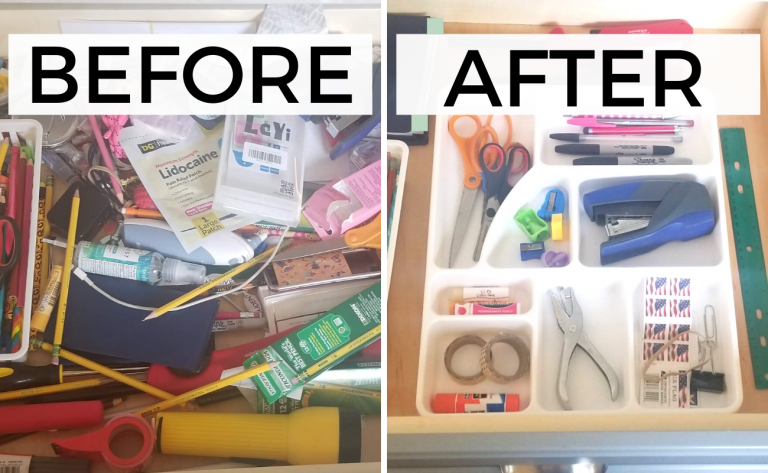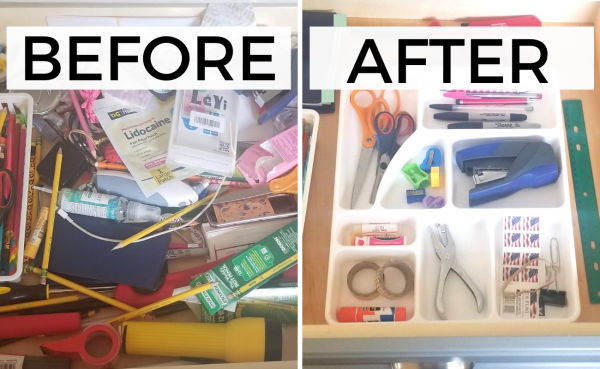 Printable Chore Chart
An easy and cheap way to stay organized is having a schedule of when chores around the house need to be done. If you are following a cleaning routine then you are more likely to be organized on a daily basis.
Find the free chore chart printable here on Making A Space.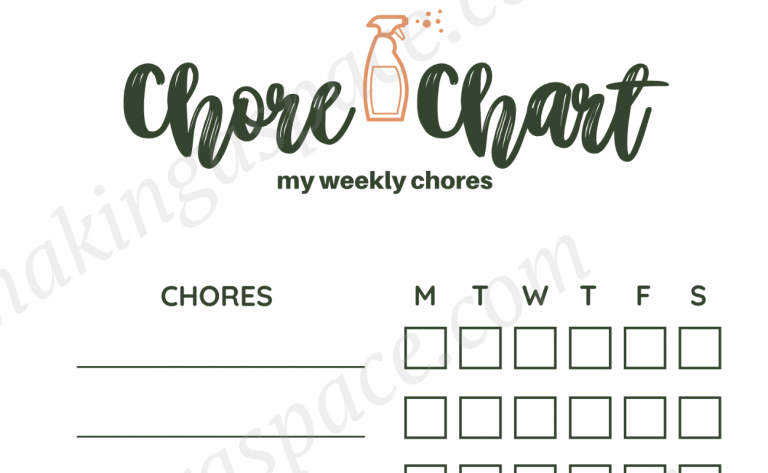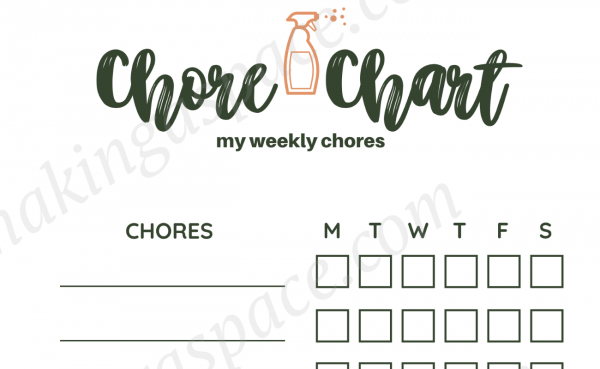 Food Storage Containers
Storing your food in containers is a great way to keep your pantry organized and in order. Oxo food storage containers are a good option (find an article about Oxo cereal dispensers here) and there are even some good ones on Amazon to keep in mind too!
These are a lifesaver for us in the morning on school days! My kids love that they are able to get their breakfast quickly and mess free!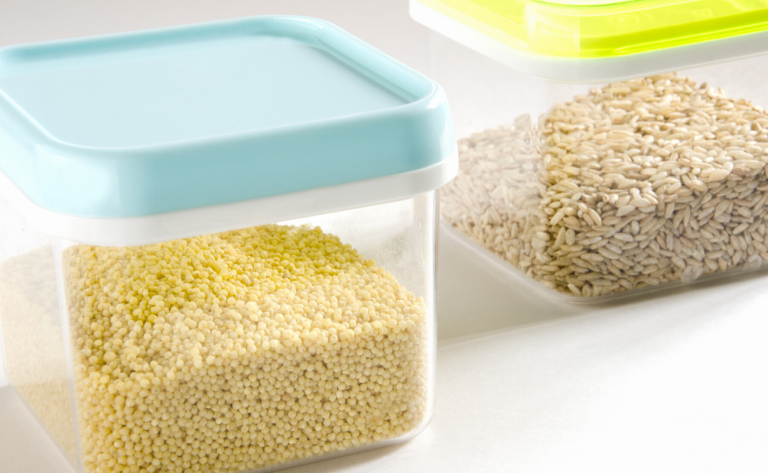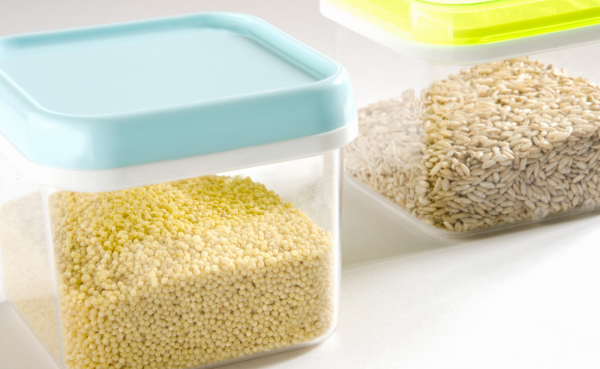 Plastic Drawer System
Using a drawer in a space is a great way to keep items where they need to be. For example, I used one in my bathroom closet and it has been perfect for keeping my toiletries separated and where they need to be. Read more about that here.
These drawers are also perfect for storing art and craft supplies neatly.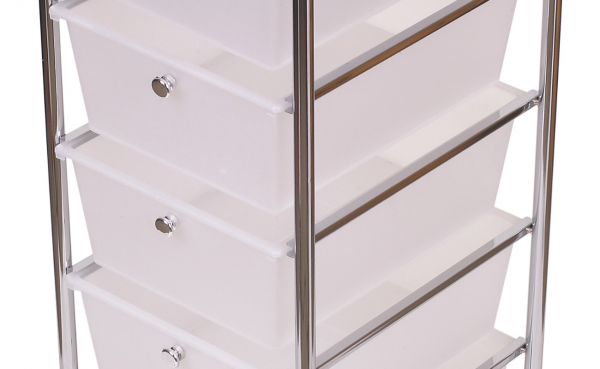 Bathroom Drawer Organizer
If you'd love a quick AND easy solution to messy bathroom drawers this drawer organizer is it! These drawer inserts make it easy to organize makeup, brushes and more!
Take a look at the Bathroom Organizer tray we recommend!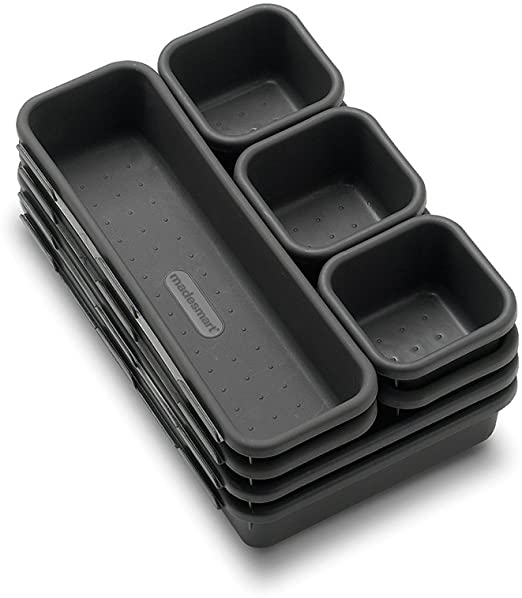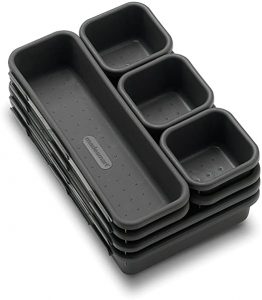 Toy Organizing Mesh
These easy to hang wall baskets are perfect for storing toys and more! These toy hammocks will keep toys organized and off the floor! They also are a great solution to storing bathroom toys in the bathtub.
Since I am a crocheter I can see these filled with yarn in my craft room!
Find the toy mesh hammock on Amazon!