The Ultimate List Of Camping Supplies for the Camp, Cabin or RV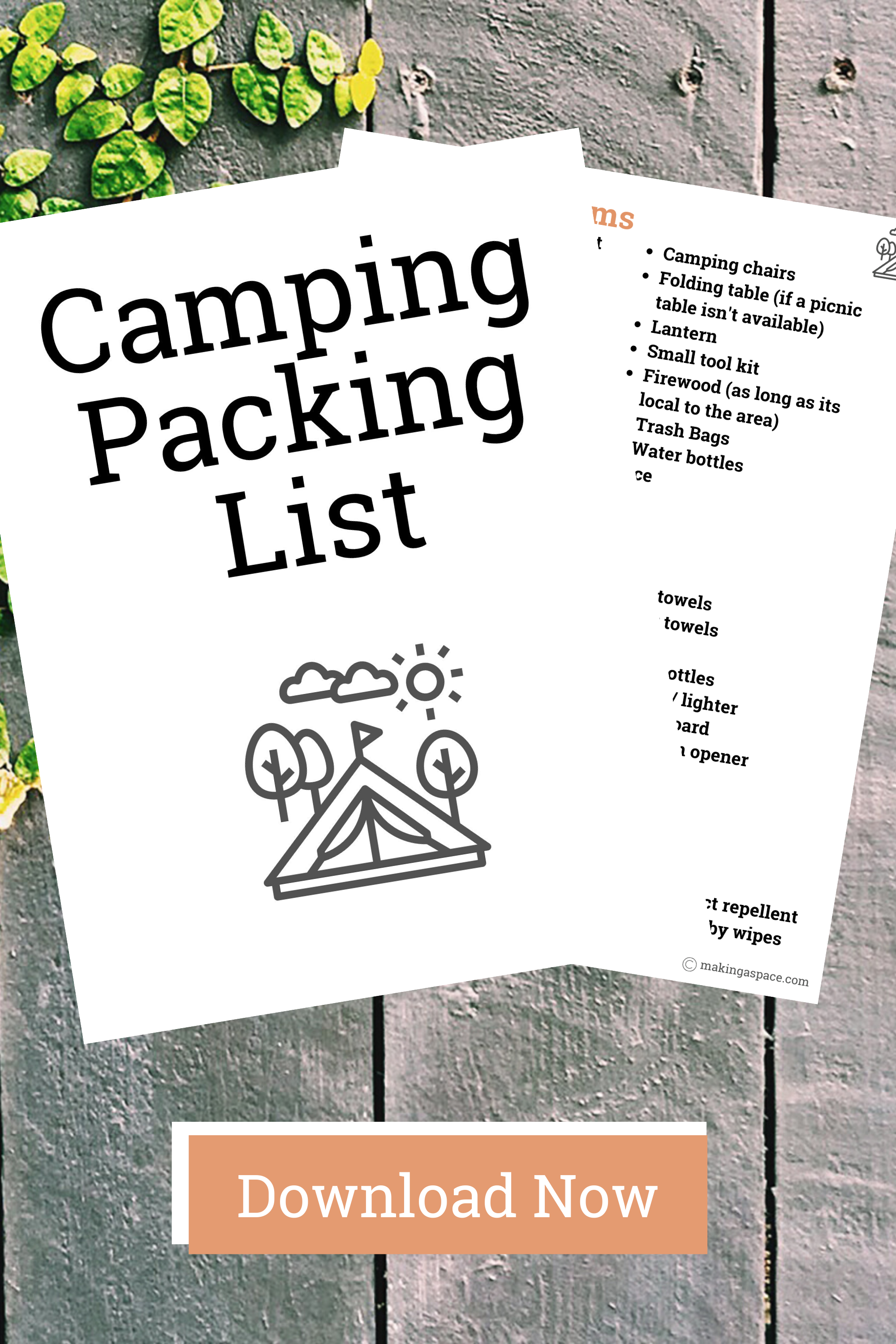 When we go camping at our families camp we always use a checklist to make sure we have all the essentials we need for our camp adventure.
Below is a basic list of supplies we pack for our camping trips from a first aid kit to my kids personal favorite item the marshmallow roaster!
Read on down to find about what all you'll need for a great camping journey!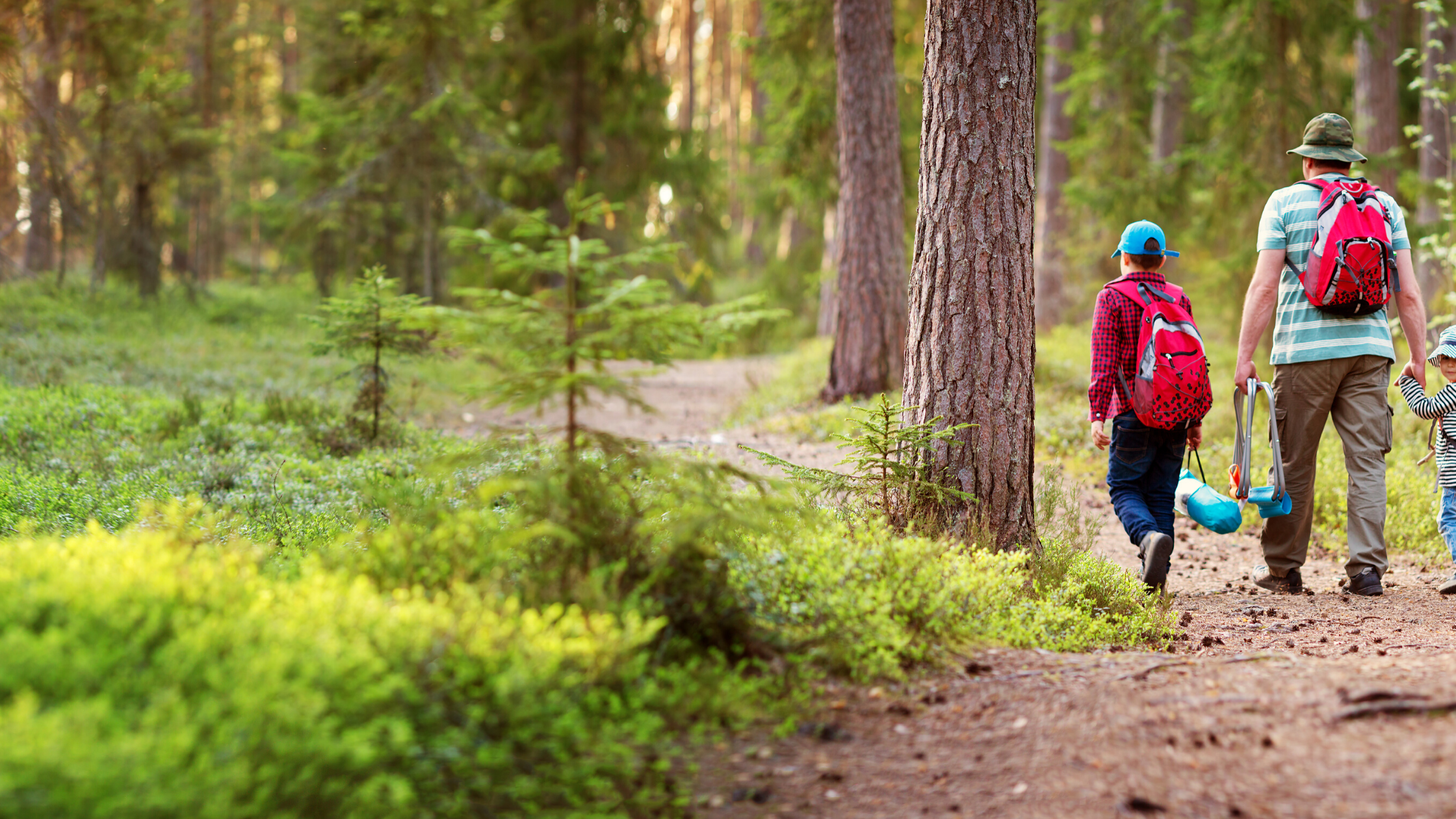 Camping Supplies Packing List
Below are a few of the main items that you may need on your next camping adventure be it in a cabin, RV or a campsite.
---
Main Camp Items
The supplies listed below are the most important items and ones you should take with you camping.
Tent & all materials to set up the tent (if you are sleeping outdoors)
Sleeping bags
Linens (if you are renting a cabin) or check to see if they are provided
Towels/ washcloths (check to see if they are provided)
Pillows
Flashlight (or you can use your phone's flashlight like we do!)
Camping chairs
Folding table (if a picnic table isn't available)
Lantern
Small tool kit
Firewood (as long as its local to the area)
Trash Bags
Ice
Cooking & Kitchen
Below are some kitchen gear that while not all essential are nice to have along with you on your camping trip.
Marshmallow roasters
Hot dog roasters
Eating utensils
Cooking utensils
Pan
Cooler
Soap
Dish towels
Sponges
Paper towels
Plates
Water bottles (a Yeti or something similar)
Matches/ lighter
Cutting board
Bottle / can opener
Health & Hygiene
Pack these health essentials to ensure your camping trip is as safe and healthy as possible.
Medications
First aid kit
Toilet paper
Hand sanitizer
Toothbrush and toothpaste
Toiletry kit
Sunscreen
Hand wipes or baby wipes
Want a Printable Camping Supply List Instead?
If you'd prefer an easy to print camping list instead you can find that below! Just enter your email and it will be sent to your inbox!
Are you in? Click below to download your camping supply list!