Quick Banana Apple Mini Muffin Recipe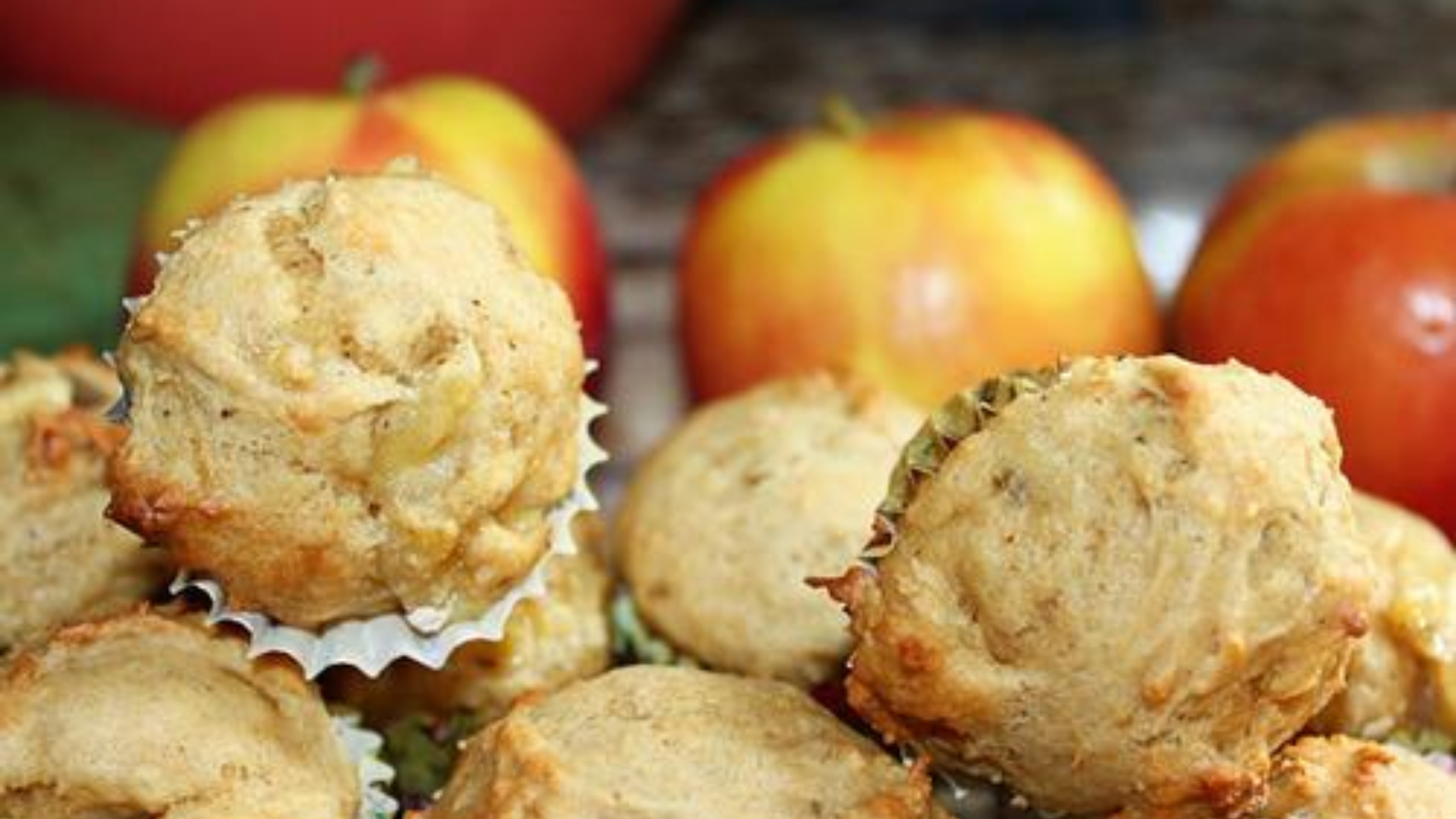 Easy to Make Banana Apple Mini Muffin Recipe
Are you looking for a quick after school snack that is quick to make and is sure to be an instant hit with the kids? If so, you'll love this easy banana apple muffin recipe.
Let me start with the fact that I do not enjoy being in the kitchen. Most of the recipes on this blog are my husband's doing. But, I do make exceptions for banana bread, brownies, and rice treats every once in a while and these quick mini muffins!
I am actually quite proud of myself, and I can say confidently that these banana and apple mini muffins taste excellent! These are super easy and fast to make (that is why I like them) and are extremely delicious!
I hope you enjoy them as much as my kids did! They love them when we are camping, as an after school snack like I mentioned before and sometimes even breakfast! Who doesn't love sugary goodness first thing in the morning? 🙂 They are my favorite type of quick bread to make.
Scroll on down to find the full free banana apple mini muffin's recipe that is perfect for those who are busy and on the go!
I hope you enjoyed this quick muffin recipe! You are welcome to contact me with any questions about this recipe.