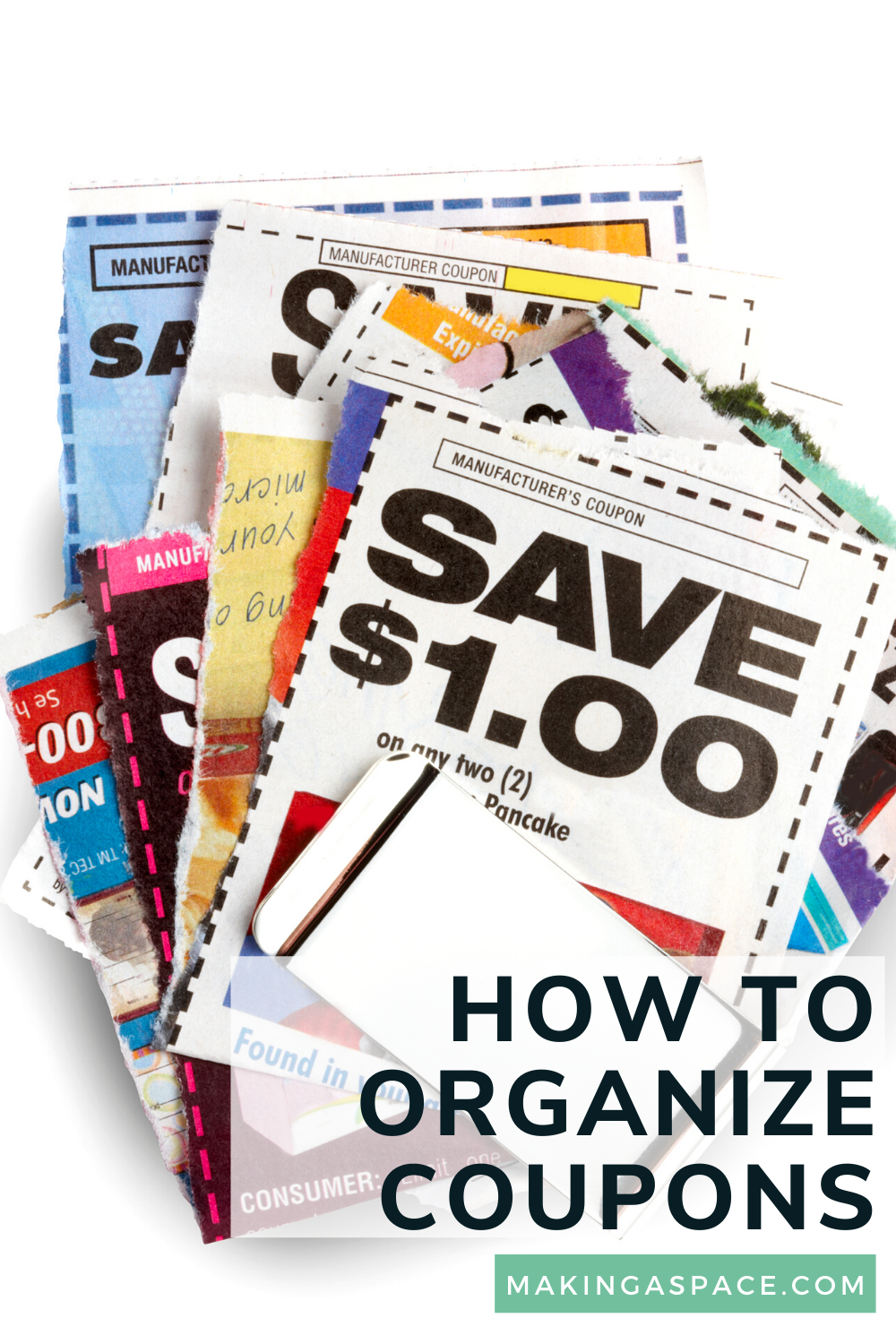 If you'd like to learn how to organize your clipped coupons, then I can help! I will help you learn how to organize coupons into categories, how to get coupons and save money simultaneously. You'll also learn how to make your own coupon organizer with these coupon saving tips!
If you ready to learn all about coupon organizing, then you have come to the right place!
Read on down to learn all the tips and tricks to organizing coupons!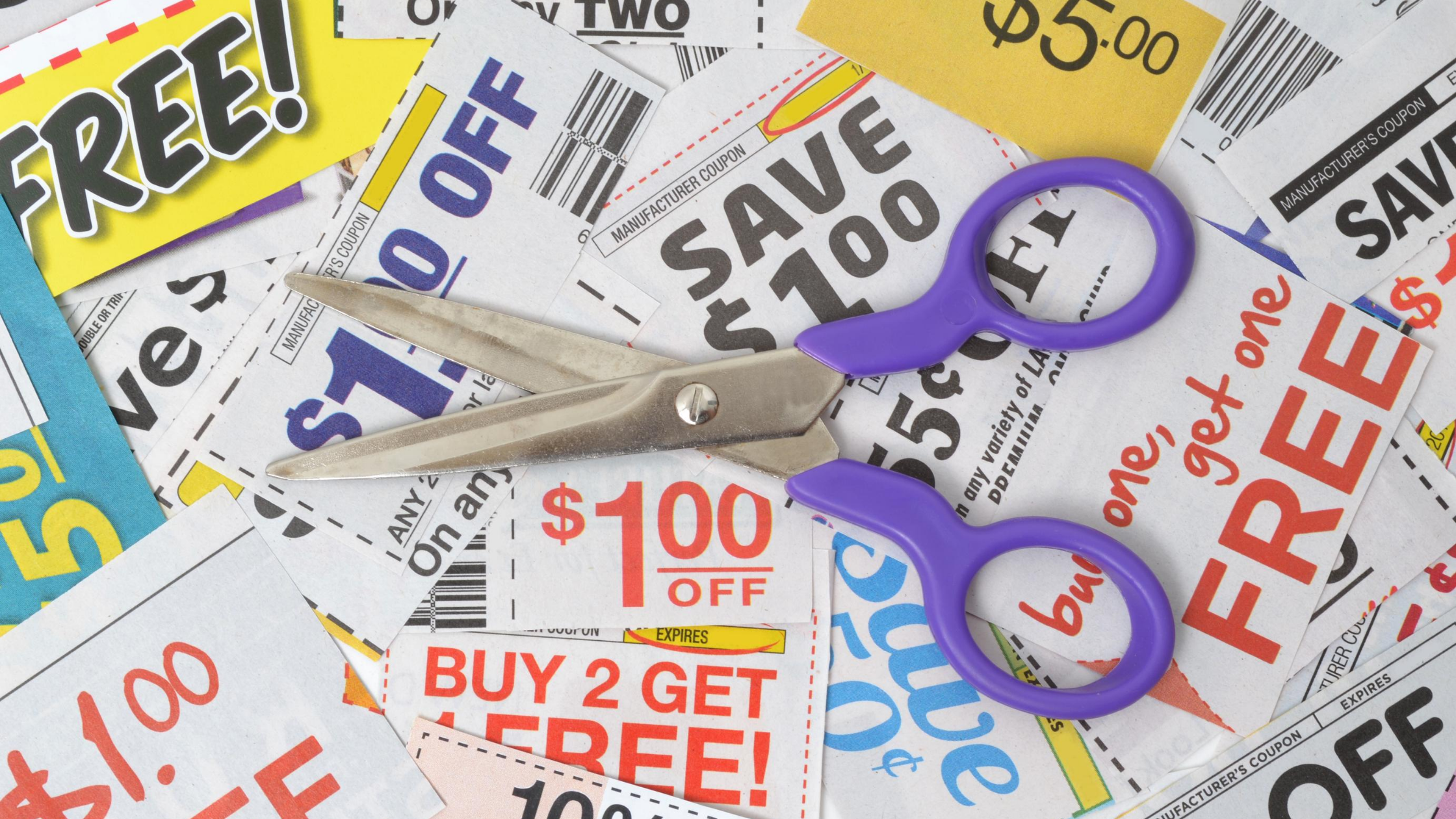 My Story of Extreme Couponing Clipping
My confessions…
I have been a coupon queen since 2005.
I refuse to pay retail for anything if I can help it
I find it thrilling to get things for free and cheap
I love bragging to my husband and anyone else that will listen about all the awesome stuff I find
It all started when I was visiting a friend of my moms, and she was cutting out what seemed like 100's of coupon inserts from the newspaper. I honestly thought she was crazy! I was looking at her sitting on the floor surrounded by piles of paper in aww of how she was organizing her coupons in a binder.
Well, as soon as she explained to me how she gets her coupons and matches them up with the deals I was hooked! She handed me coupons for that week's ad at our local grocery store, told me what to buy and off I went!
I never looked back and haven't stopped! I have saved us so much money over the years and I honestly think when we had our daughter in 2006 that we would not have been able to make it financially without my coupon obsession.
I have learned so much and hope I can make it easier for anyone who wants to take the plunge into the world of coupons by sharing my coupon organizing tips!
The Best Way How to Organize Coupons
Learn the steps about how to gather coupons and how to put a coupon binder together below.
I have organized coupons many ways over the past decade and will share two of my most recent coupon organizing methods. There is nothing wrong with either one if it works for you then use it!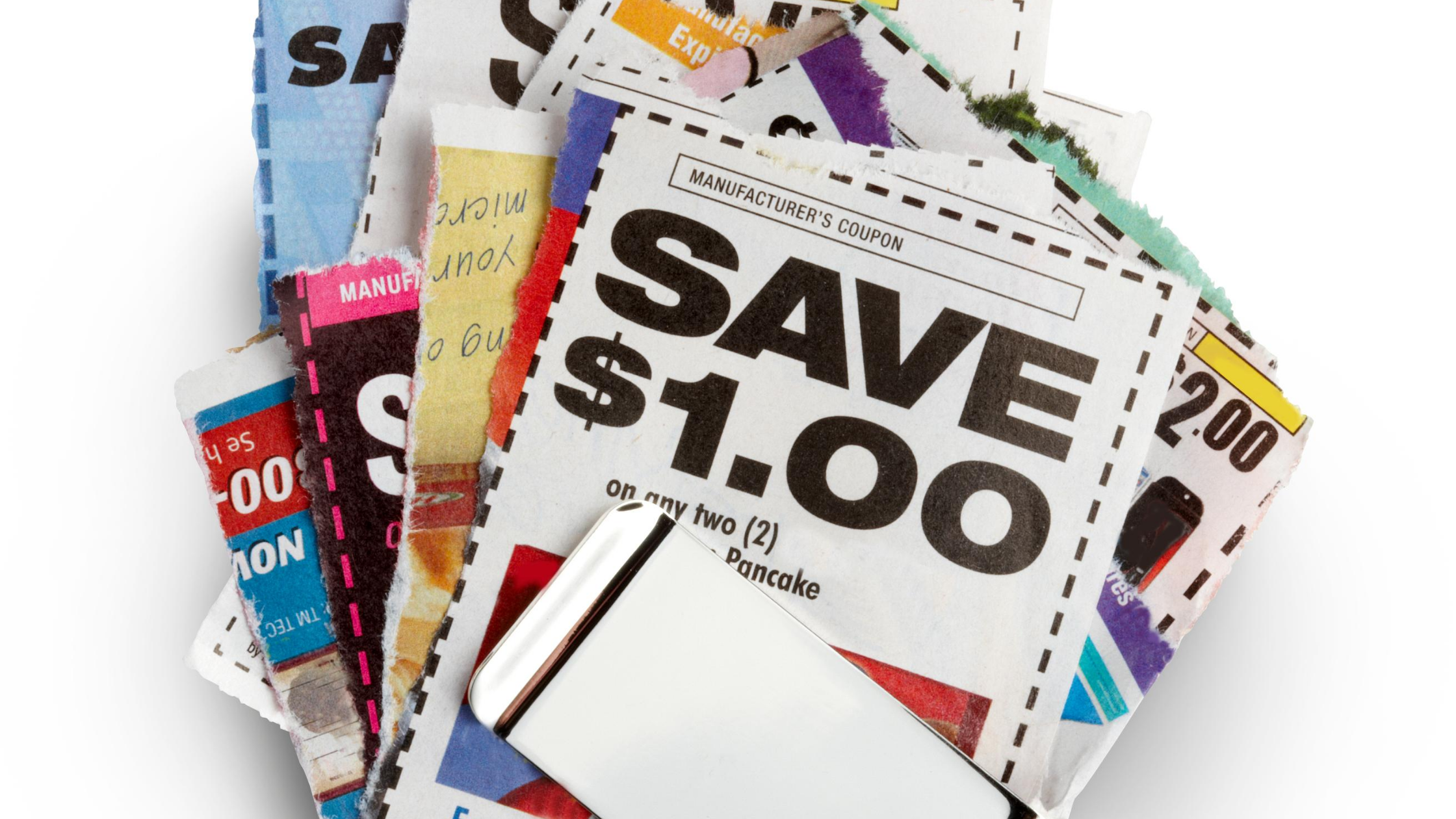 How to Organize Coupons into Categories
These methods will help you sort, order and organize your grocery coupons easy! Enjoy!
Method 1: Sort by Types of Items
Examples:
Cold Medicine: every coupon you cut out that has to do with "cold medicine" (doesn't matter which brand) store them in your coupon organizer together!
Dog Treats: cut and keep every coupon that has to do with "dog treats" together!!
Method 2: Sort by Areas of a Grocery Store
Examples:
Freezer Items: Cut coupons and store all the coupon items that would be found in the freezer together in this section together
Pet: Store anything and everything that has to do with pets in this section!
Categories to Organize Coupons in a Binder
Below you will learn how to categorize coupons in a binder. Use these coupon organizing categories to help you effectively use your coupons and to maximize savings.
Extra Coupon Organizing Tips
I use 9-pocket trading card pages to store my coupons in my binder. You need strong sleeves because you will be putting coupons in and out of these, and you need them to last!! So please don't use cheap sleeves!
I also would use a 2 or 3-inch binder with a zipper, so you can secure any coupons that may fall out.
If you'd like to start out smaller, use a small expandable coupon organizer that is wallet size until you graduate into a bigger binder.
I hope you learned how to keep coupons organized with this post.
If these couponing tips were helpful, then next time you are out shopping, I expect you save some money since you know now how to coupon!! 🙂