8 Yummy S'more Recipes For Campfire Fun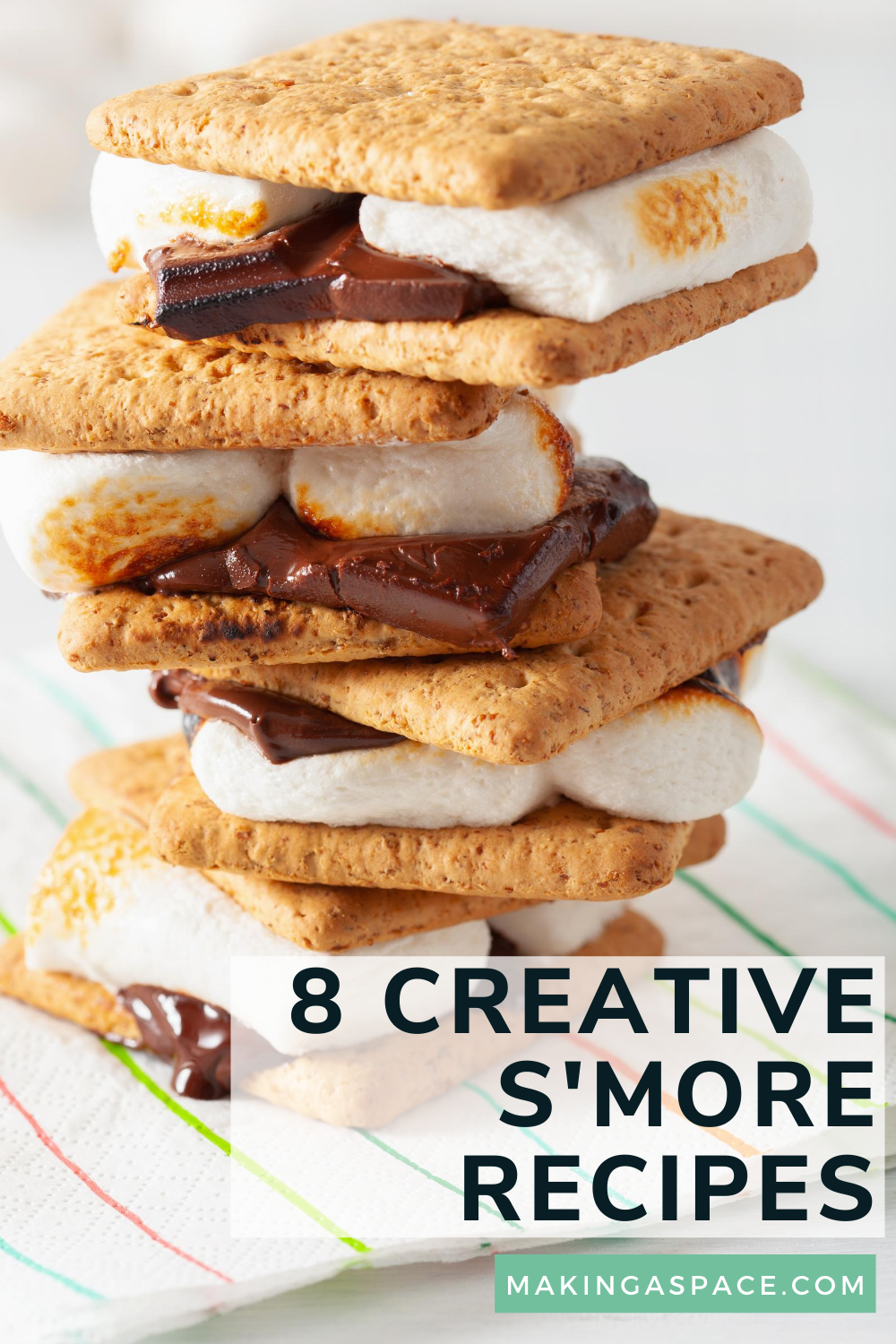 S'more Recipes For Fall, Camp & More!
Nothing says Summer & Fall evenings like enjoying s'mores around a campfire. The classic s'more is as we all know a graham cracker, chocolate bar and marshmallow, but occasionally, it is good to mix up an old favorite with something new.
With the s'more recipes below, you will see that you can get creative and use ingredients like Oreos, Chocolate Hazelnut and even peppermint patties to make s'mores! They all look amazingly delicious!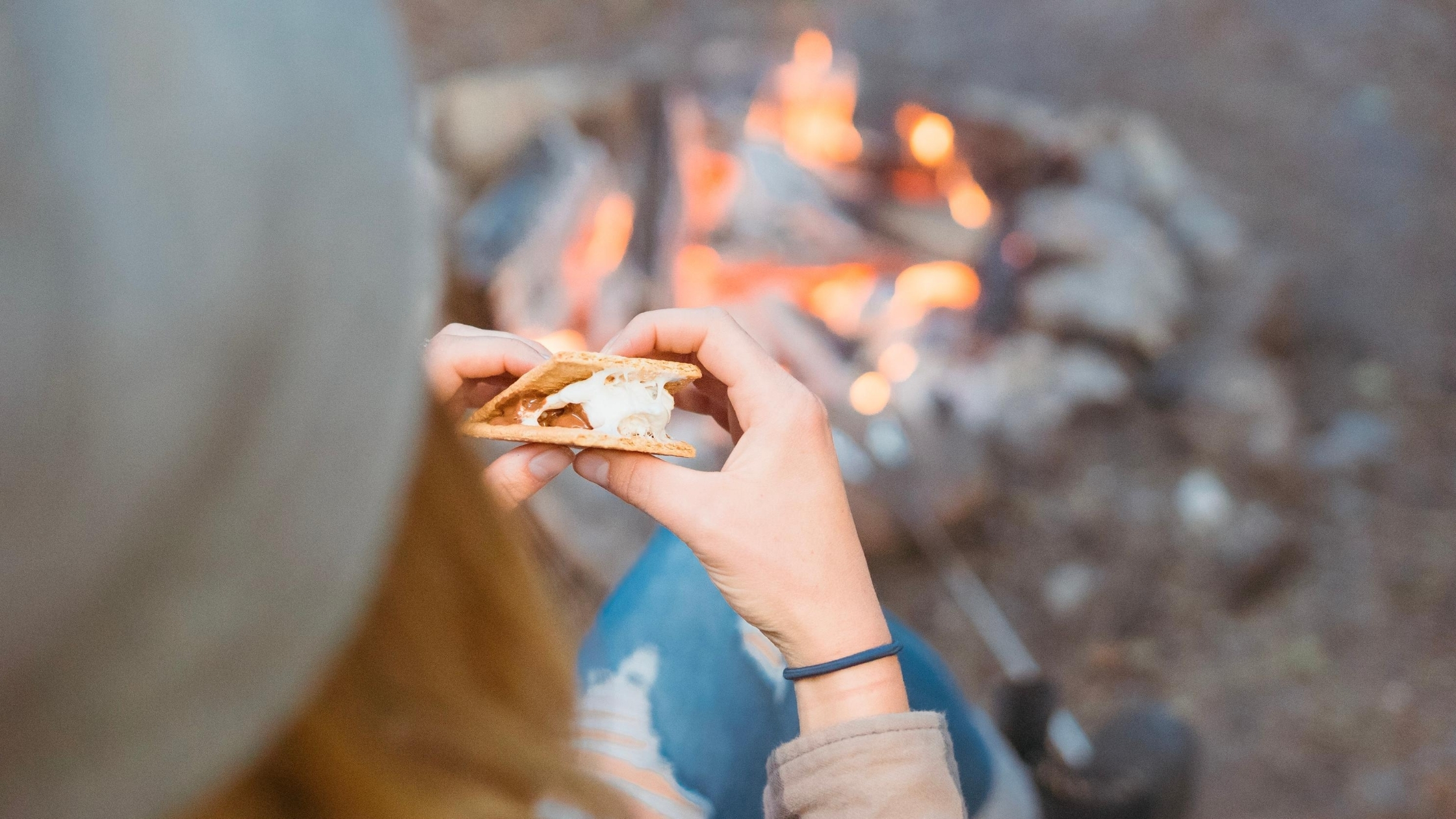 Read on down to try these 8 different s'more recipes that will make you see s'mores in a whole new light.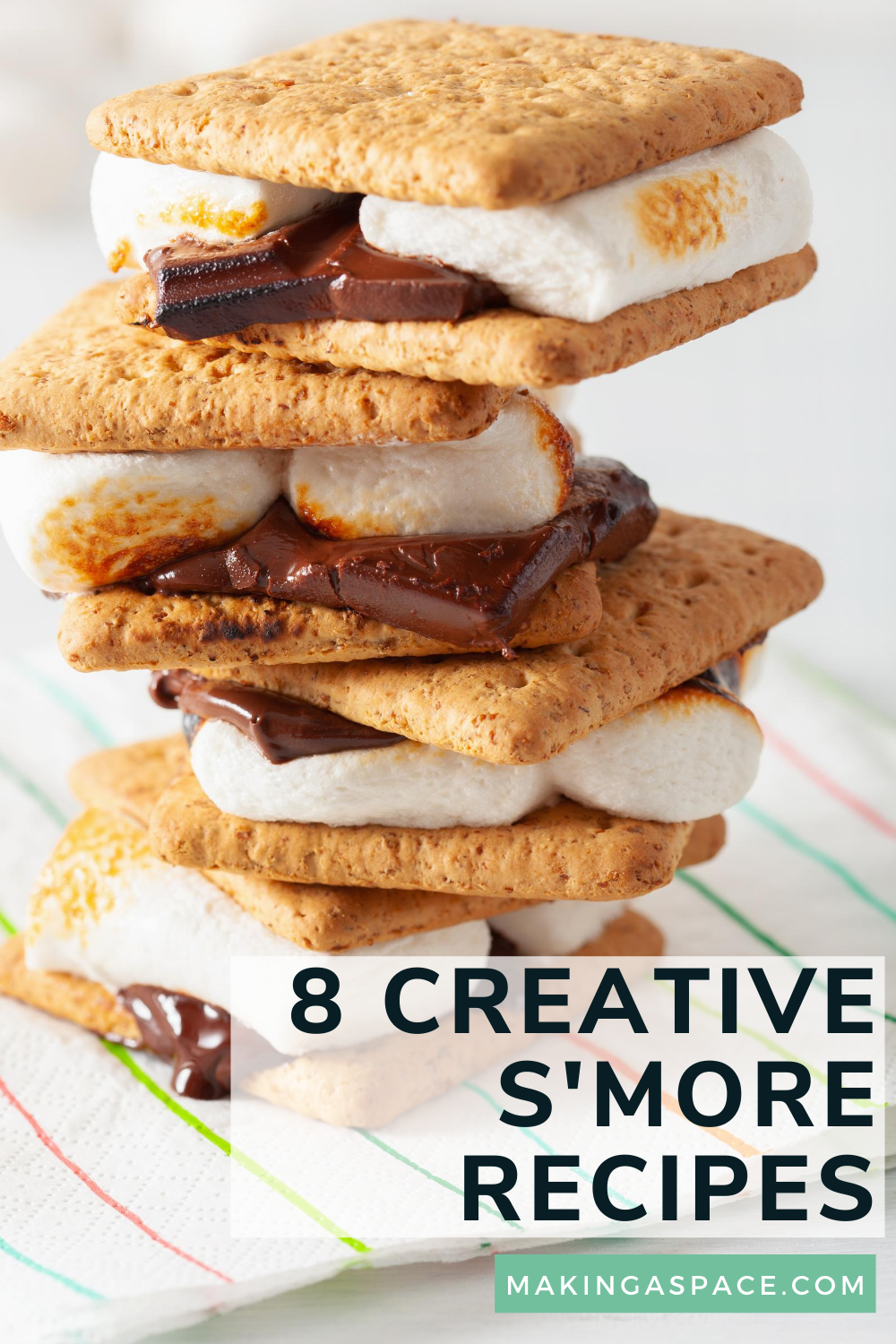 Once you are done reading through these creative takes on the classic s'more, you can start making your grocery list and packing your bags for camp!
I hope you enjoyed these yummy s'more recipes and if you require any further assistance, please feel free to leave a comment!
More Free Fall Fun