Playroom Organization Ideas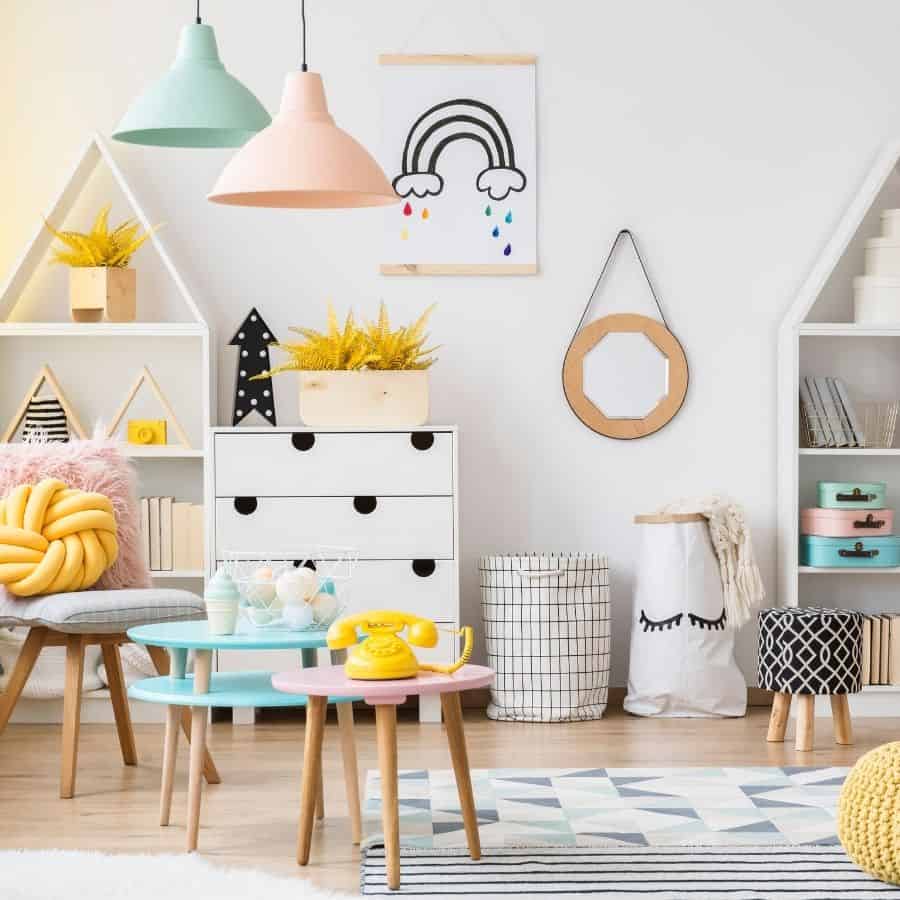 Do you have a messy playroom or kids space that needs a little help? Or maybe have a copious amount of toys that need their own special space?
In no time you will have toys, games, dress-up outfits, books and more organized! Use these 14+ playroom organization ideas that will help you organize a playroom area in no time at all!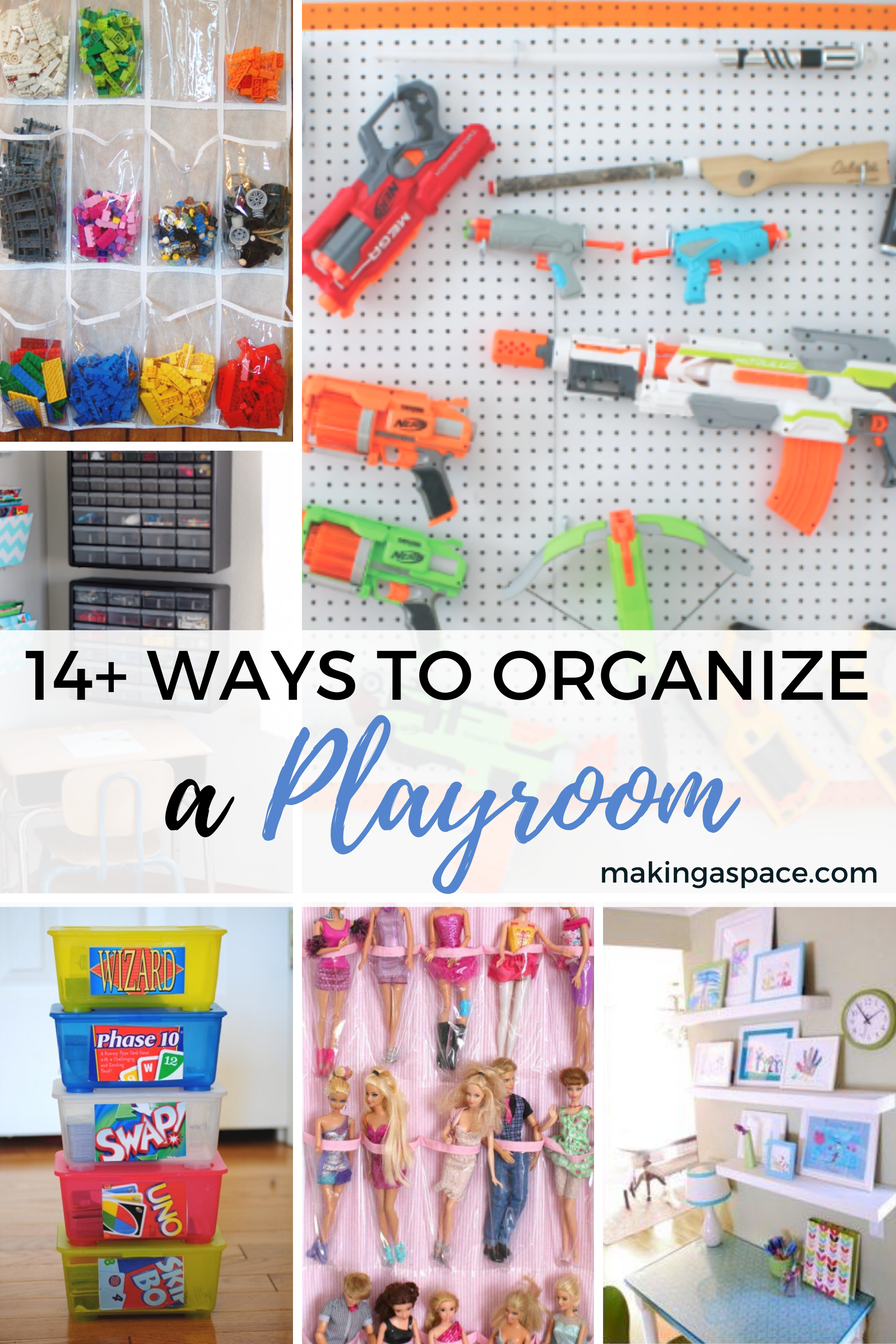 14+ Fabulous Ideas to Organize a Playroom
Use these simple & creative ideas to make your playroom space organized, easy to use and fun!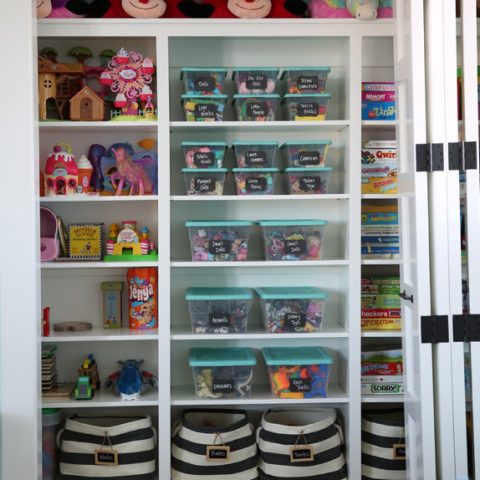 Photo Credit: www.thesunnysideupblog.com
Use these easy to apply hacks to create an organized space in your playroom closet.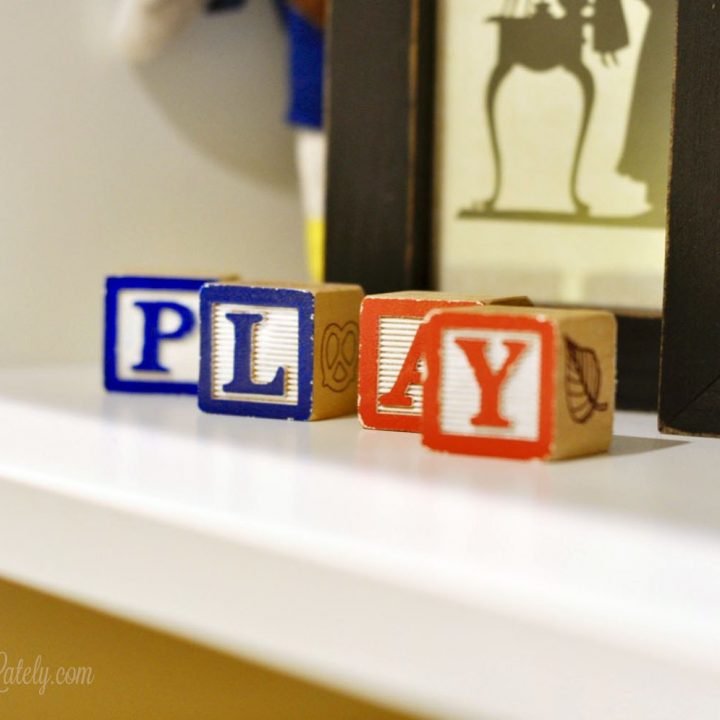 Photo Credit: lambertslately.com
Use these tips to learn how to organize a small playroom area into something that is organized and easy to use!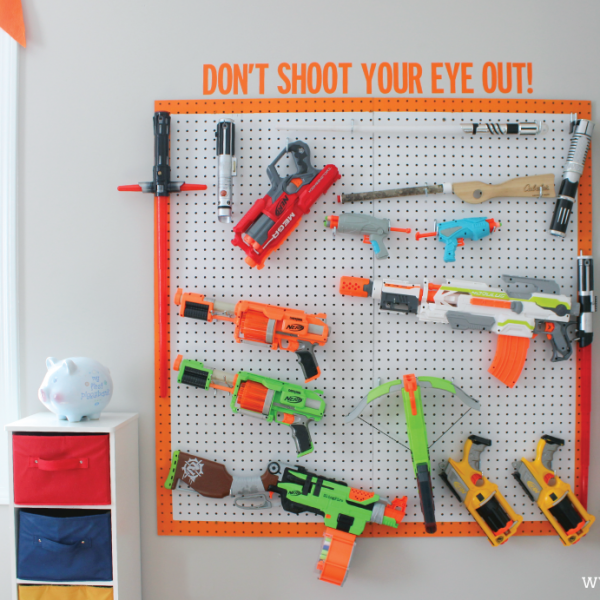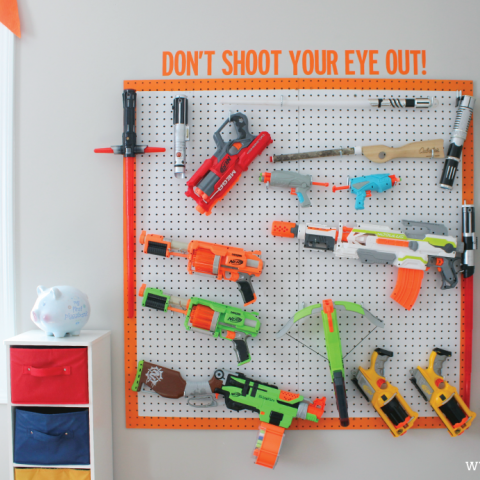 Photo Credit: www.inspirationmadesimple.com
This simple peg board idea is a great way to keep Nerf guns organized and in a spot that is easy to find!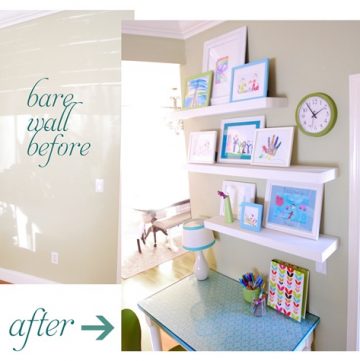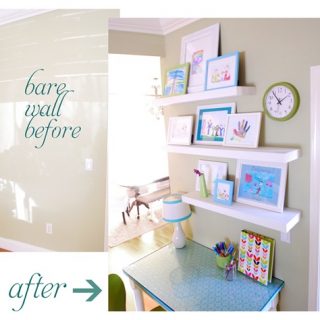 Photo Credit: centsationalstyle.com
Use floating shelves to showcase a kid's artwork in the playroom! It also creates an organized way to keep kids drawings safe.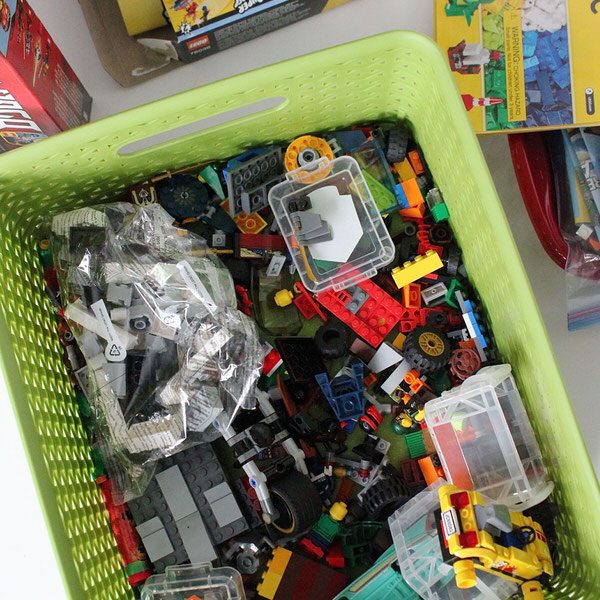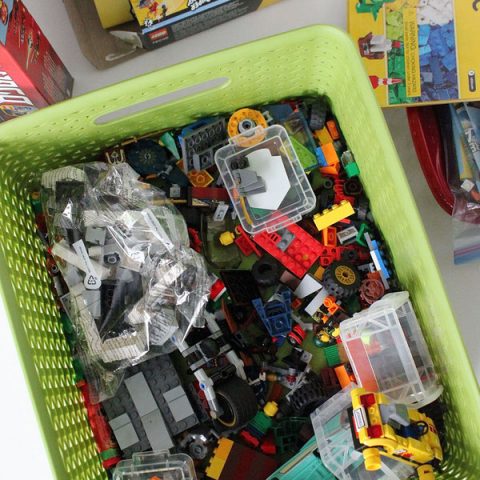 Photo Credit: thehomesihavemade.com
Use storage boxes to keep Lego kits together with their instructions. Easy to find and make a kit over and over again!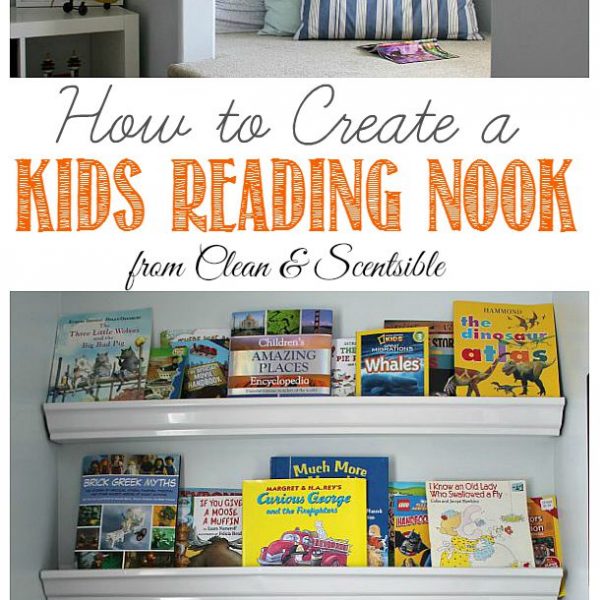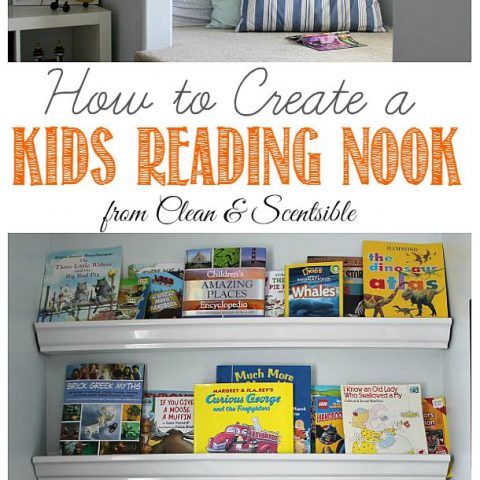 Photo Credit: www.cleanandscentsible.com
Use this idea to make a space that encourages reading. It also creates a fun location to read and learn.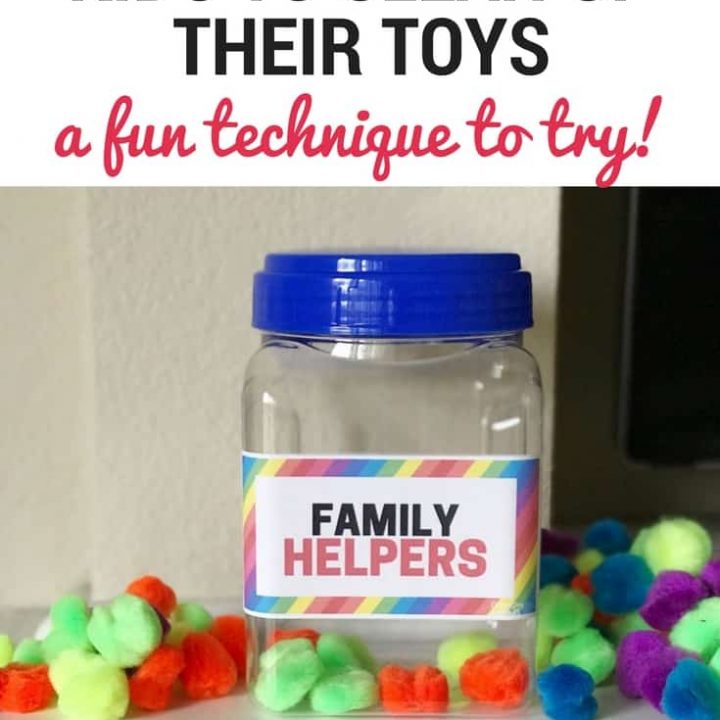 Photo Credit: organizingmoms.com
Hold weekly clean-up days to tidy up the playroom and teach them how to clean in the process.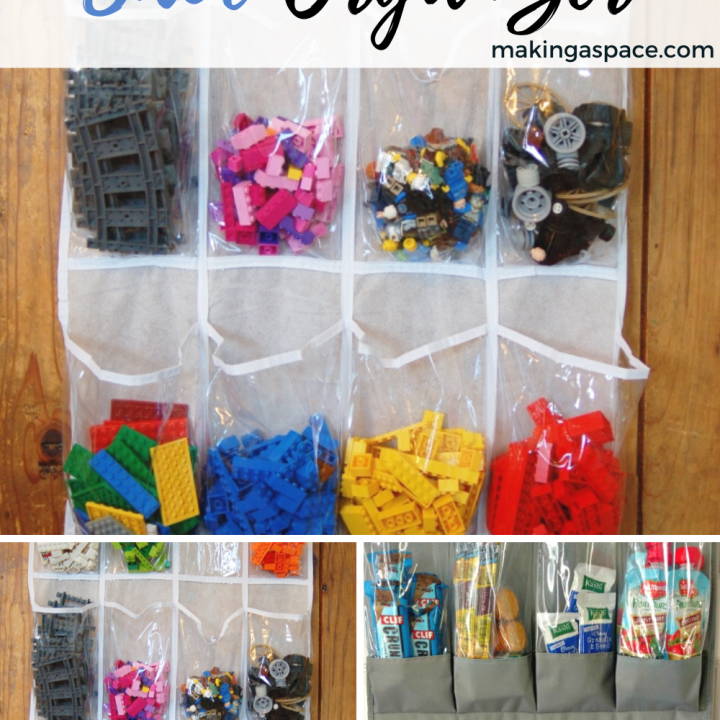 Use this shoe organizer hack to keep Legos together in the same color and up off the floor.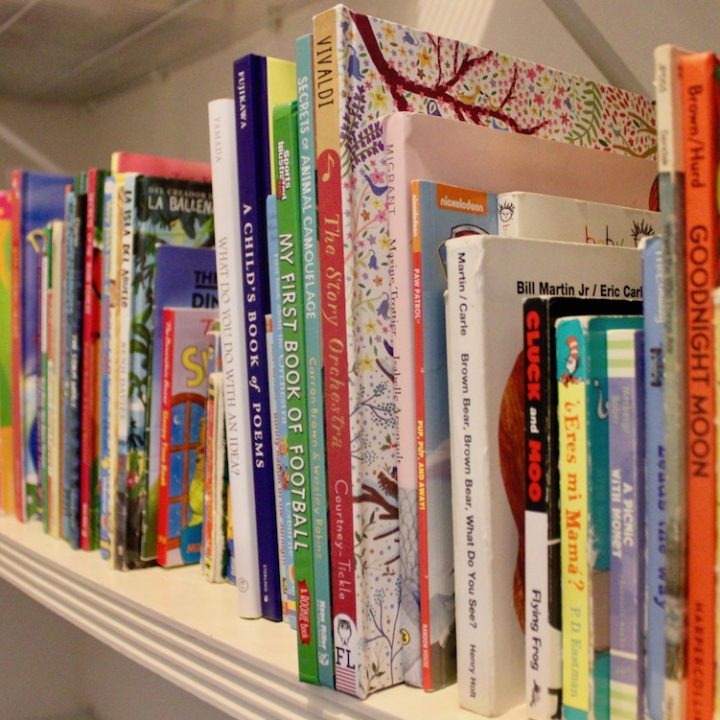 Photo Credit: simplefamilies.com
Use this hacks to organize books in the playroom and keep them easy to find.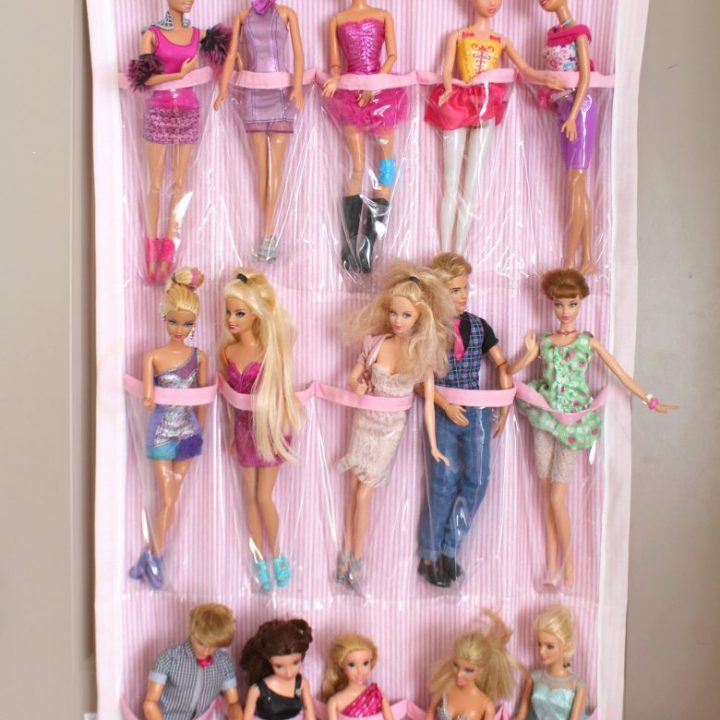 Photo Credit: www.agirlandagluegun.com
Use a shoe organizer to organize Barbies, dolls and more! It's great for keeping all the accessories they come with off the floor.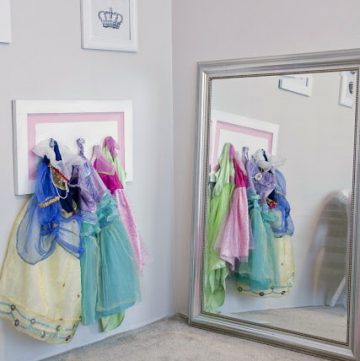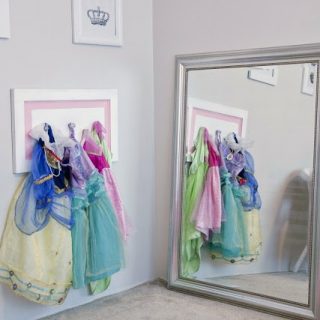 Photo Credit: www.yellowblissroad.com
Hang a small hook organizer on the wall to hang princess dress or dress up clothes, so they stay off the playroom floor.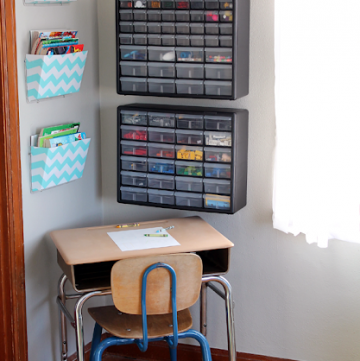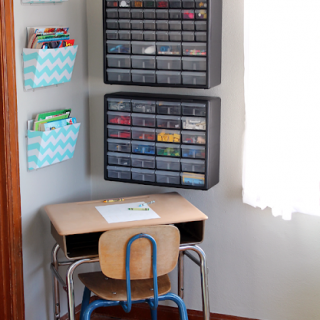 Photo Credit: lovegrowswild.com
With the use of a tool organizer hung on the wall and some fabric wall hangers you can create a creative corner in a playroom!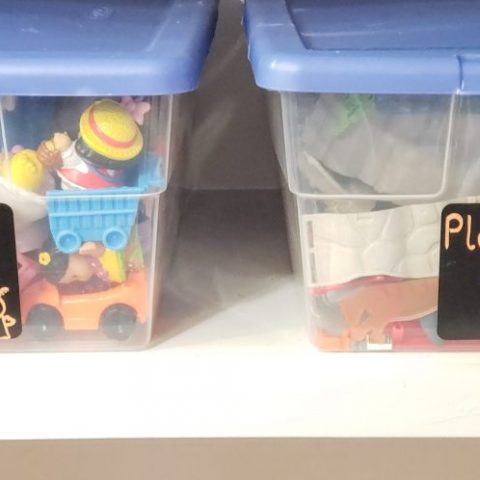 Photo Credit: www.tidymo.com
Use small containers to store small toys such as Legos, dolls, and any other toy you can think of!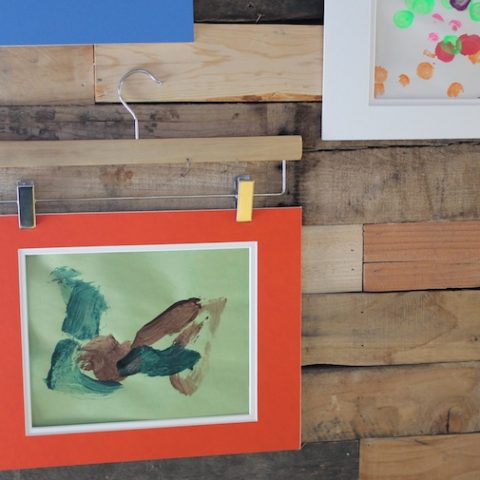 Photo Credit: www.honest.com
Use hangers on your playroom walls to showcase your kids' art and drawings!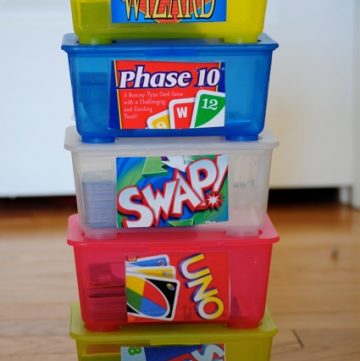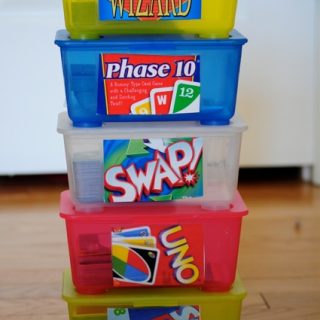 Photo Credit: jazzieandtahlia.typepad.com
Cut the labels from the card boxes and tape them to the front of the plastic boxes. Each box holds the directions to the game and keeps the playroom tidy!