8 Ways to Organize Your Home with a Shoe Organizer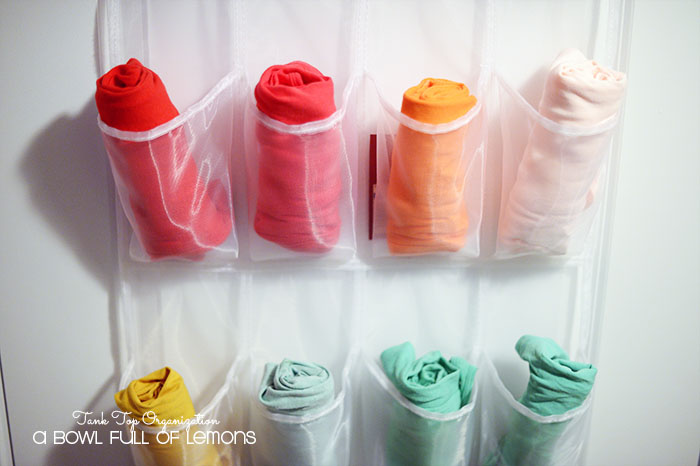 Have you ever found yourself trying to figure out how to organize small items and just don't know what to do? I can help!
I rounded up some of the best ways to organize using only a shoe organizer!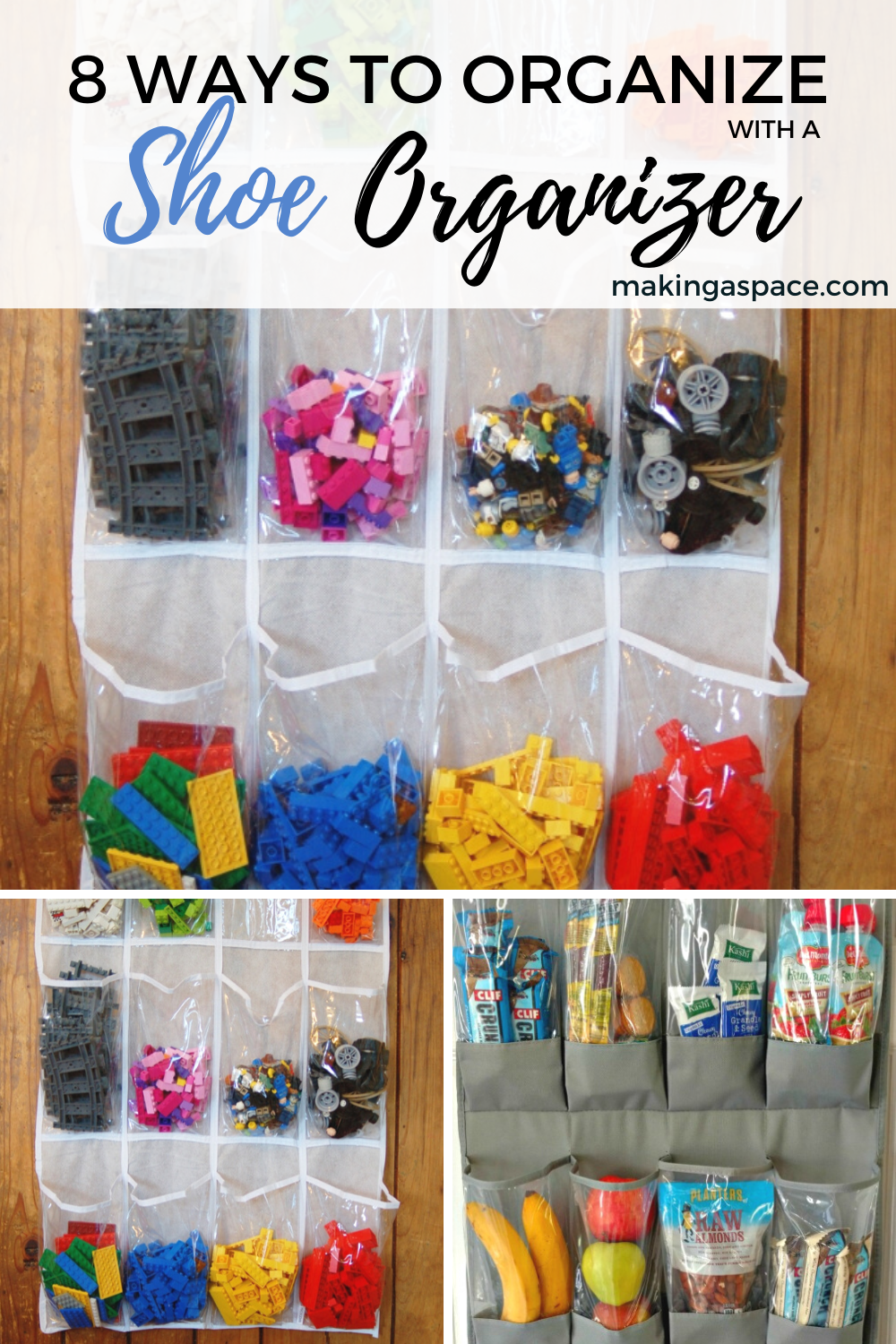 How Can I Organize with a Hanging Shoe Organizer?
There are many creative uses for a hanging shoe organizer to keep a home organized! You can use it to organize snacks, toys, makeup and much more!
Believe me, over the door shoe organizers have so many more uses than just for storing shoes! When my daughter was younger I used a hanging shoe organizer to keep all her hair ties and jewelry organized in her closet. It was a breath of fresh air not to have to worry about digging through a copious amount of hair ties to look for the right one. It was a lifesaver for this mom of three on some mornings.
If you are ready to learn how to organize your space with just a shoe organizer then read through these eight hacks that will do just that!
8 Ways to Use a Shoe Organizer for Organizing Your Home
Use these 8 simple hacks to create a more organized home with just a shoe organizer!
I hope you enjoyed these hanging shoe holder organization hacks and found some useful solutions. I even linked up a shoe organizer below so you can try out these tips if you'd like for a great deal!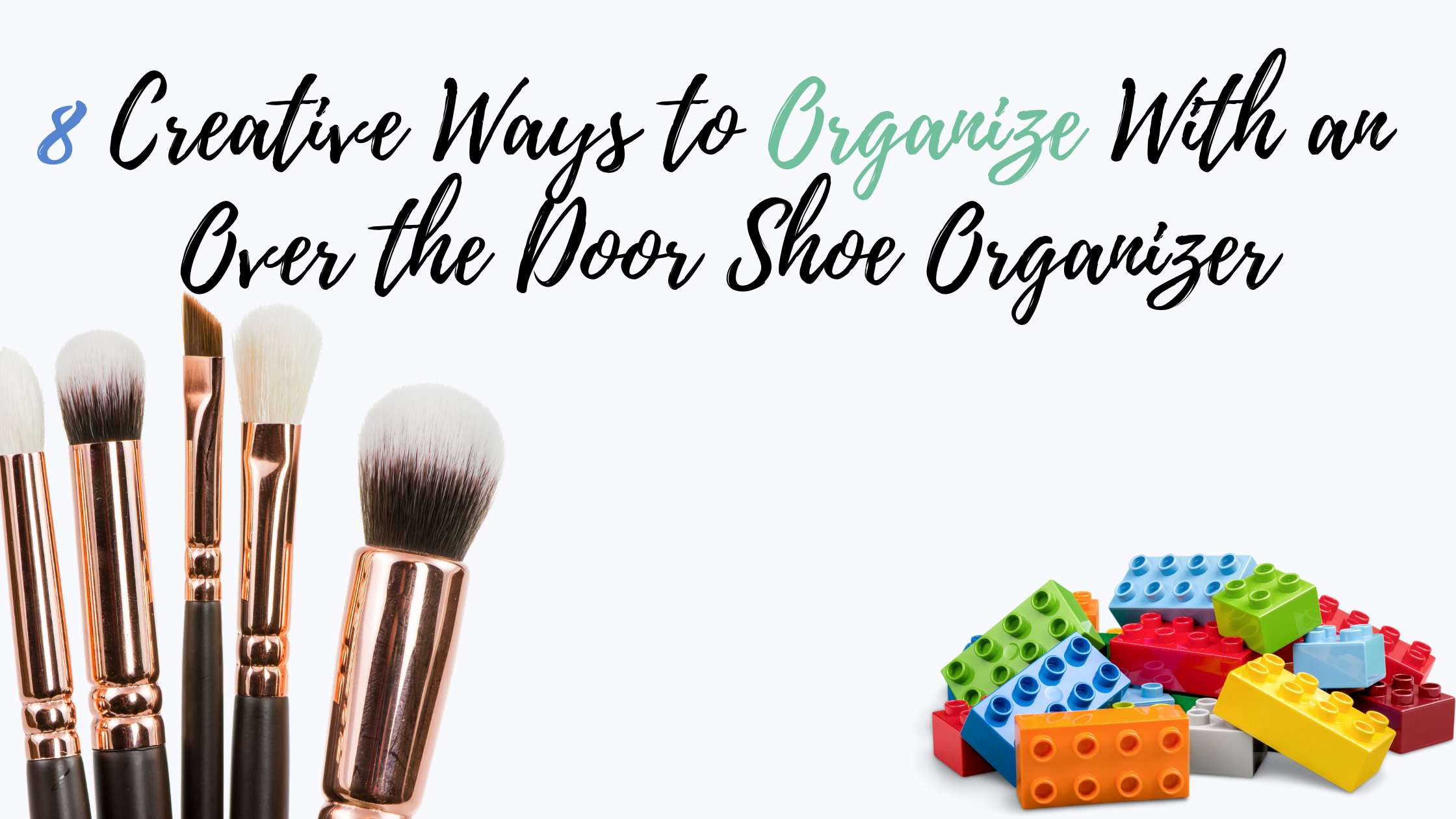 More Organization and Diy Ideas