OXO Cereal Dispenser for the Countertop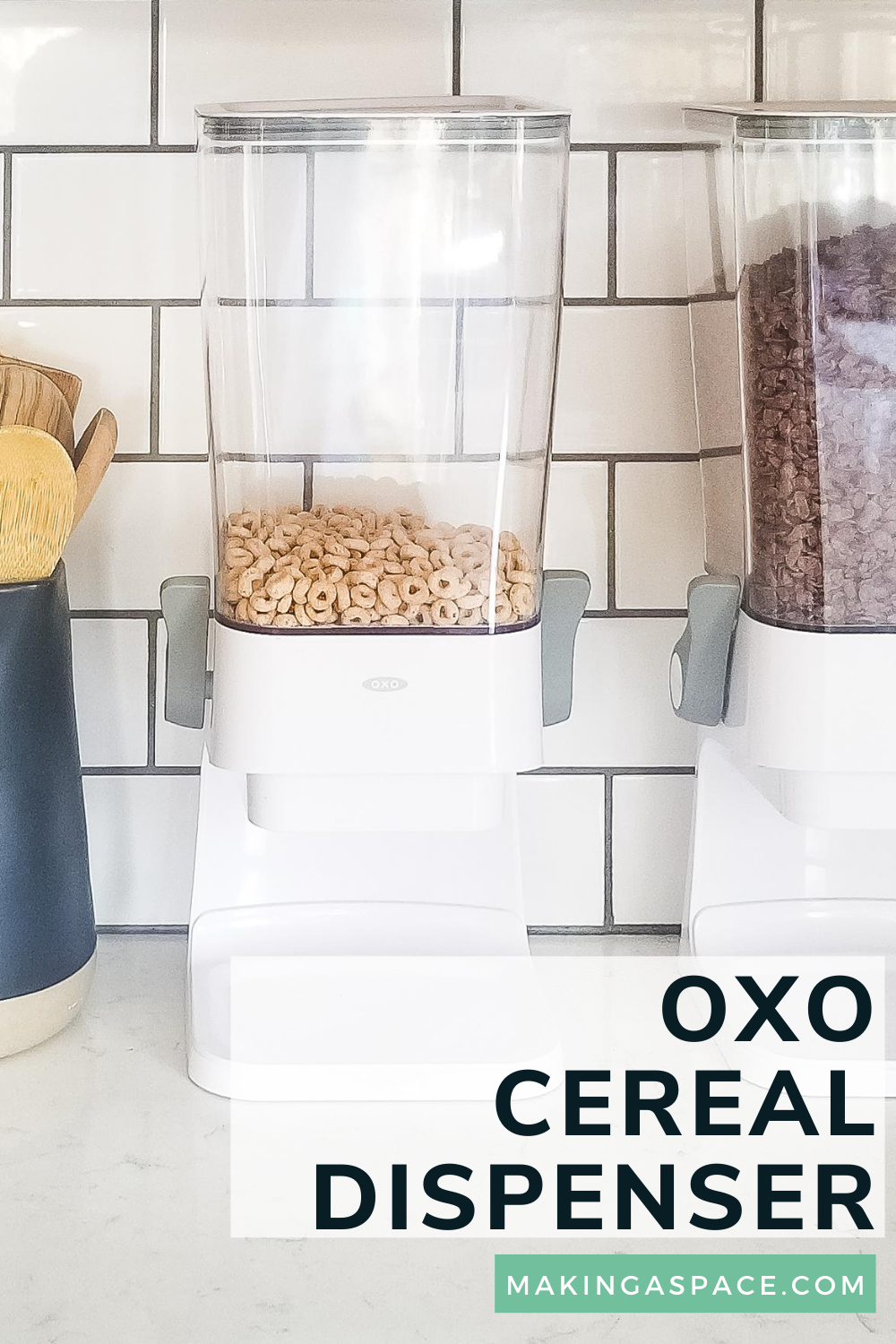 Do you have open cereal boxes scattered throughout your shelves and cupboards? If so, this kitchen gadget that I am about to introduce you to will change your messy cereal situation into something wonderful.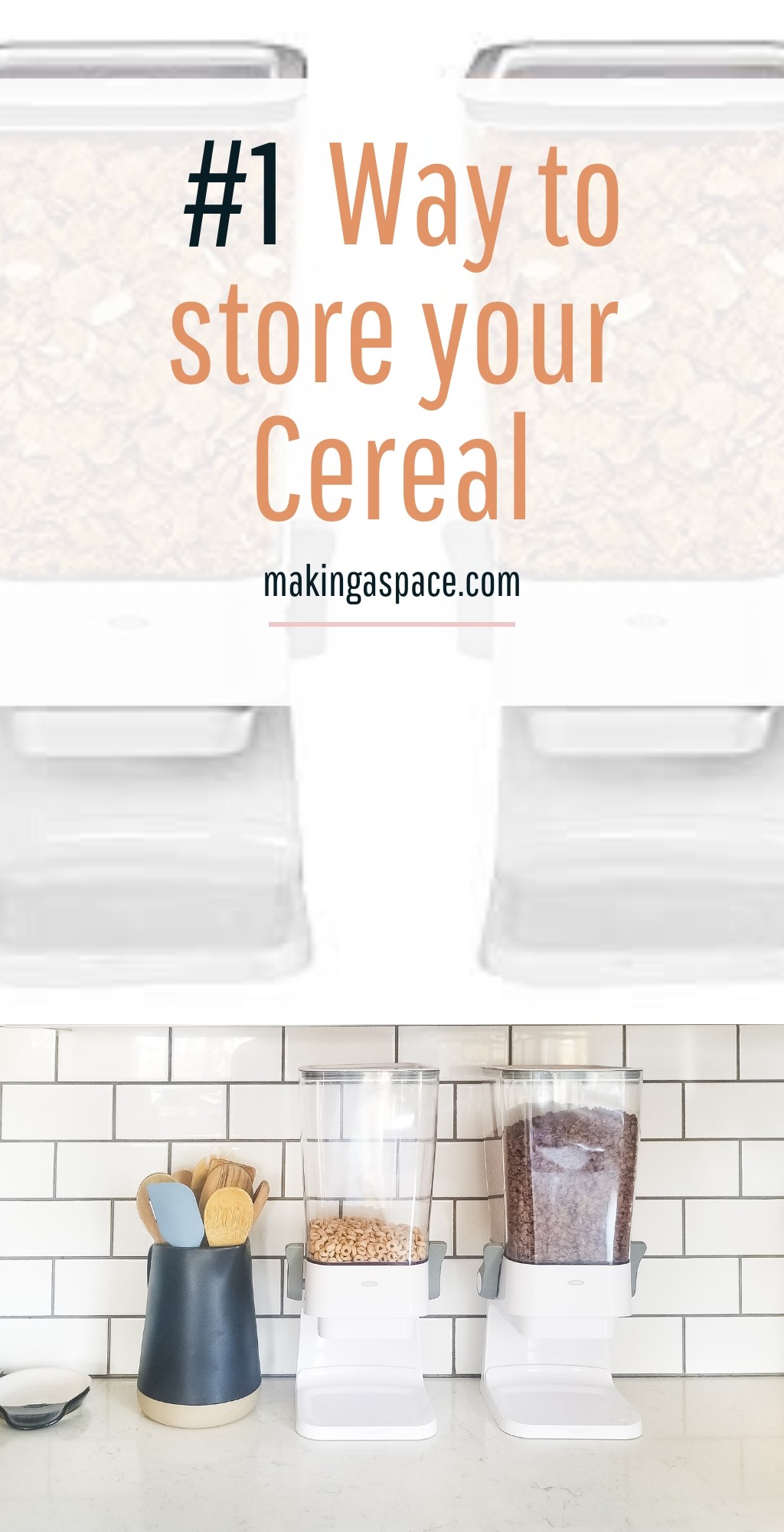 OXO Countertop Cereal Dispenser
This product gets an A+ from my family! The OXO cereal dispenser is an actual product my family uses in our home, and I am excited to be able to tell you all about it below. The opinions in this post are mine. Enjoy!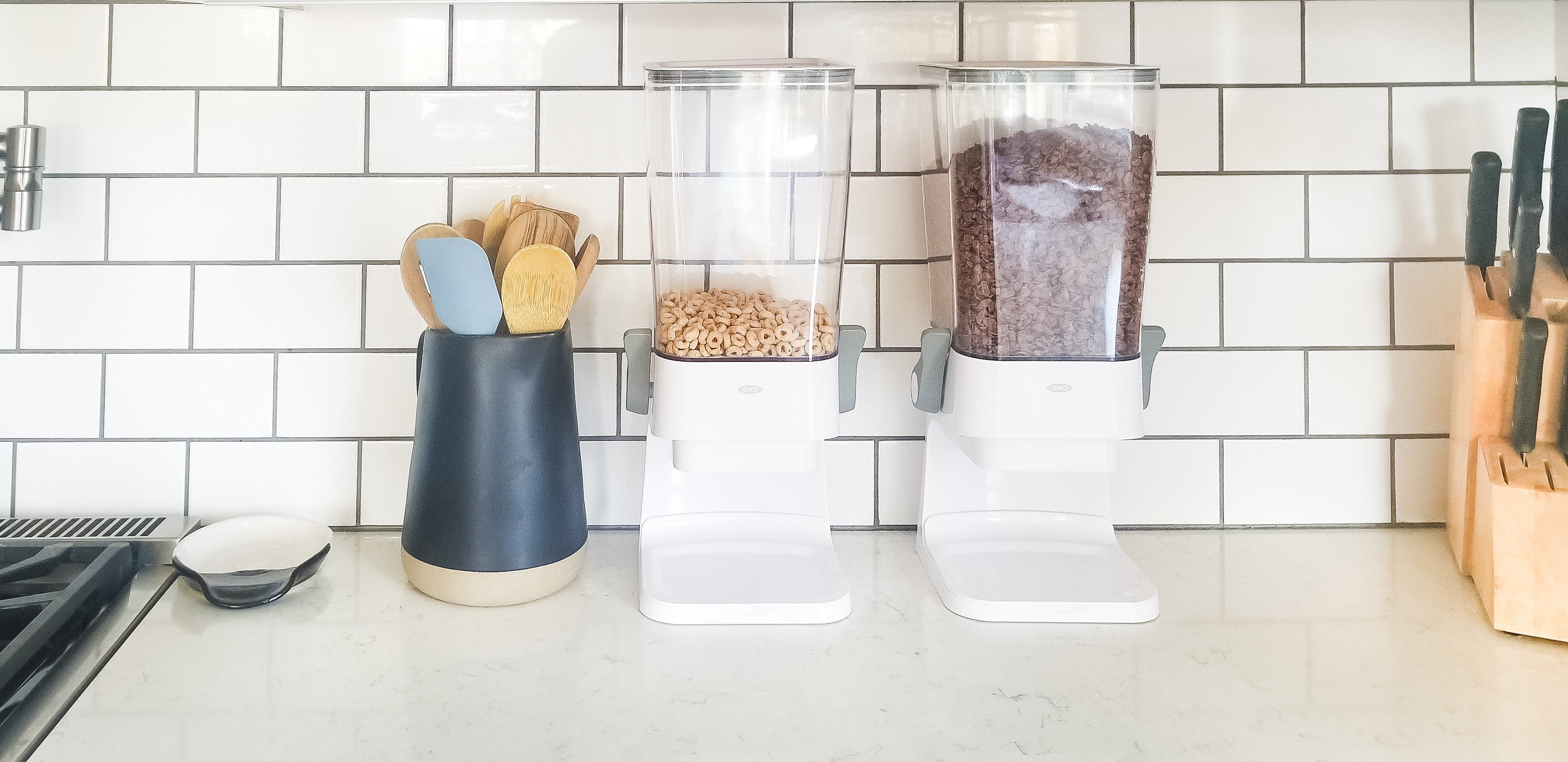 Perfect Cereal Container for Kids
The OXO countertop cereal container is a dispenser with two levers that are easily used with just one hand, which is ideal for kids! The chute the cereal comes through doesn't crush it or make a mess at all, which is a mom and dad win! The best part is the lid has a silicone seal so cereal always stays fresh.
My boys who are 8 and 11 years old love that they can easily fill up their bowls in the mornings. They also are thrilled that they don't have to dig through the cupboards to find their favorite cereal.
I also wanted to mention that they are a BPA free plastic and easy to take apart and clean, which is always a plus for this mom!
No More Messy Cupboards With These Cereal Containers
Now that we have our Oxo's, our cupboards are mess-free from open cereal boxes, spilled cereal, and stale cereal! If you are looking for a way to declutter and clean up your cabinet or shelf space, this is it!
You May Also Like
I also use other OXO storage containers in my house too. I love that they keep our snacks and pasta fresh. Plus, it is nice that they cupboards are neatly organized.
Check them out below to see for yourself how awesome they are.
Psst... The cookie jar is my favorite! Where else would I keep my Oreo's!
I hope you found this kitchen gadget review helpful! If you did please share to spread the word.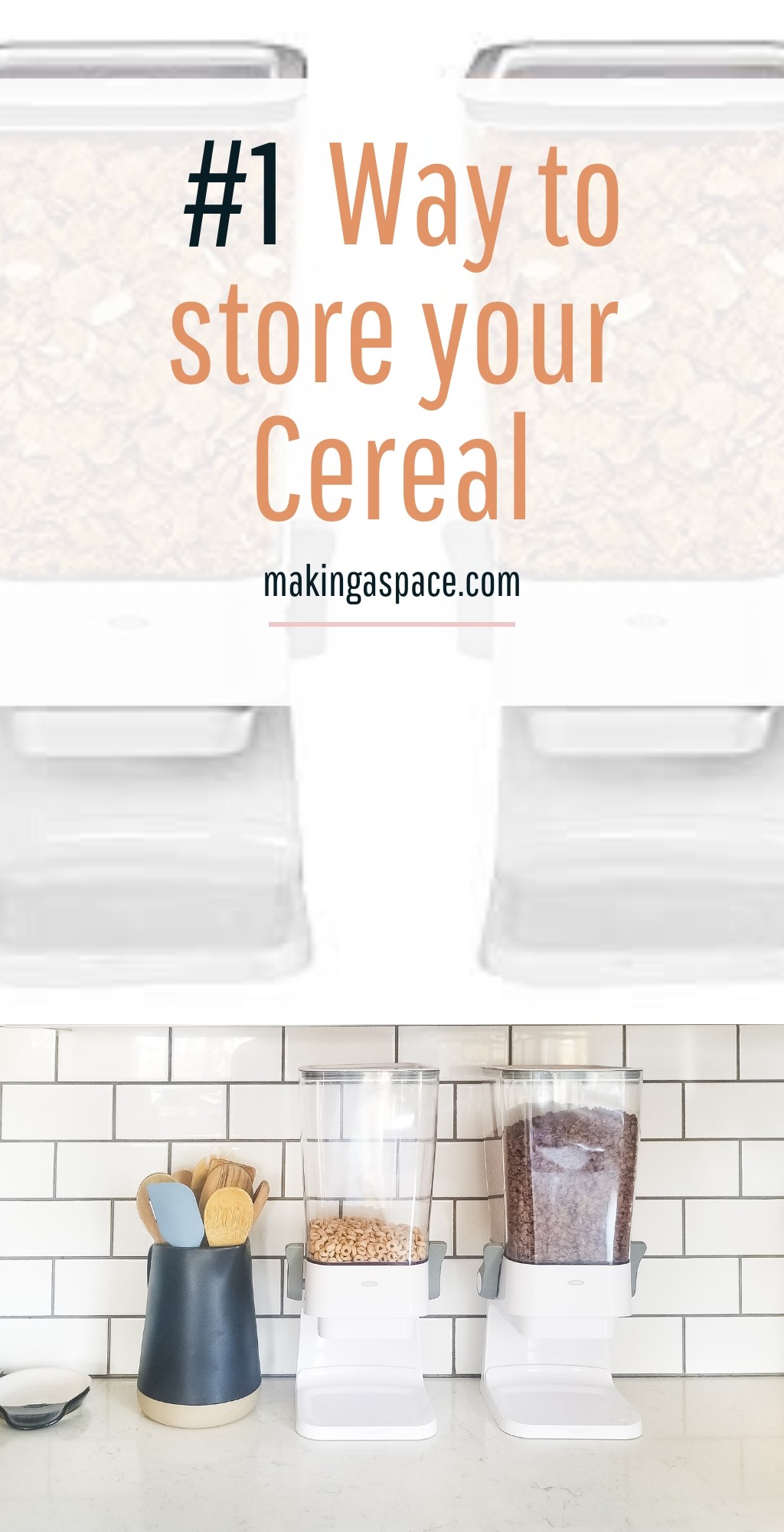 Follow along with Making A Space to stay updated on all things organization!