Blank Printable Chore Chart for the House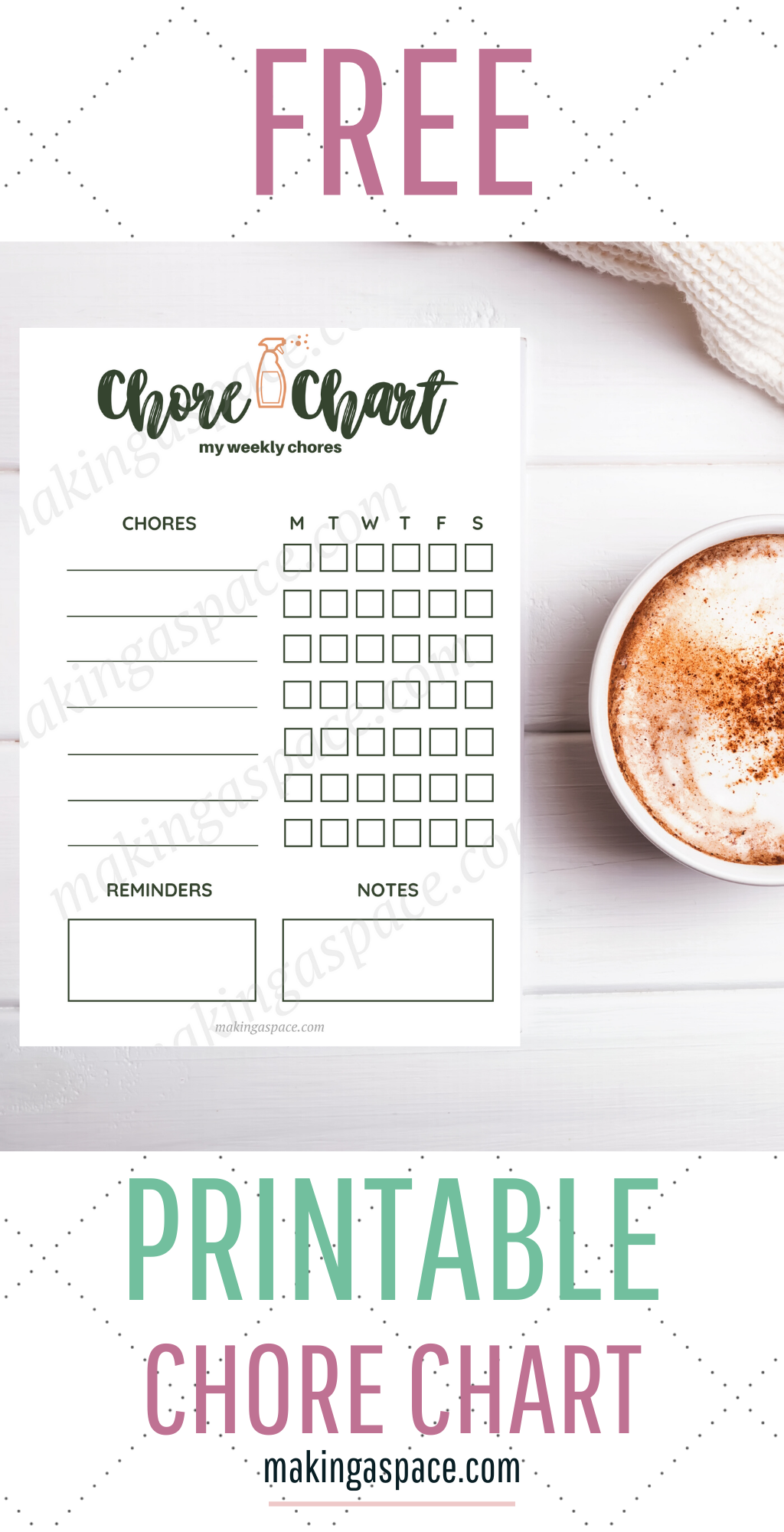 Do you need a little extra help with staying on task when organizing and cleaning?
This free downloadable printable blank chore chart can help you and your family to stay on task with the weekly cleaning schedule!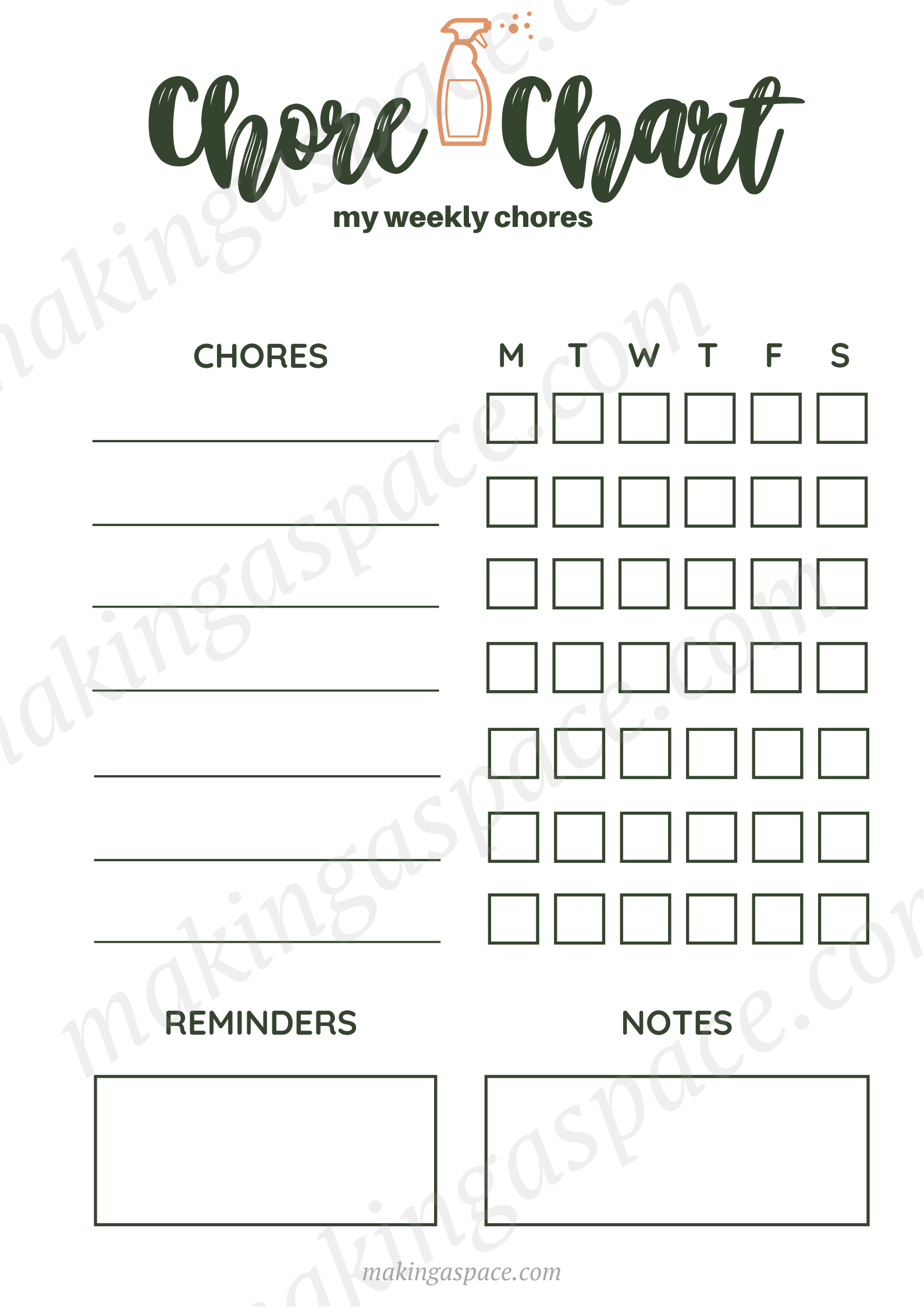 Blank Chore Chart Printable
This blank chore chart is simple to customize for anyone who needs it. You could use one of these to help organize your kid's chores as well as your own.
This customizable chore chart printable has spaces so you can quickly fill them in with whatever tasks are high on your to-do list for you or whoever you're filling out the sheet for that week.
After you print your chart, be sure to keep them safe. I like to laminate my charts, so I can reuse them each week. All you will need is a laminator machine, dry-erase markers and eraser to get you started!
Materials to laminate your chore chart
Let me know how this chore chart printable works for you and your family. Keep in mind everyone has different ideas on what chores are the right fit. Do what is best for your kids and you!
Do what works best for you and see your weekly chore chart printable get marked off quicker and your weekly chores get done more efficiently.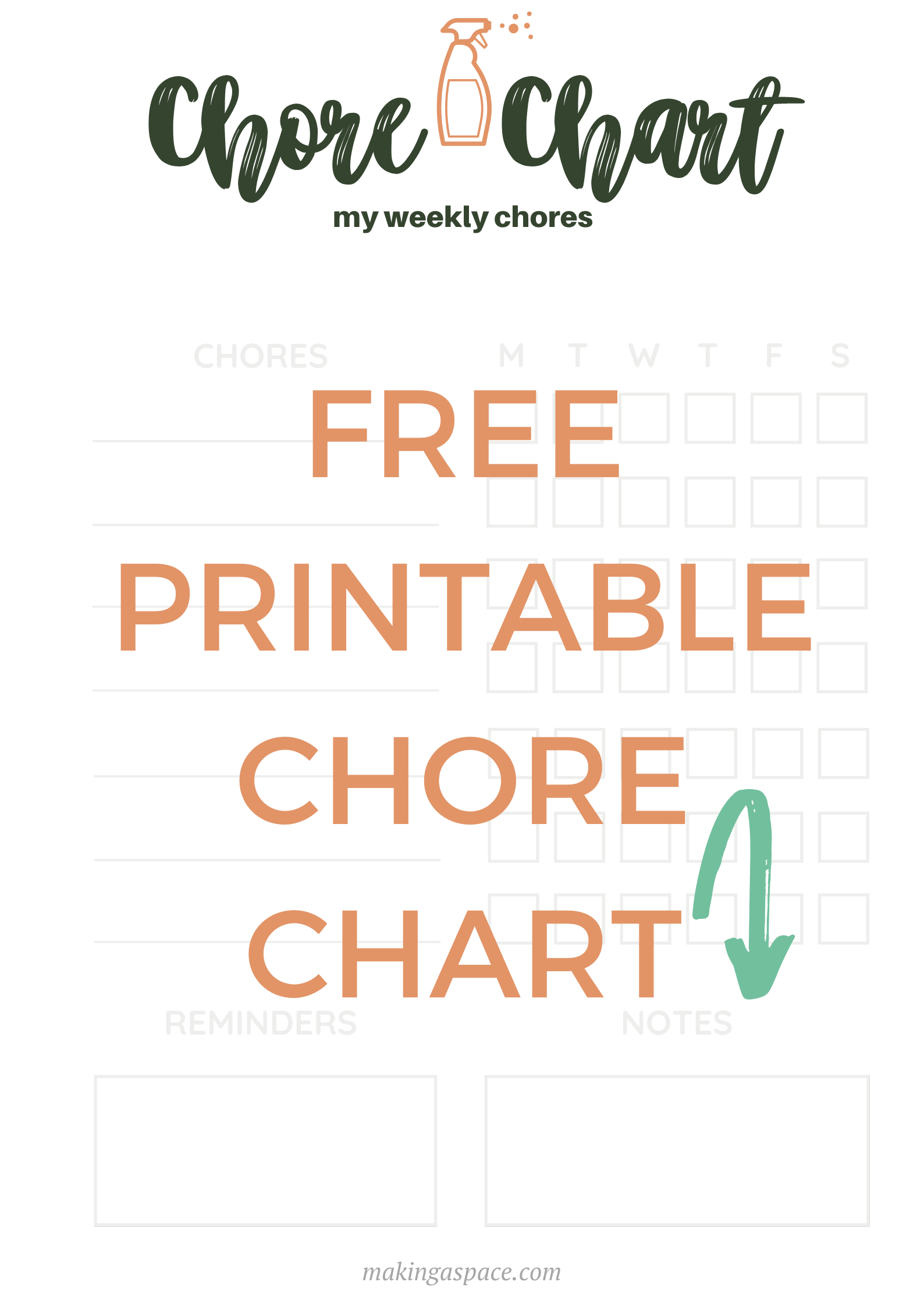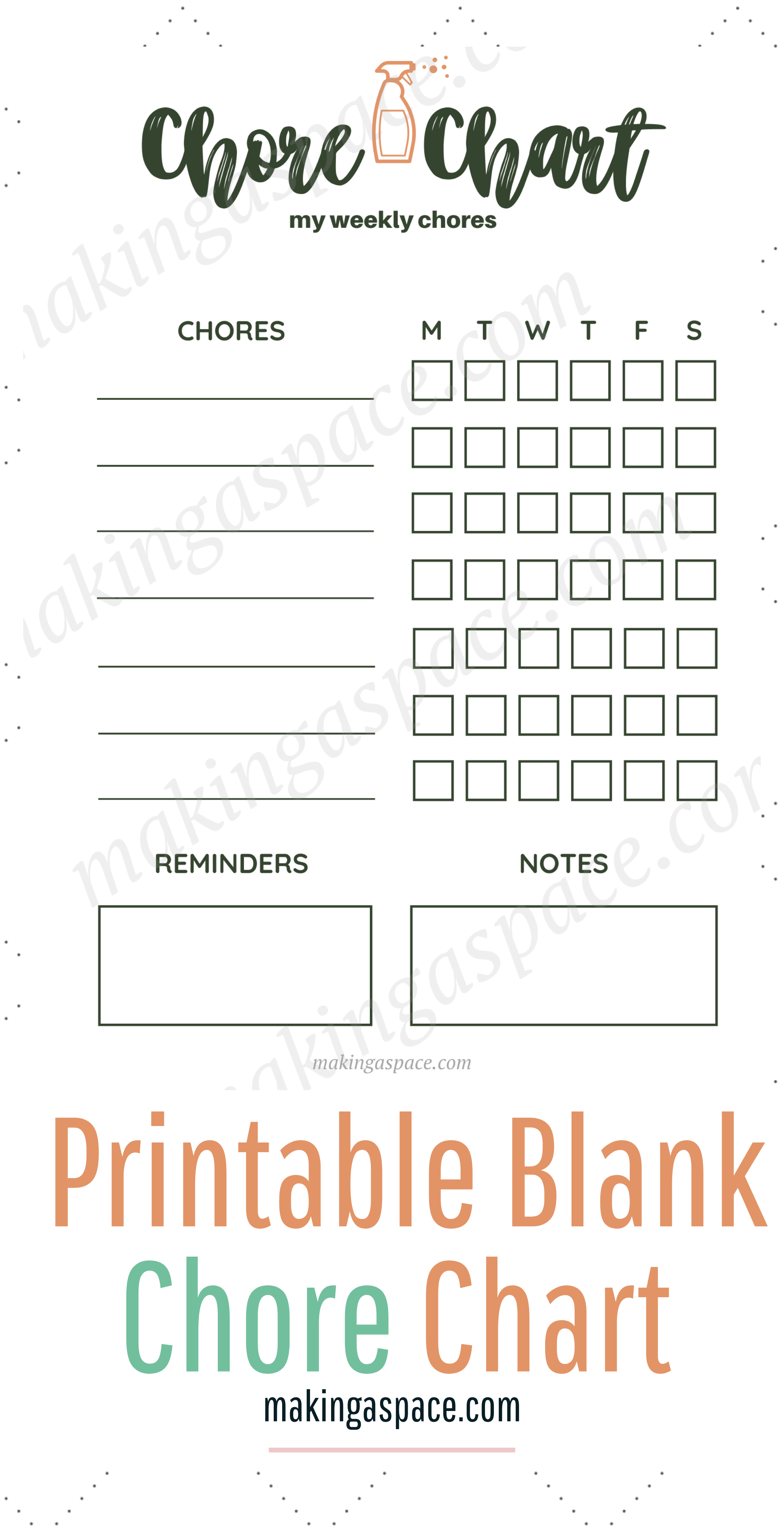 I hope you enjoyed this fill in chore chart printable! Happy Cleaning!