The Best Christmas Welcome Mats for Your Porch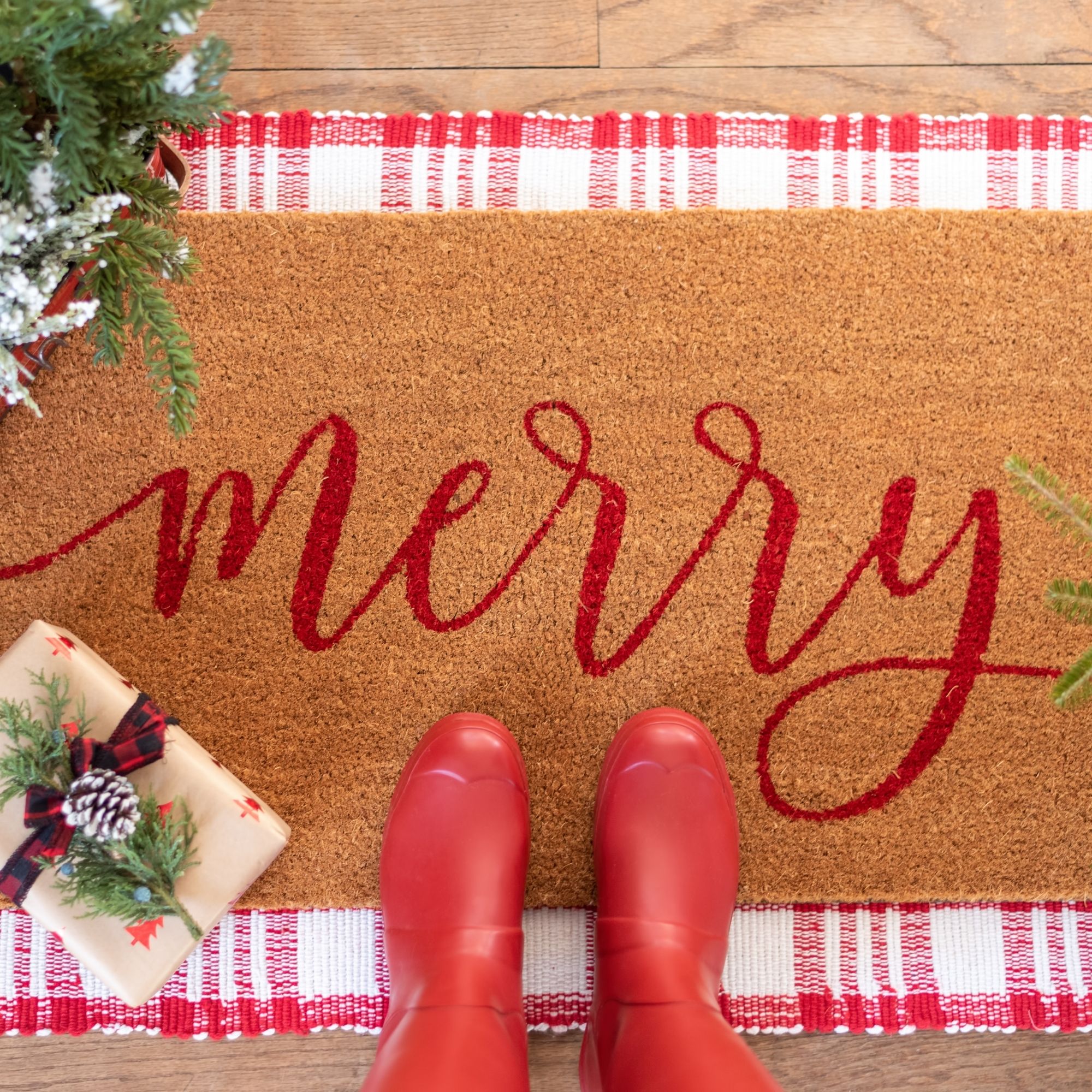 Are you looking for a new Christmas doormat for your porch? If so, you'll love this collection of outdoor holiday mats, some of which are funny as well as classic ones that say "Merry Christmas".
When purchasing a holiday mat, you should make sure to get a doormat made with coir.
Why Coir Doormats? Coir is a fiber from the outer husk of a coconut and is mostly waterproof, so it will do well outdoors in the elements. Rubber doormats also work too if you happen to come across one you like in your holiday decor research.
Where to Buy Christmas Welcome Mats
Some of my favorite places to look for Christmas floor mats are online.
Where to Find Holiday Doormats
Which so many places to shop online and in store (more than I mentioned, too!), you will always find a porch mat for Christmas that is unique and made just for you.
The Best Outdoor Christmas Doormats
I hope you enjoy this list of Xmas mats and find a new holiday decoration for your porch!
---
---
---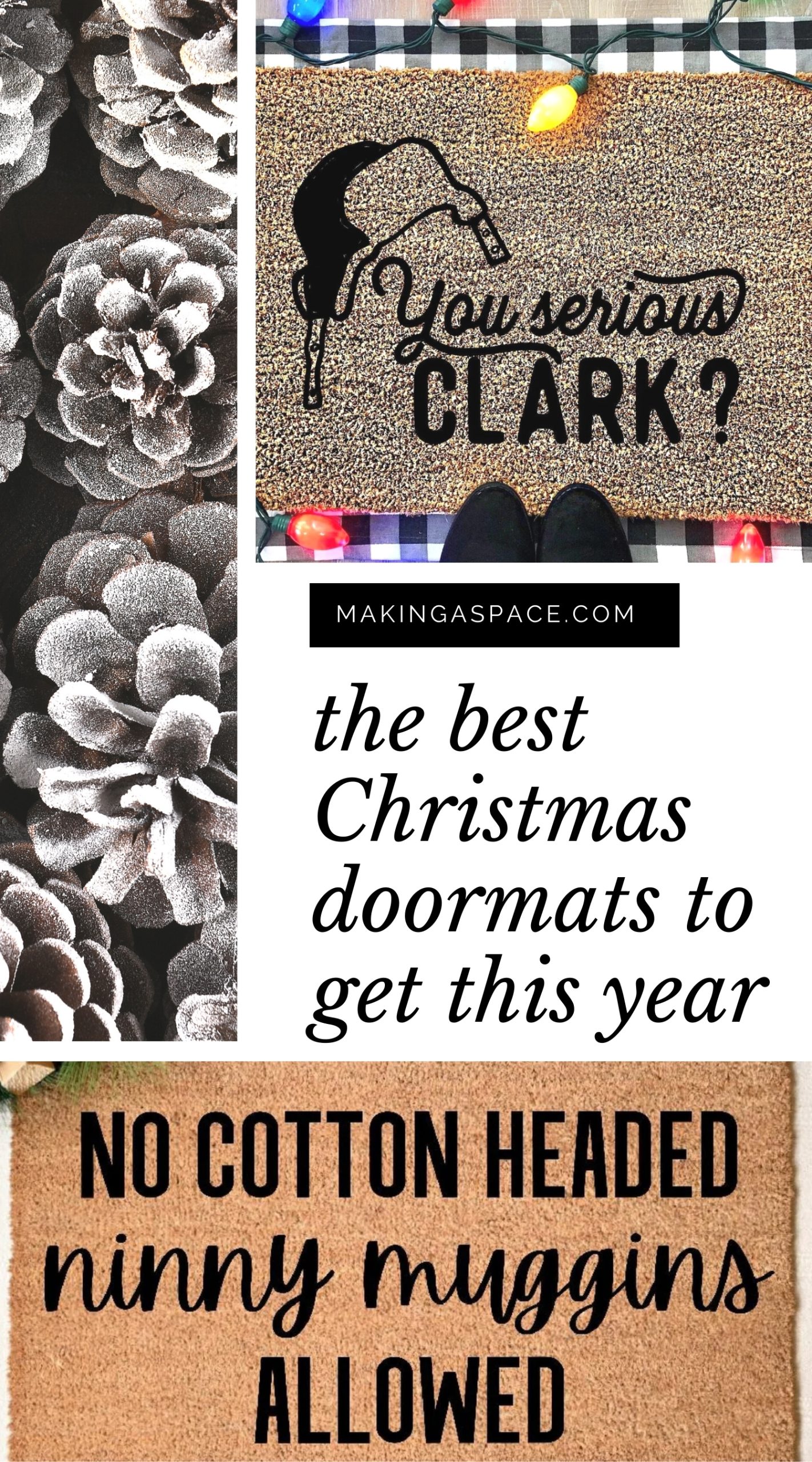 More Holiday Ideas You May Like