25+ Cute Sayings for Summer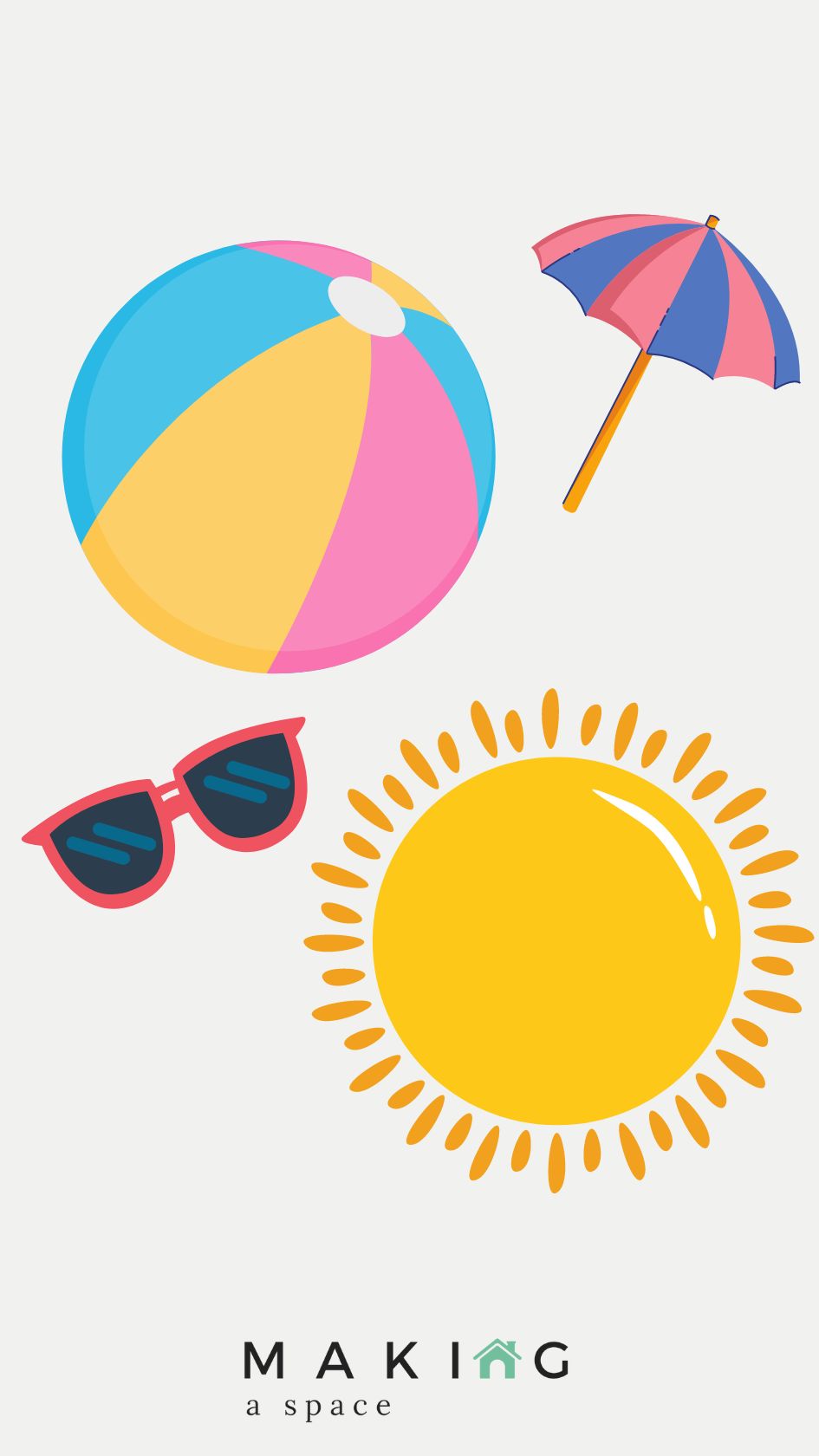 Summer is the season of warmth, joy, and giving. Whether you're attending a summer party or just looking for a way to brighten up someone's day, a thoughtful gift with a cute saying can be a perfect way to show your love and appreciation.
That's why we've put together a list of cute sayings for Summer gifts to help you spread some sunshine and bring a smile to someone's face. Whether you're writing a greeting card or adding a tag to a gift, cute sayings for Summer can add a touch of sweetness and joy to your message.
In this blog post, we've compiled a list of some of the cutest Summer sayings that you can use this season. So, let's get to it and discover some Summer sayings that will make your loved ones feel extra special!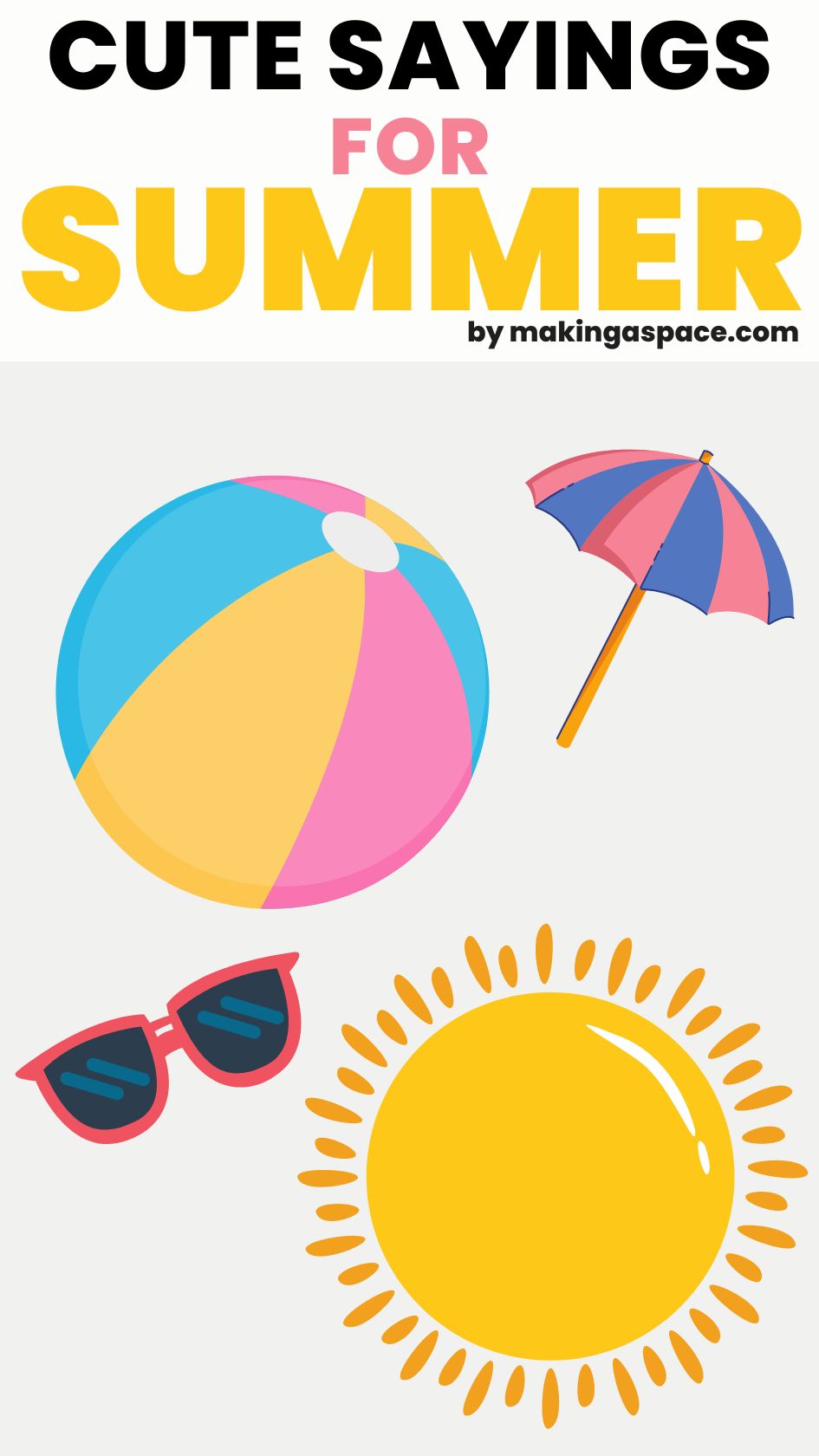 Funny & Cute Sayings for Summer Time
Life is better in flip-flops
Hello, Summer!
Sun, sand, and a drink in my hand!
Good times and tan lines!
It's Summer ya'll
Summer lovin', it happened so fast
Sandy toes, sun-kissed nose
I live for summer nights and tan lines.
Summer state of mind
Sunshine is the best medicine
Pool hair, don't care
Vacation mode: on
Happiness is a summer breeze and a hammock under a shady tree
Life's a Beach, enjoy the Waves
Catch waves, not feelings
Chasing sunsets, making memories
The sun is Shining and so am I
Summer is a state of mind, and it's always in Season
I'm a flip-flop girl in a high heels world!
Saltwater heals everything
Adventure awaits, let's find it
Life's a Wave, Catch it
Life is too Short to not eat Ice Cream
The Tans will Fade, but the Memories will last Forever
Good Vibes Happen on the Tides
Let's have some fun in the sun
I'm Walking on Sunshine
The Beach is my Happy Place
How Can I Use These Summer Sayings?
There are many times and items you can use these summer sayings on, such as:
Beach towels
T-shirts and tank tops
Hats and caps
Sunglasses cases
Water bottles and tumblers
Phone cases and laptop sleeves
Vacation photo captions
Summer party invitations
Gift tags and cards
Social media posts and stories.
Using these sayings can make any of these items feel more personal and fun. They are perfect for showing your summer spirit and spreading some sunshine.
I hope you enjoyed these sayings and find one you like!
More Summer Fun You May Like