The Best 1980s Christmas Movies List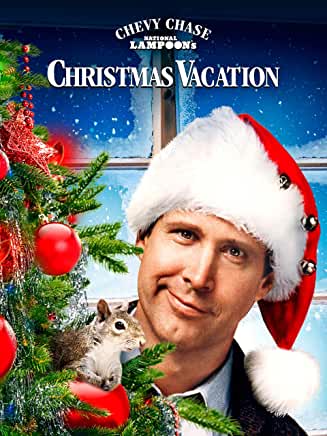 Below you will find some top must watch Christmas movies from the 1980s.
These classic 80s Christmas movies are full of nostalgia and will hopefully remind you of your childhood Christmas days. Enjoy!
The Ultimate List of 80s Christmas Movies by Year
Below, you will find Christmas films broken down by year, so can find your favorite Christmas shows to watch from each year of the 1980s.
Bring out the Christmas cookies, hot cocoa and enjoy these well-loved holiday movies again and again! I hope you enjoy these Christmas movies from the 80s!
---
1981 Christmas Movies
---
1982 Christmas Movies
---
1983 Christmas Movies
---
---
1984 Christmas Movies
---
---
1985 Christmas Movies
---
---
1986 Christmas Movies
---
---
1987 Christmas Movies
---
1988 Christmas Movies
---
---
---
1989 Christmas Movies
---
---
More Holiday Posts You Might Enjoy