Easy Christmas Cookie Recipes with Few Ingredients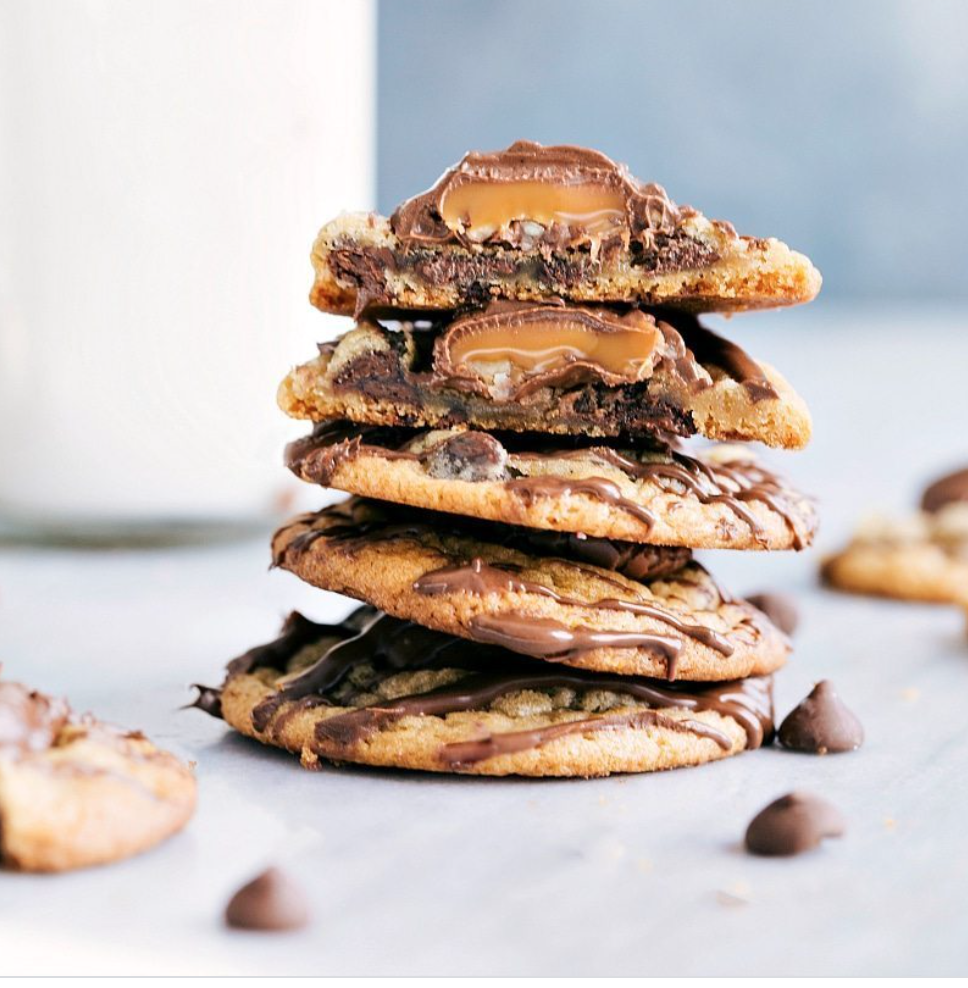 Simple to make Christmas cookies are on my list to make every December. With three kids and a full schedule, it's always great to have a Christmas Cookie Recipes with Few Ingredients on hand that are simple to make.
Most if not all the recipes below are great to bake with kids since they are simple to put together. These types of quick recipes are a perfect way to create a family tradition during the Holidays.
My kids enjoy making and decorating cookies every year, so these cookies are great for them to make with me since they are all basic recipes.
Plus, they love when we gift them because they helped to make someone else happy during the Holiday. Speaking of gifting I found these adorable cookie box trays that I can't wait to put these cookies in. Aren't they cute?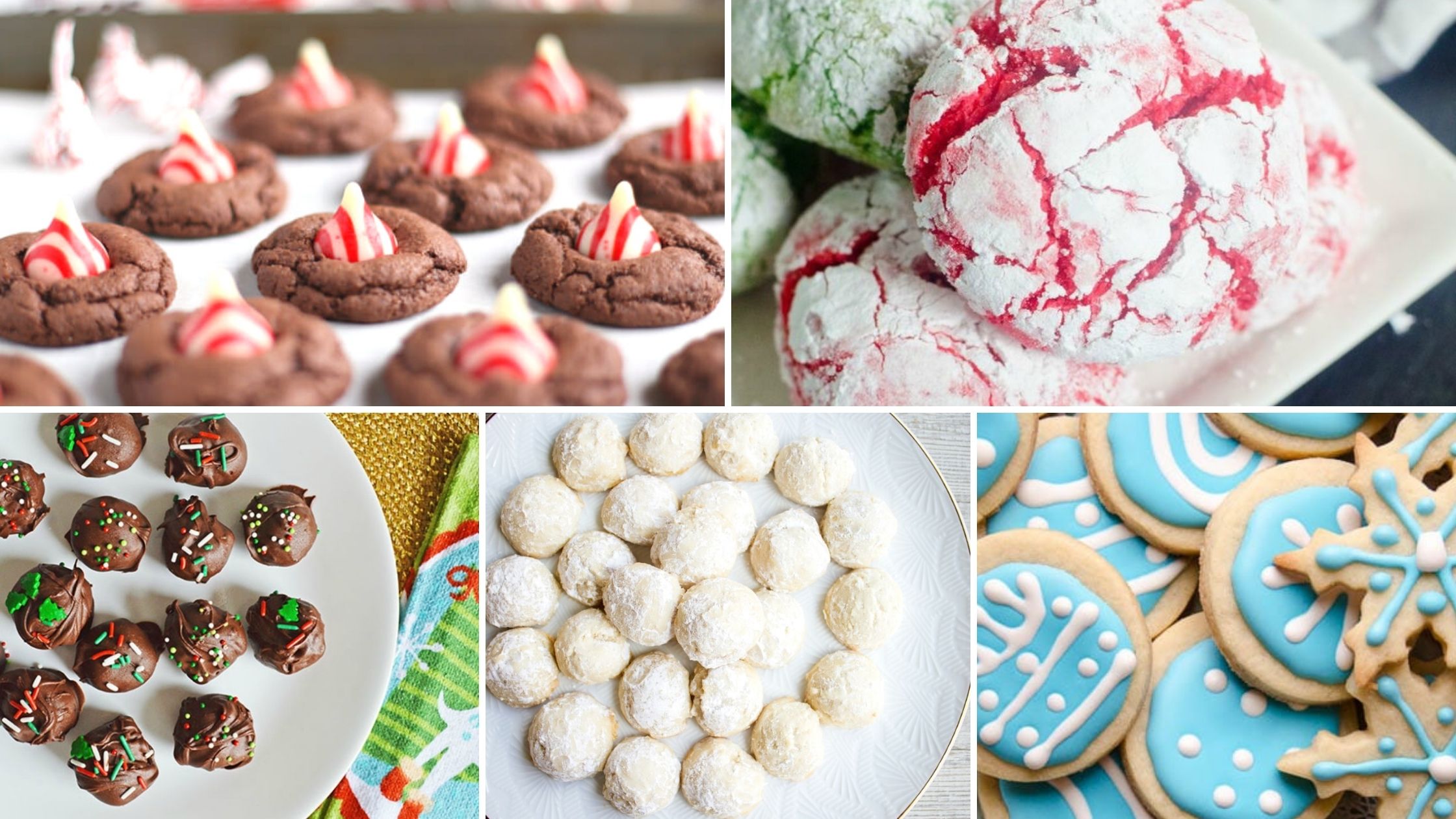 Ready to get baking?
Explore these easy homemade Christmas cookie recipes below that all use five ingredients or fewer which means they all are simple to make!
Merry Christmas Cookie Making!
I hope you enjoy this list of easy few ingredient Christmas cookies and find a new favorite recipe to make for the Holidays!
Christmas Cookies with Five Ingredients or Less