Must Make Christmas Chip Cookies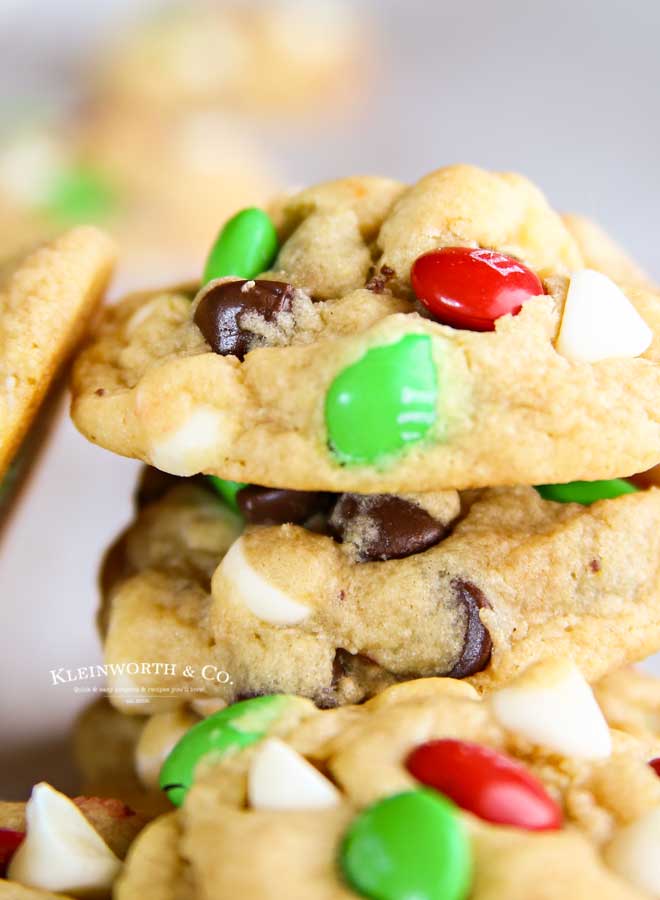 Are you looking for some of the best Christmas chip cookies that you can make for the upcoming holidays? If so, have a look at the collection below of some of the yummiest chip cookie recipes you can bake this year.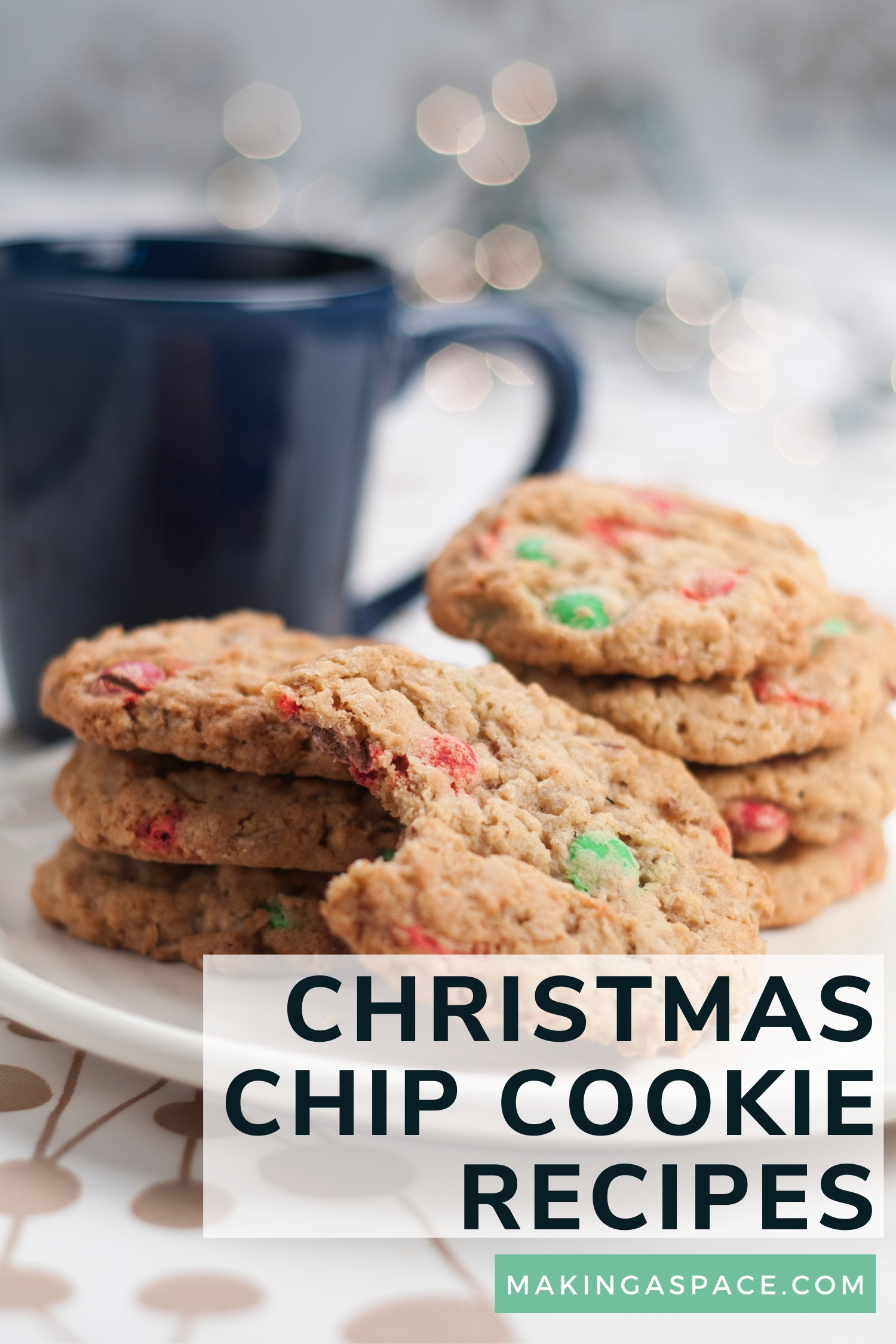 Why You'll Love These Christmas Chip Cookies
The first reason is that you can turn almost any basic chocolate chip cookie recipe into a Christmas chip one with some white, red, or green colored chocolates or holiday sprinkles.
At my local Walmart, I have seen Christmas chips and blue and white snowflake mix chocolate chips that would also work great too! I linked up a few I found below online that may work too if you'd like to take a look.
Are you ready to get starting baking? If so, scroll on down to find some of the best chocolate chip cookies you can make for Christmas.
After you take a look at the list below, be sure to check out my post about Christmas cookies that only take five ingredients or fewer to make.
Happy Baking!
I hope you enjoy this list of colorful and fun chocolate chip cookie recipes for Christmas. If you have any comments or questions, please feel free to ask.
Christmas Chip Cookies
Pick from some of the tastiest chip cookies you can make for the upcoming Christmas holiday!
More Recipes