The Best Neon Signs to Give as Gifts this Year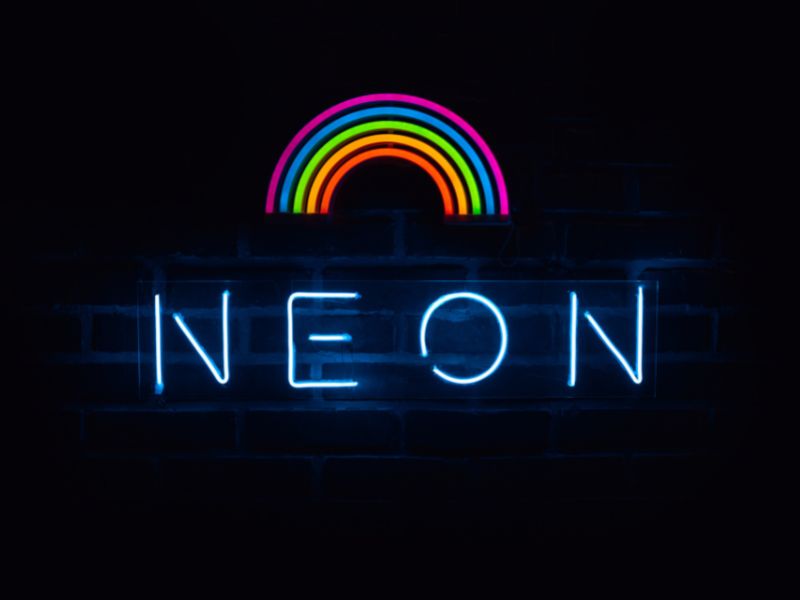 Are you looking for some interesting neon signs to gift this year? Below, you will find the top neon signs you can gift to friends and family this year.
These fun bright lights are a great way to really "show" someone you love them at a birthday, Christmas and more! Enjoy!
The Ultimate List of Neon Signs
Below, you will find different styles of neon signs and lights, so you'll be able to find the perfect one for that special someone.
---
---
---
---
---
---
---
---
---
---
---
---
---
Common Questions About Neon Signs
How Long Do Neon Signs Last?
A neon sign can last anywhere from 7 to 15 years, depending on how well it is taken care of.
How Do I Clean a Neon Sign?
Unplug the neon light, then use a duster, soft toothbrush or small brush to get rid of dust that may have built up. You may also use a gentle ammonia-based cleaner with a soft cloth to clean build up off the neon if needed. You can make your cleaner by use 1:1 ammonia + water mix in a plastic bowl or container.
Can I Make a Custom Neon Sign?
Yes! You can find custom neon signs on Etsy. Most of these shops will create a custom neon sign to your specifications and will personalize them with a name too.