The 13 Best Apple Party Ideas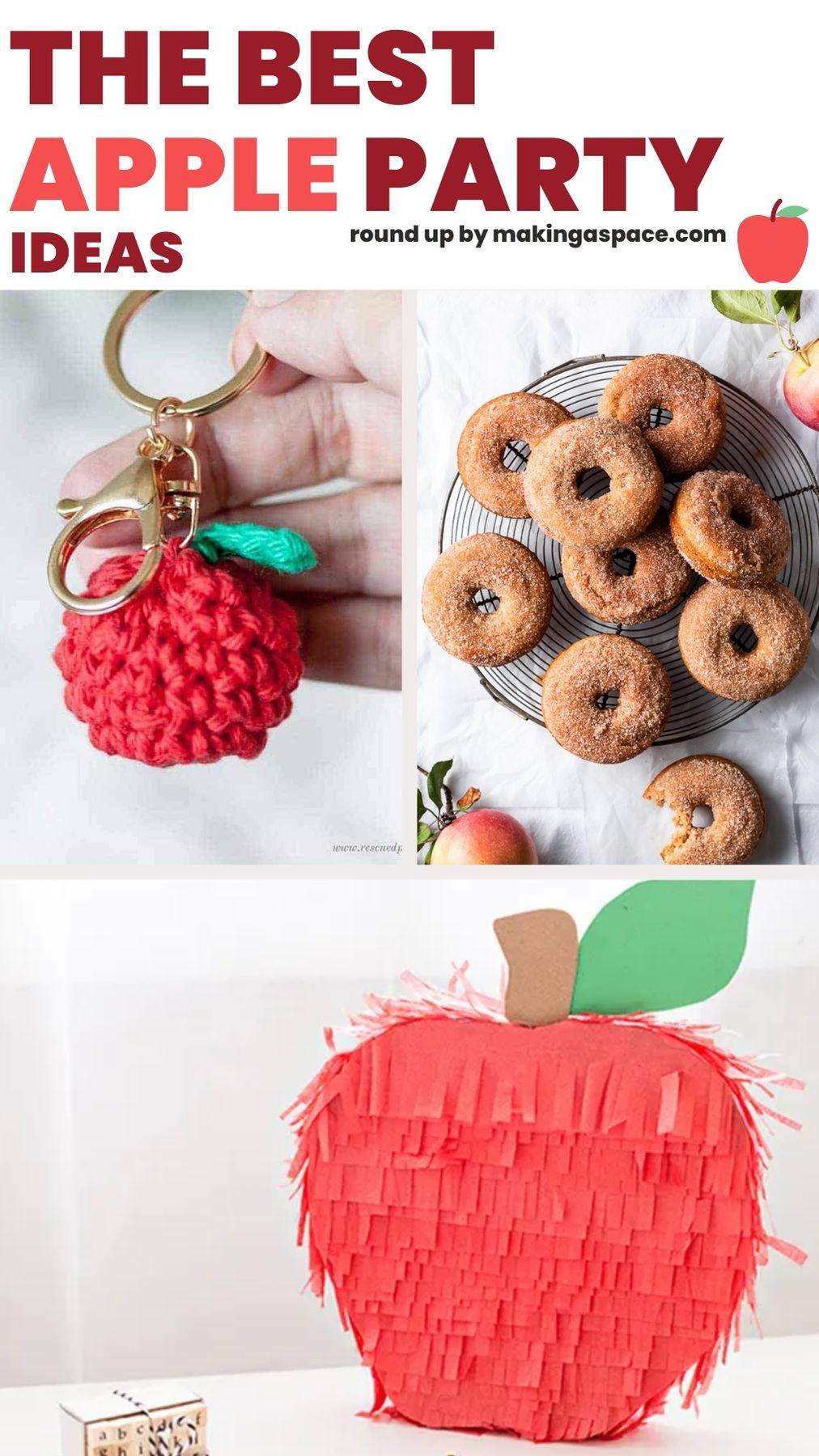 Are you looking for creative ideas for an apple-themed party? From apple-themed decorations and games, to apple-based snacks and drinks, there are endless possibilities for incorporating this tasty fruit into your party planning.
Whether you're throwing a birthday party, a fall-themed celebration, or just looking for a fun way to bring friends and family together, apple party ideas are sure to be a hit.
Take a look below at these fun apple party ideas you can use for your next party!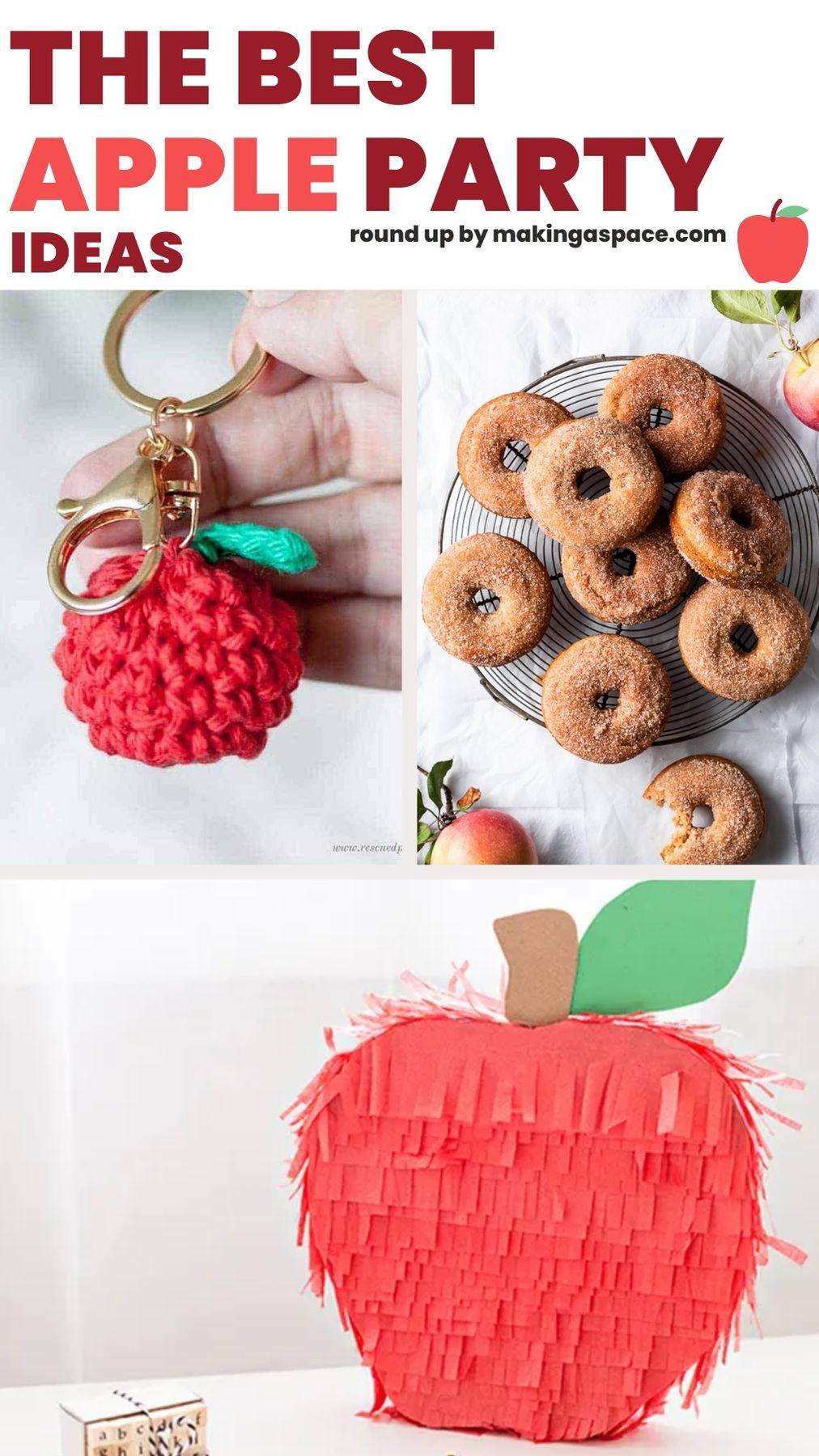 Why an Apple Party?
Are you ready to throw the ultimate apple-themed party? Look no further! Our apple party roundup has everything you need to make your event a success. From apple-themed decorations and games, to delicious apple-based snacks and drinks, we've got you covered.
The decorations we found include apple-shaped balloons, apple garlands, and an apple-themed banner to set the tone for your party. We also provide apple-themed games such as apple bobbing, apple pie eating contest and apple cider making contest that will keep your guests entertained and engaged.
You'll love the apple-based snacks that include fresh apple slices, caramel apples, and even apple cider doughnuts. And for the adults, we found a variety of apple-based cocktails and mocktails.
Don't settle for a boring party. Make it unforgettable with an apple-themed party and get ready for a delicious and fun-filled event that your guests will love.
Easy Apple Party Ideas
From decorations, to snacks to apple party games, there is something below that will make your apple party fun!
With these apple-themed decorations, games, snacks, and drinks, your guests are sure to have a great time.
More Fall Ideas