7 Easy to Make Money Leis for Graduation for 2023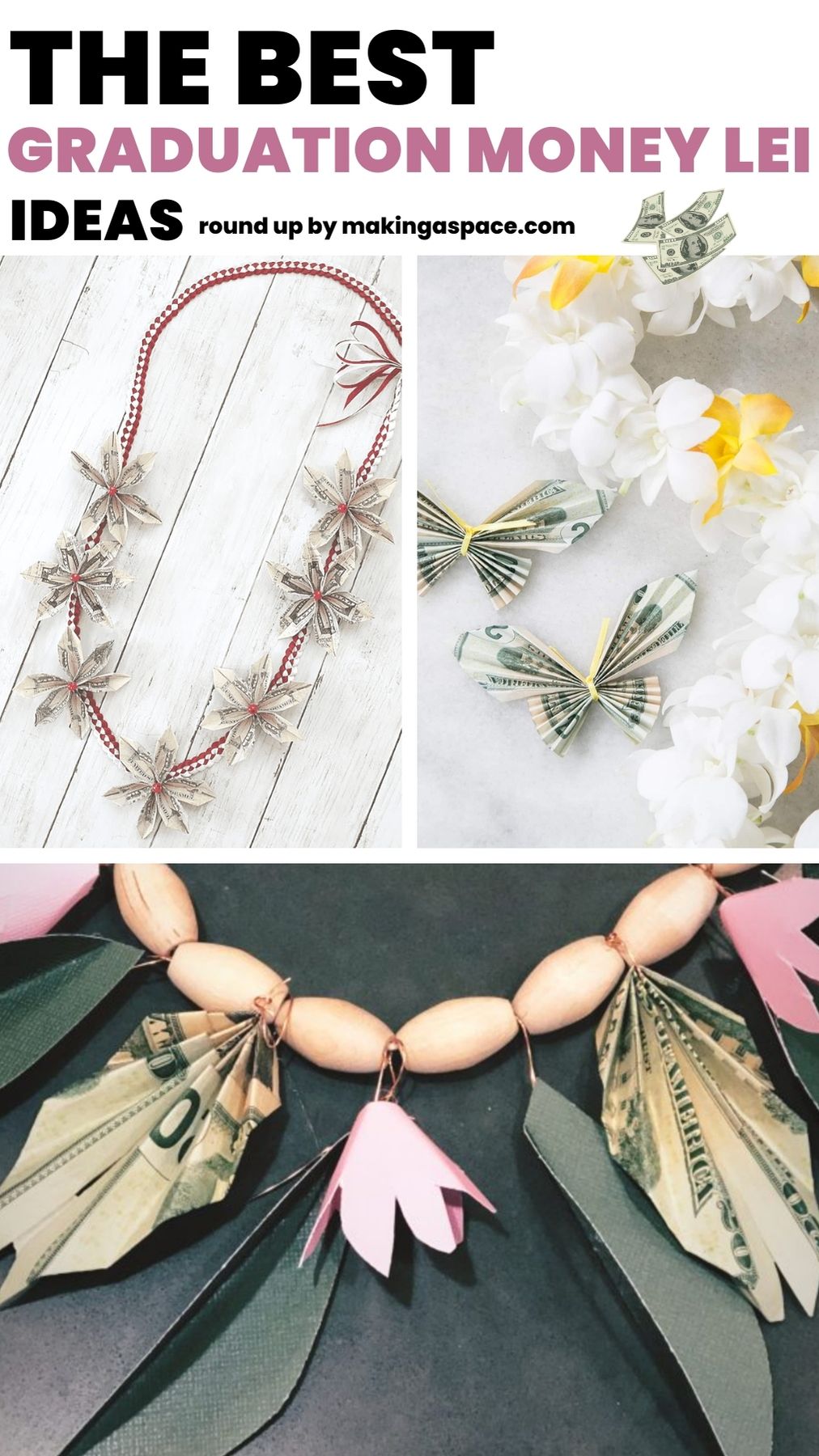 If you are searching for some ideas for a gift of a money lei, then this post is it! This money lei collection is great for preschool graduation, elementary graduation, high school graduation or college graduation.
Below, we will share how to make money leis for graduation with this roundup of easy DIY money leis crafts.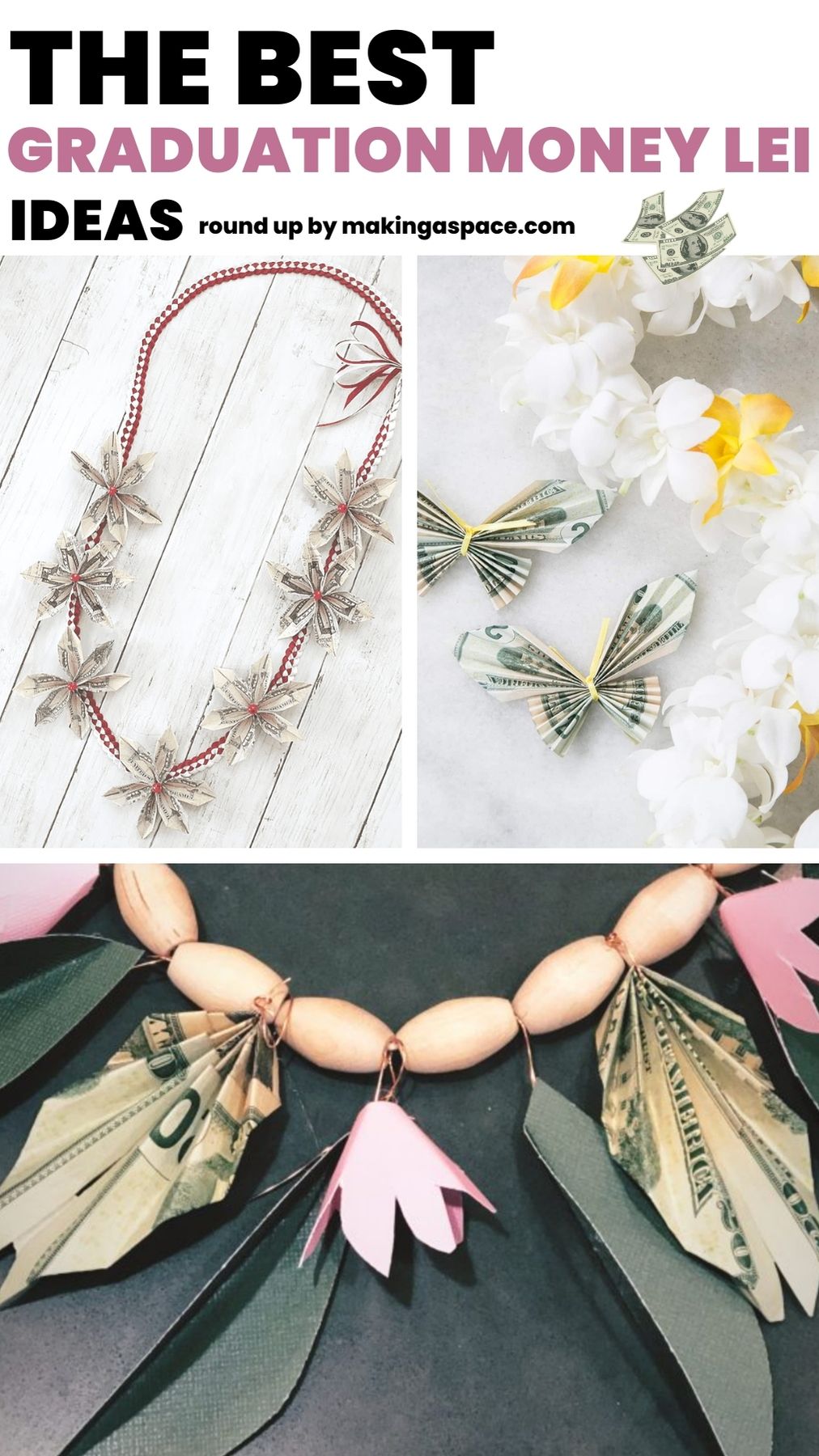 What is a Money Lei?
A money lei is a decorative garland that people make by stringing together folded money onto a ribbon or string. It's often given as a gift to celebrate special occasions, such as weddings, graduations, or birthdays.
The money lei can be worn like a necklace or draped around the shoulders, and the amount of money included in the lei can vary depending on the occasion and the giver's relationship with the recipient.
How to Make Money Leis for Graduation (or Money Necklace)
Take a look below at some materials you can use to make a money necklace for your graduate.
Money: You can use any amount of money and types of dollar bills. I have seen $1 bills up to $20 dollar bills used to make money leis.
Yarn, Ribbon, Paper Straws: (Pick a color to customize the lei to the school colors or a favorite color of the graduate)
Tape
Scissors
Measuring tape: Use this to measure how long the money lei is for a perfect fit.
You may find that some graduation leis require other materials or supplies, so be sure to read through the tutorial for the lei you want to make.
Money Lei Necklace Ideas
A money lei is a graduation gift made by stringing together folded bills in various denominations. It is a creative way to give cash as a present and is also a fun keepsake for a graduate to remember on their special day.
More Crafts Ideas