7+ Easy Side Dishes for a Christmas Potluck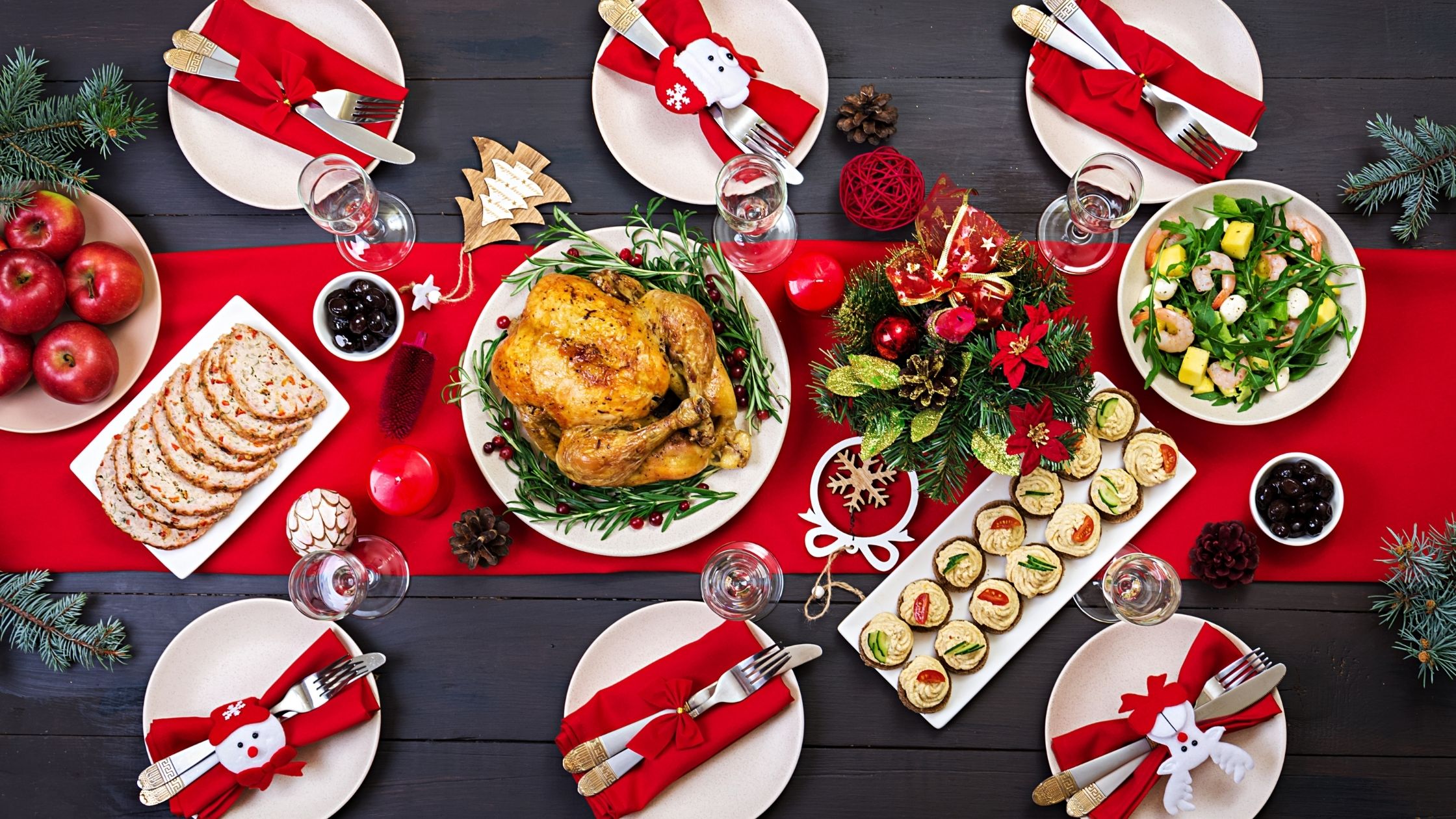 Are you looking for easy to make, easy to transport and quick to make side dishes for a Christmas potluck dinner?
If so, this list of 7+ easy side dishes for a Christmas potluck will help you decide what to bring to your next get-together.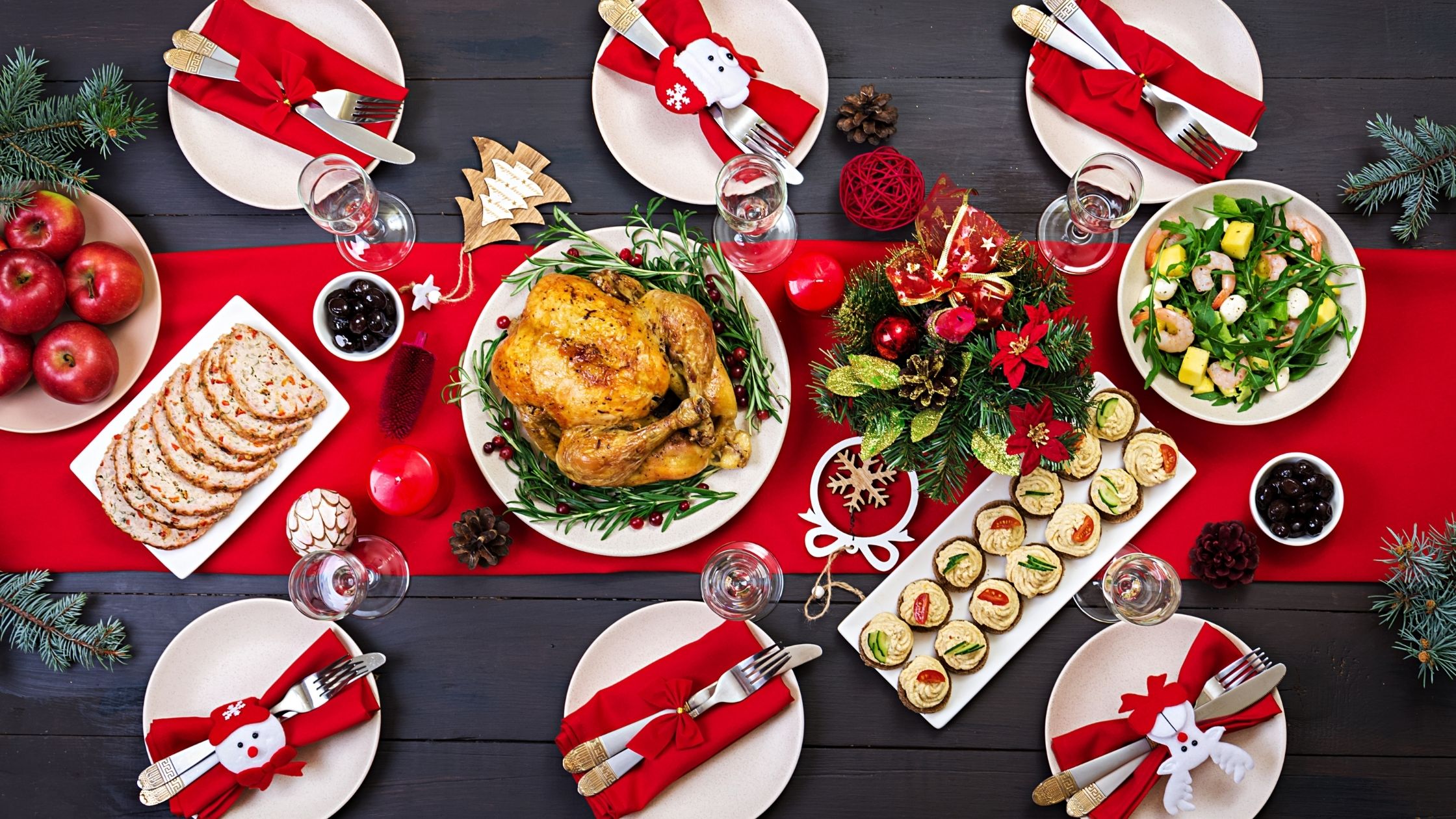 Easy Christmas Side Dish Ideas
Then number one thing most people look for in a recipe is that it be easy! We all would love to be able to do more in a short amount of time and these holiday side dish recipe will help with that.
Most take less than an hour, use simple ingredients and can even be prepared ahead of the Christmas potluck party which is always a good thing when time is of the essence.
Are you ready to get started? Read on down to find some of the simplest Christmas party side dishes you can make.
7+ Best Christmas Party Potluck Side Dishes
I hope you found some easy side dishes to make for you next Christmas potluck get-together!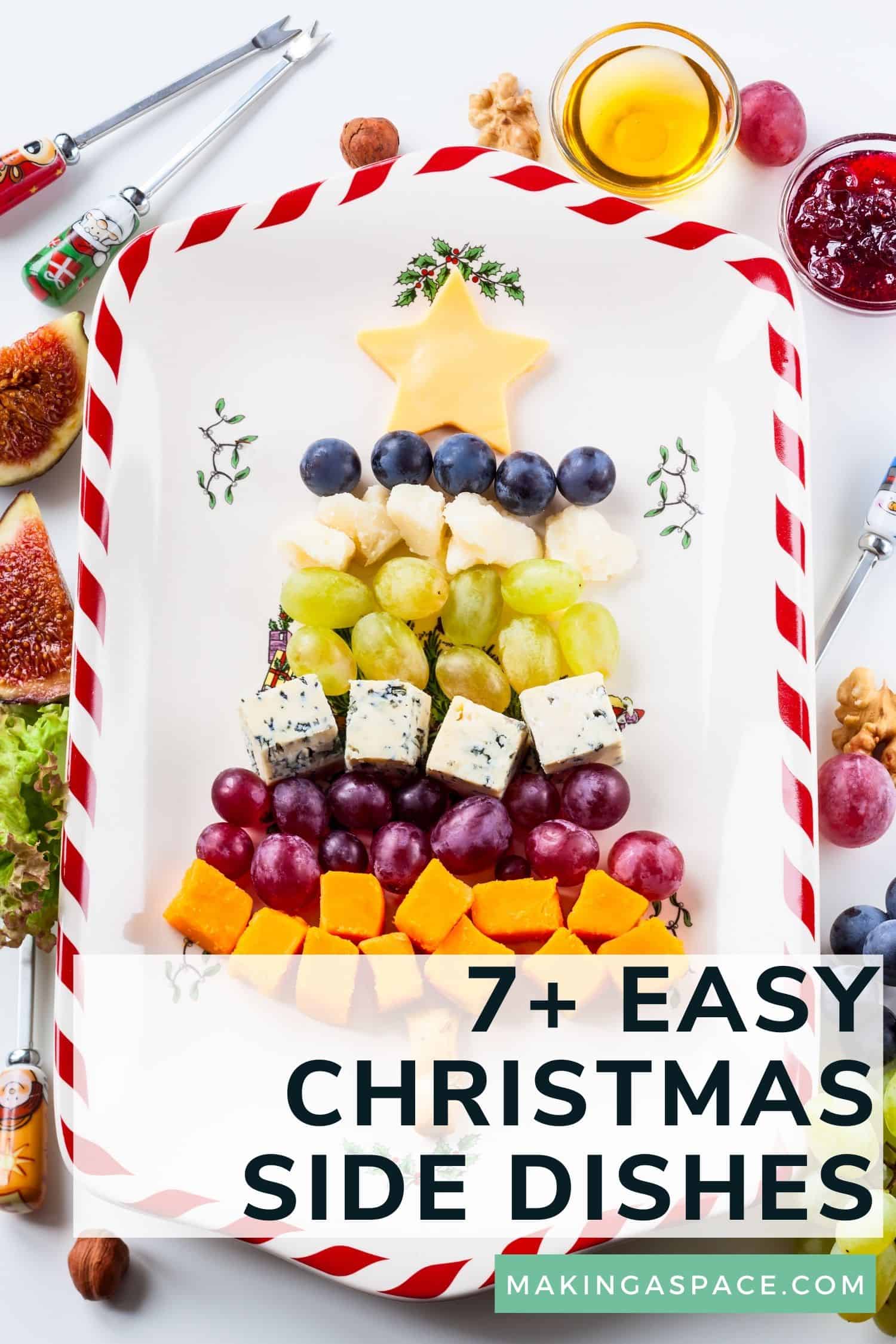 More Posts You May Like