How to Find the Perfect Land for your New Home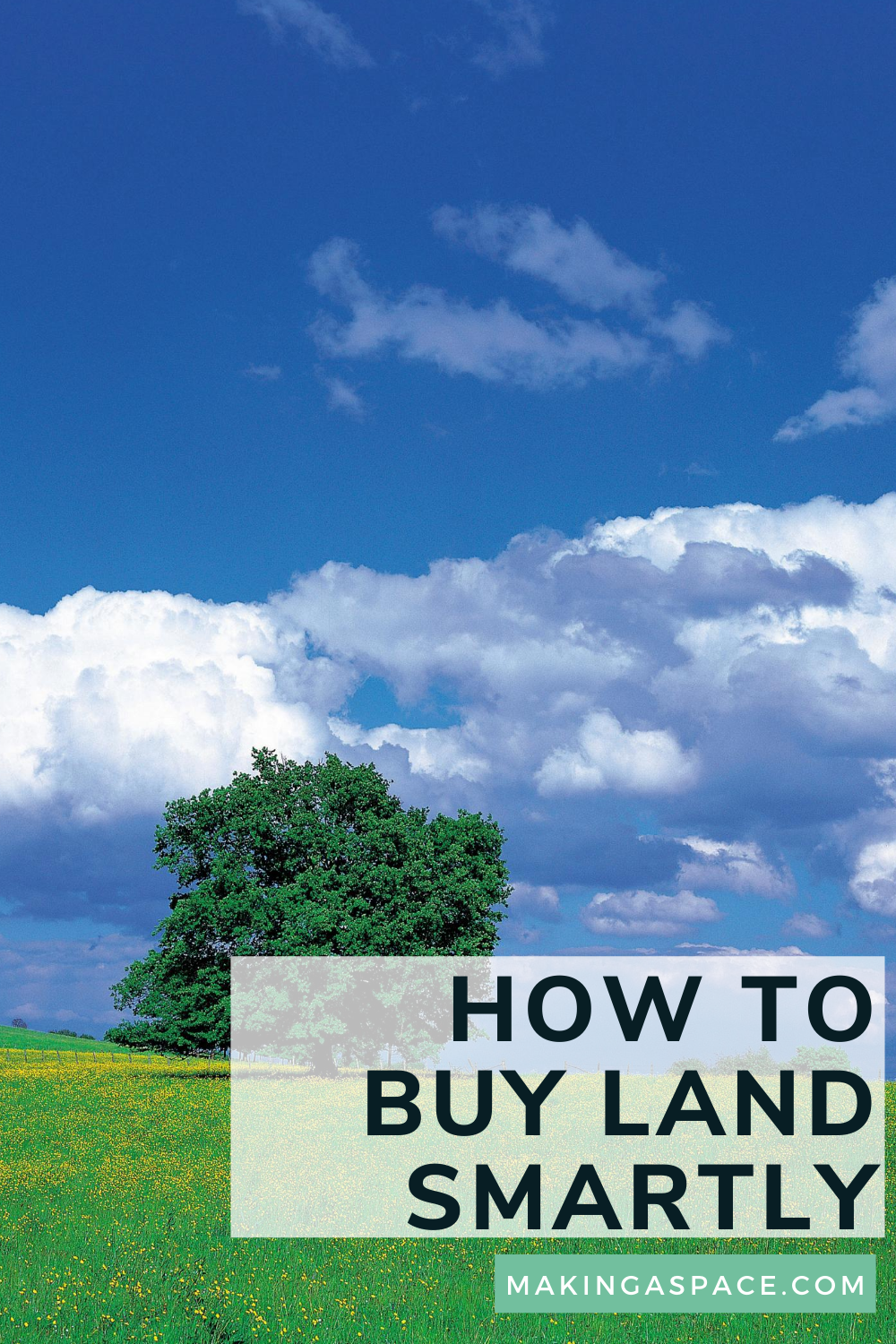 Are you thinking about building a dream house, cabin or getaway with some acreage attached? There are a few things that you may want to consider before heading out to the country. Read below!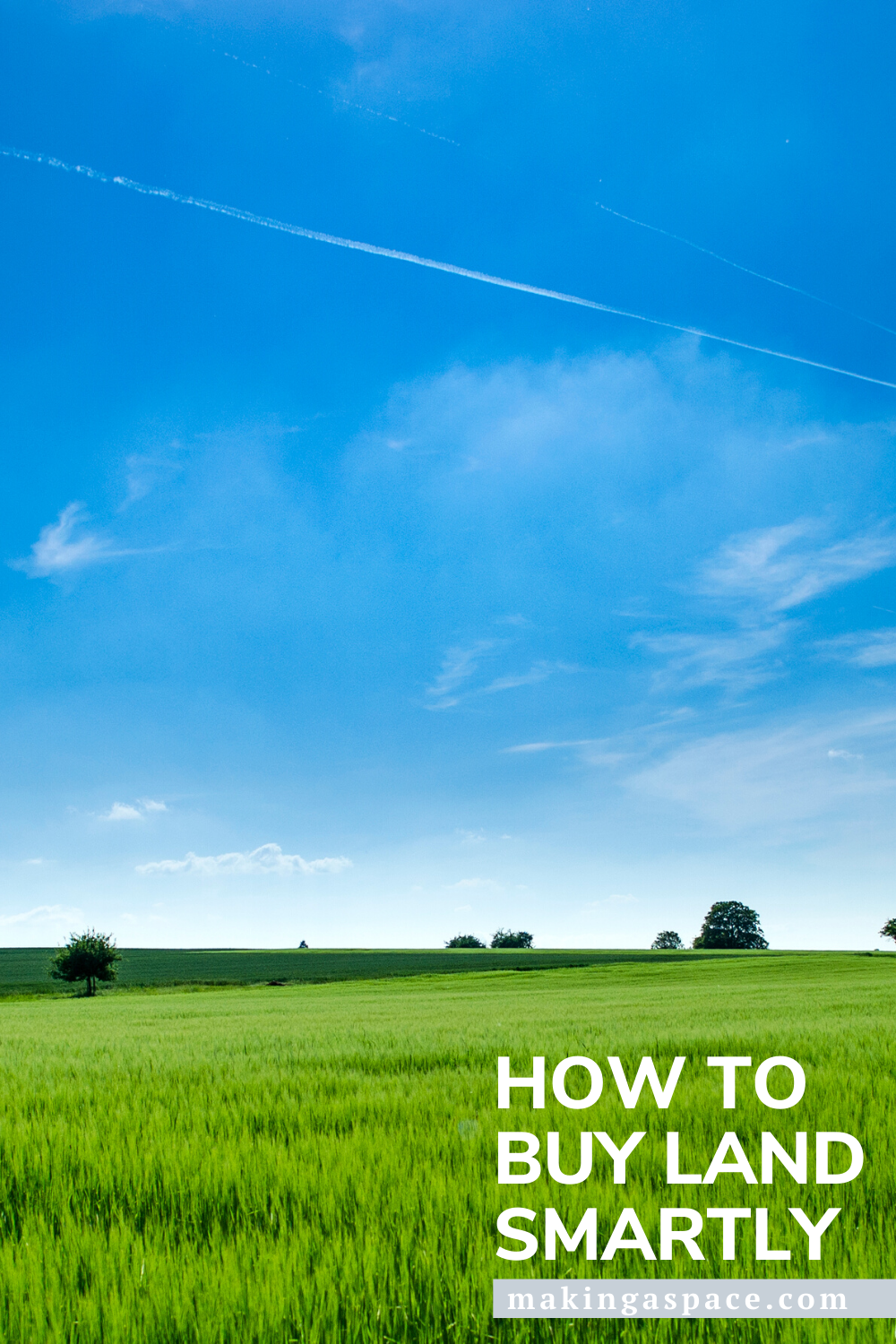 Land buying tips that will guide you in the right direction
---
Use the tips below to help buy that dream piece of land.
---
Take a trip and get to know the area and neighborhood
Use data online like Flipmarket.ai to research the best area.
Take advantage of online maps. Thank you Google maps!
Use an online real estate app like Realtor.com or Zillow.com to look for land listings.
Consult with local builders who know the area well.
Talk with a real estate agent. A local agent is best who will be familiar with the area.
Be aware of any zoning restrictions.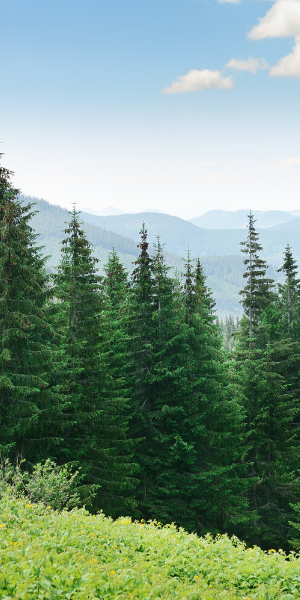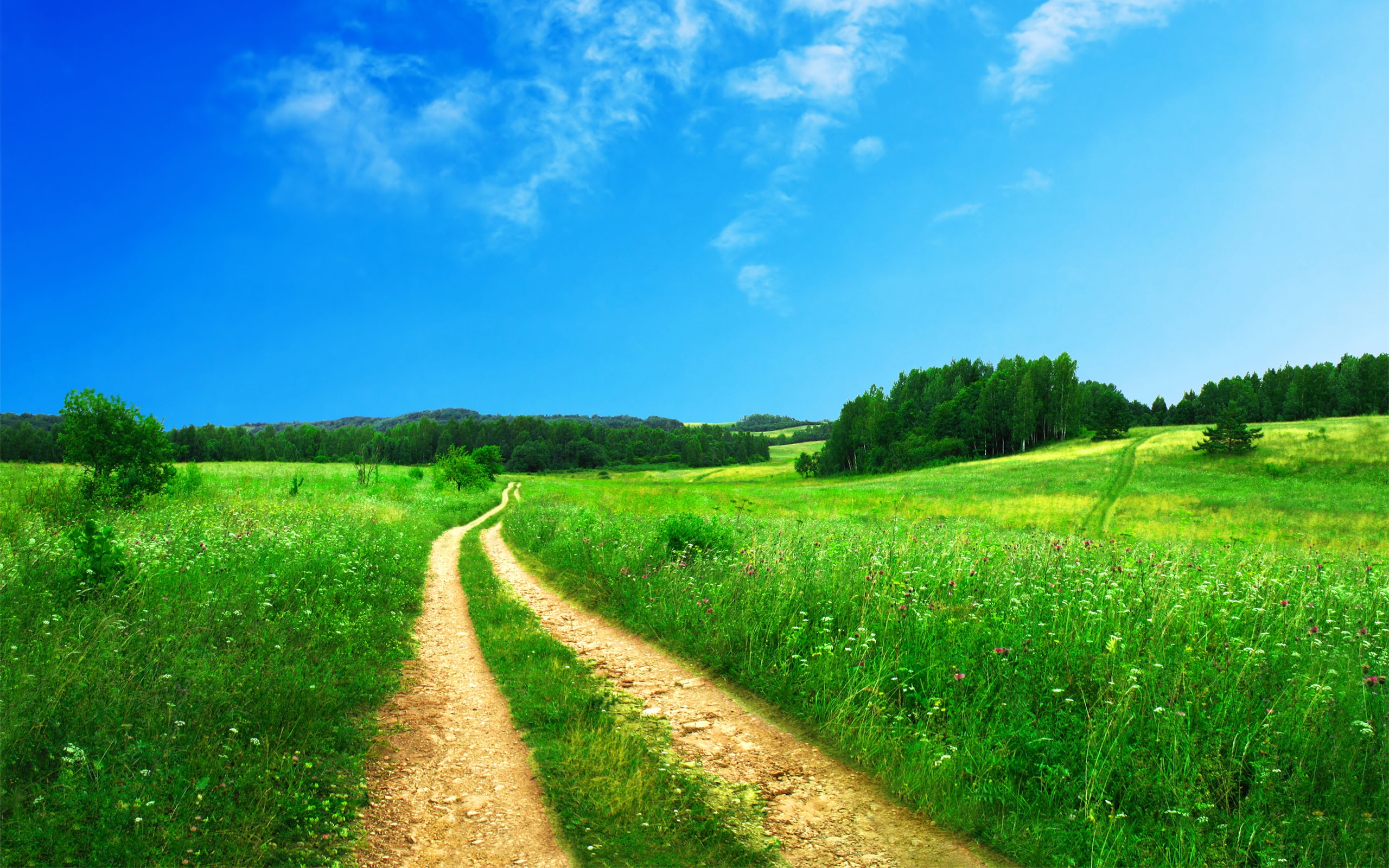 Extra Tips for Buying Land
Use the extra tips below to ensure you make the right choice when buying your own piece of land like making sure you have the money and knowing how to find cheap land.
Make Sure You Have The Money
Most land purchases are cash only. There are a few lenders that will approve this type of transaction but again they are there so you'll have to some research.
Most experts agree that you should be debt-free (that includes credit cards & student loans), have 3-6 months of an emergency fund saved to buy land smartly.
How to Find Cheap Land
Also, don't forget to just keep looking. If you want a creek, a wide-open field or a dense forest to build on it can be found. Even looking 5-10 miles outside of your ideal area could yield some astonishing results. The further out in the country you get the cheaper the acreage usually is.
By following the tips & resources above you will be on the right track to buying a piece of land for your new dream space.
Online Resources for Your Land-Buying Venture