Hamilton Beach FlexBrew 2-Way Coffee Maker Review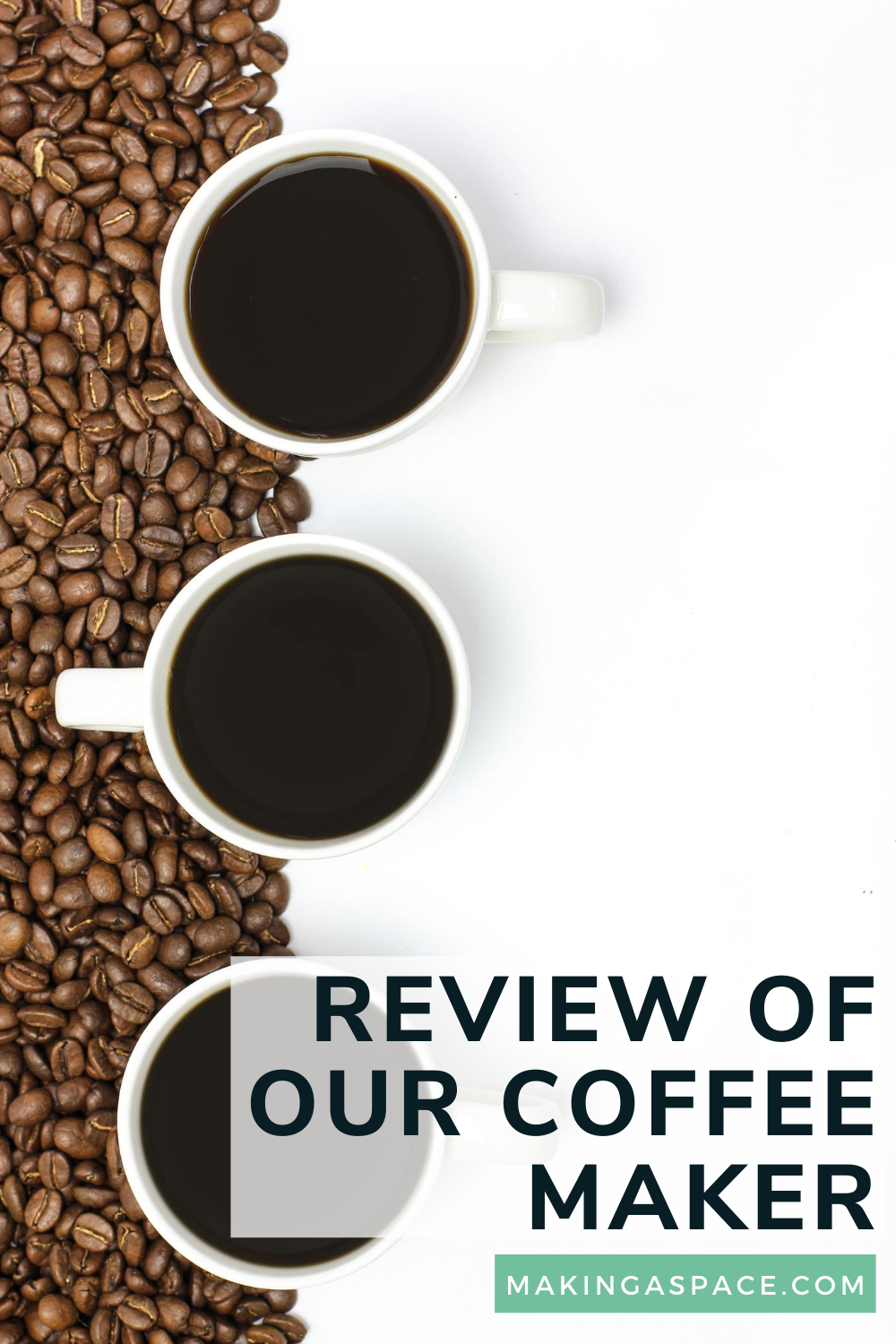 If you are looking for a coffee maker that can make a single cup of coffee and a WHOLE pot of coffee then this coffee machine may be the one. Sound good? If so then this FlexBrew 2-Way Coffee Maker might be your new favorite kitchen appliance!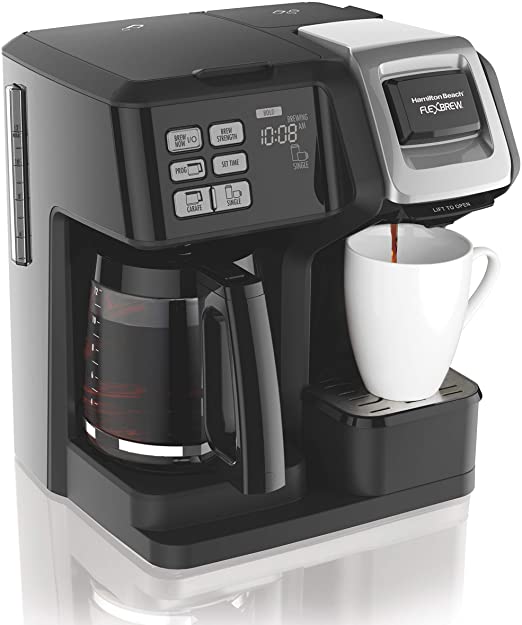 Truth be told there are nicer and more expensive machines (think Keurig) out there but this coffee maker works just as well if not better than the ones I used in the past.
Well, ewe decided to give it a try and after a week it was a must-have for us. It works great for what we need it to do and the price is pretty amazing, so we are keeping it.
The best part?
I like that we can get the coffee ready at night and program the machine to brew at the time we wake up in the morning!
You guessed it!
It is NICE to wake up to freshly brewed coffee!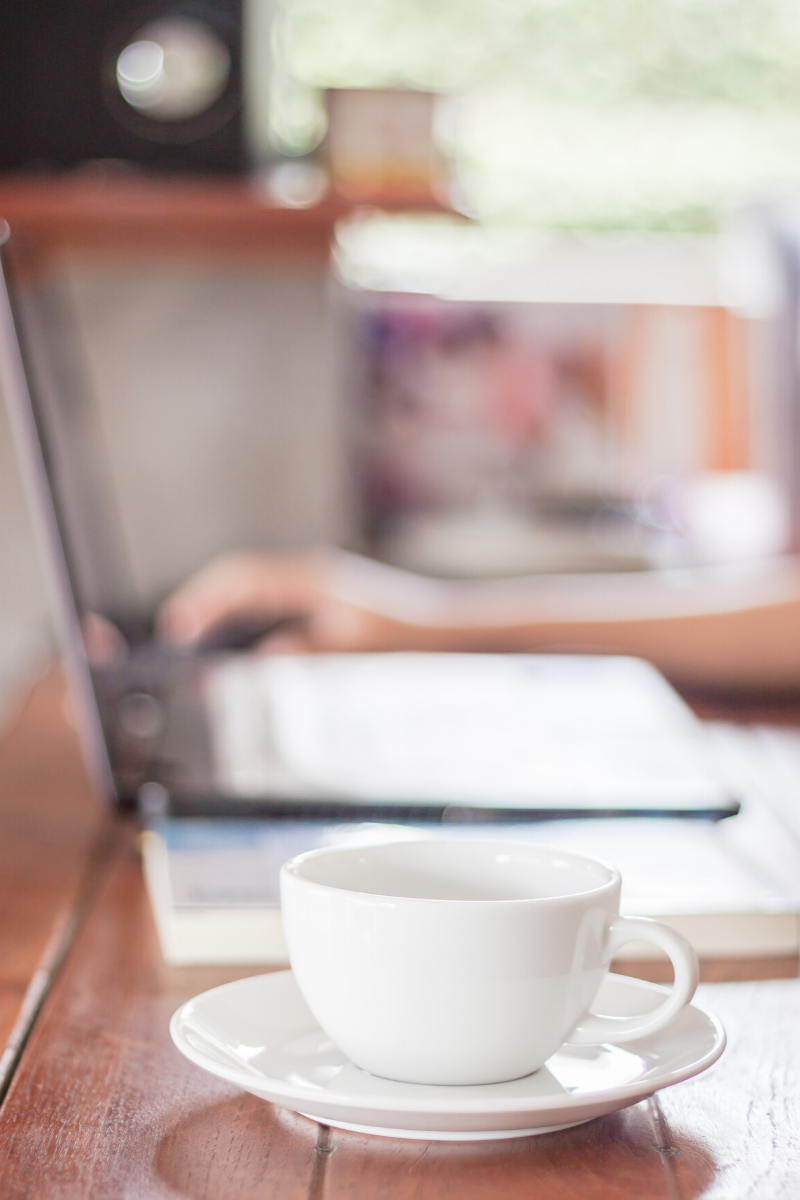 I love being able to brew freshly ground coffee and have a whole pot to enjoy. But, it is also nice to have the option for a single cup of coffee throughout the day when the mood strikes
Want to find out more?
Take a look at this coffee machine below and see for yourself!