Valentine's Day Card Box Ideas
Read on down to find the full list of and start decorating your very own Valentine's Day boxes for school. With so many box ideas out there, we decided to list a few of the post popular.
With so many Valentine's Box ideas floating around the internet, we thought it would be great to compile a list of some of the best DIY Valentine's Day Box ideas out there.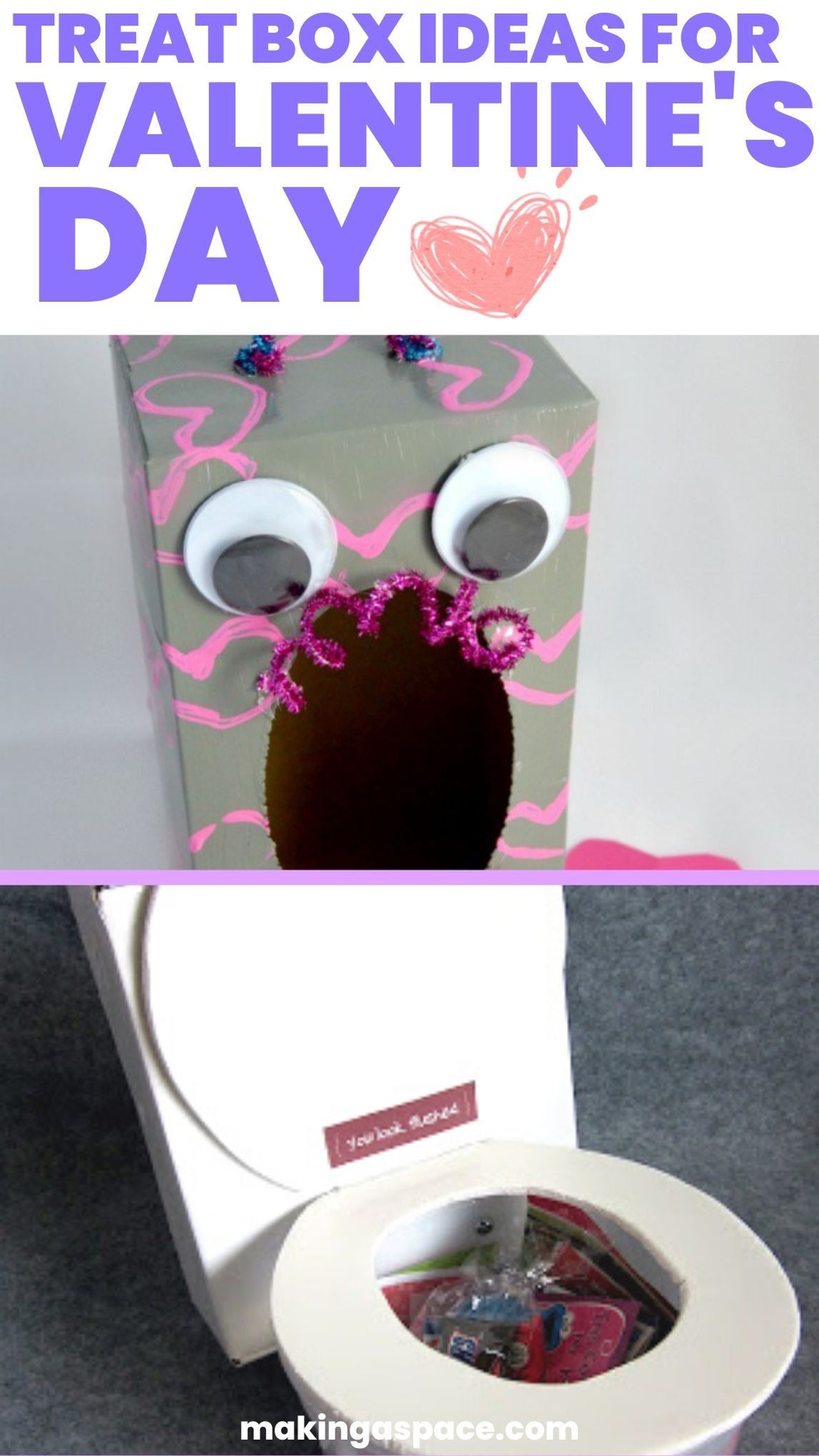 5 Ideas for DIY Valentine's Day Boxes
We hoped you are inspired and learned how to make a Valentine's Day Box with this fun ideas!
1. Robot Box
Robots are fun!  Who wouldn't love to have a Robot Valentine's Day Box at school! If you have a little one who loves all things robots, then this is the box for you.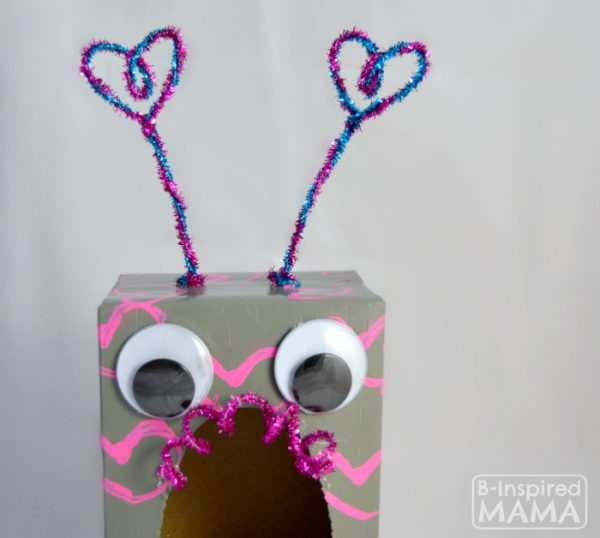 Have a look at the free tutorial to get stared on making your very own robot Valentine box today! 
---
2. WWE Box
This fun wrestling box is a great idea for kids who loved the WWE. For ideas and inspiration on this WWE Valentine's Day Box, check out some ideas in the link above!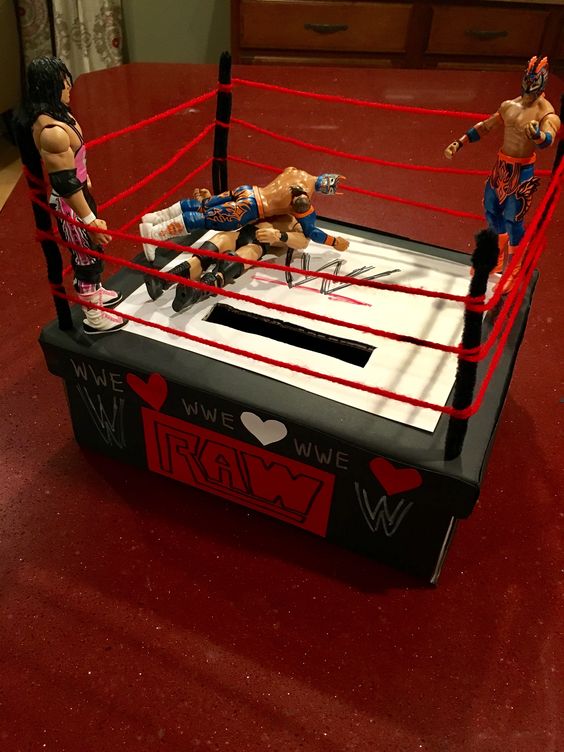 If you want to make a Valentine's Day box for wrestling, then this is the one for you!
---
3. Explosion Valentine's Day Box
If you have ever wondered how to make a Valentine's Day Explosion Box card, then this is the tutorial for you!
With this step-by-step instructions, you will have a fun exploding Valentine box in no time at all! 
---
4. Frozen Inspired Box
Every little kid loves the movie Frozen as well as Olaf and Elsa, so why not make an adorable Frozen Valentine's Day Box!
---
5. Toilet Bowl Box
This one is for the funny child in your life who thinks anything and everything about poop is hilarious.
Grab the free tutorial at and happy Toilet Valentine's Day Box making. 🙂
---
More Valentine's Day Crafts and DIYS
If you liked this post about DIY Valentine Boxes, then you may also like our other Valentine's Day ideas too.