The Best Chevron Stencil Ideas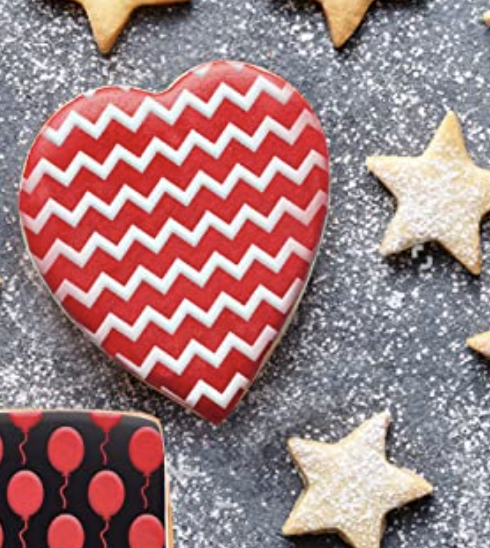 Using stencils are an easy way to add a little something extra to a project, craft or recipe. Explore this collection list of the top chevron stencil ideas and what you can make with them!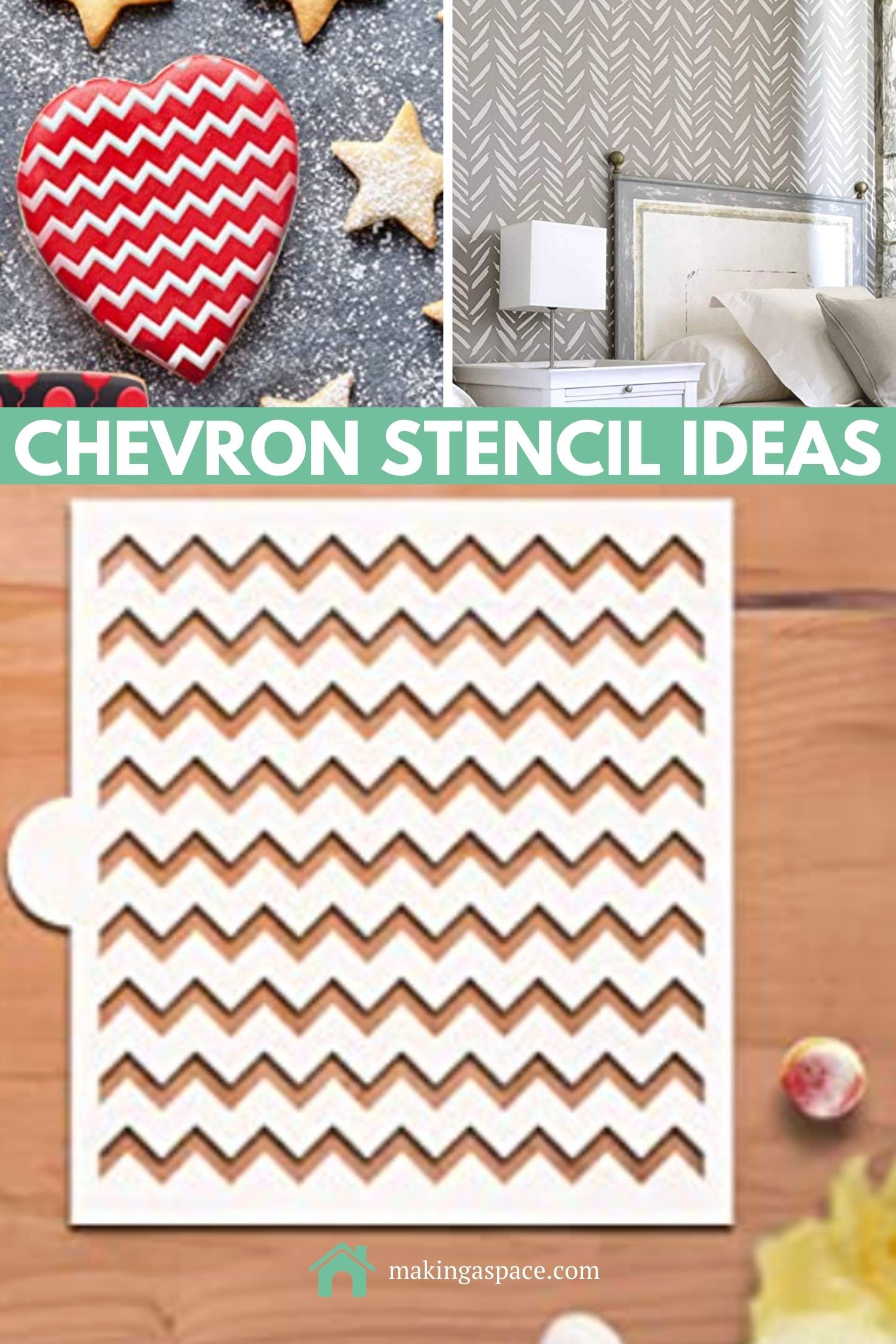 Ready to Design with A Chevron Stencil?
Use a chevron stencil for projects of all kinds like cookies, cakes, walls and floors. You can even make your DIY stencil chevron pattern using a tutorial or buy one from Home Dept or Hobby Lobby. Use the ideas below to find a creative way to use your stencil and much more!
The Top Chevron Stencils You Can Buy: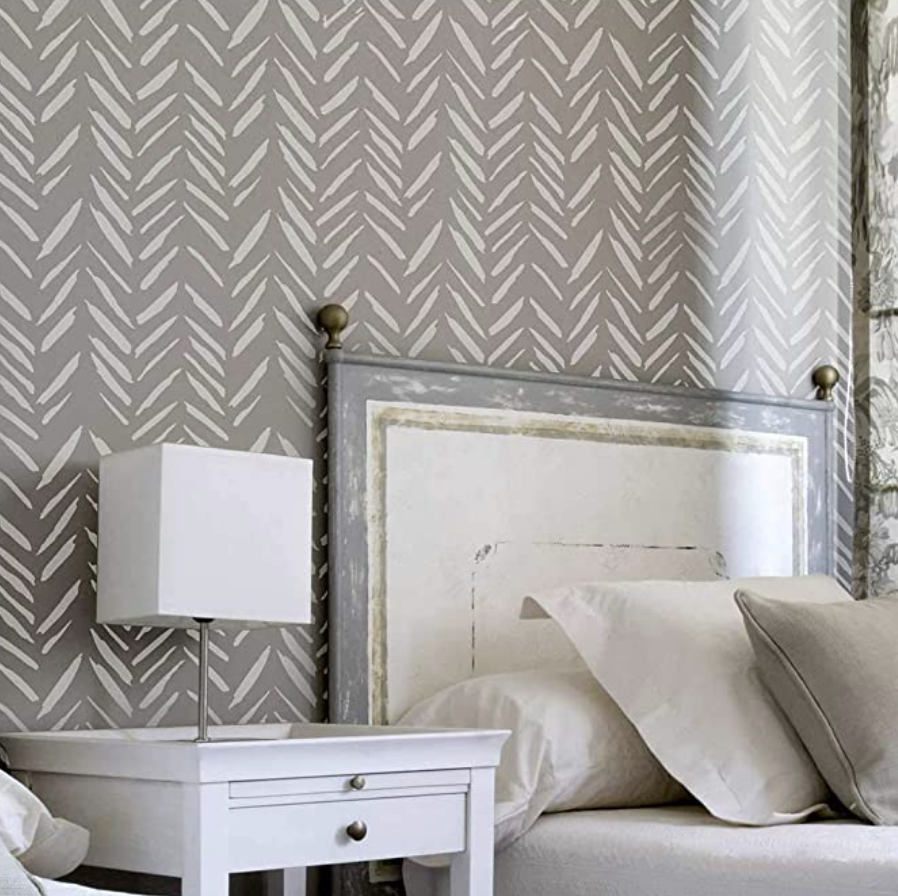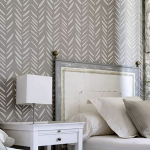 Brush Stroke Wall Stencil – Use this chevron stencil to create a chevron accent wall in any room you wish! This stencil is large and reusable, so you can use this in more than one room!
---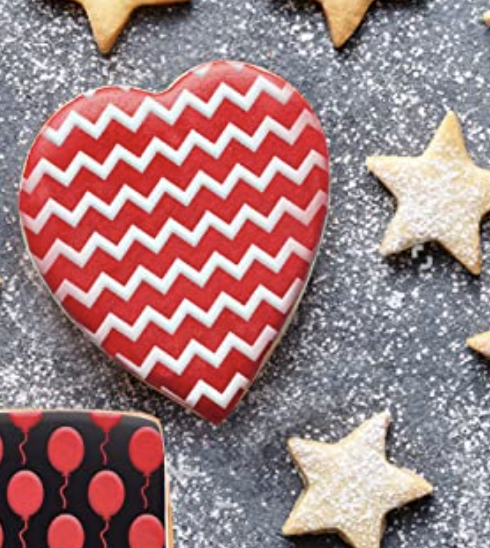 Chevron Cookie Stencil – When you use this cookie stencil, it makes it easy to create a chevron design for your cookie! Comes in a six-pack with other stencils, so you'll be able to try other fun stencil patterns.
---
The Best Chevron Design Ideas
Chevron designs are perfect for almost any DIY project and can be used to add a little something extra to any project, recipe or craft. Ready for some chevron designs inspiration?
Read on down to start working with chevrons today!
Chevron Print Cookies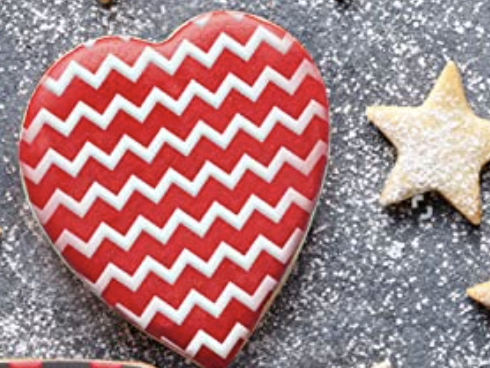 Chevron cookies are so fun to see and the color combos are endless. They are also a pretty easy design to get right so they are the perfect cookie pattern template for beginners. Use the links below to find some inspiration for your next chevron cookie project.
Painted Chevron Walls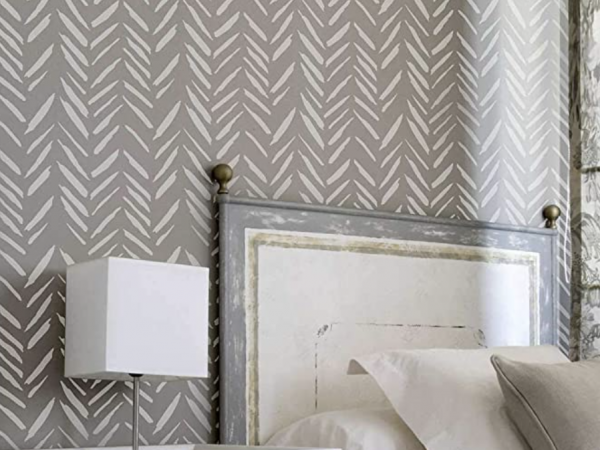 A painted chevron wall adds such a unique touch to rooms. The chevron pattern will be easy to achieve with these tutorials below.
DIY Chevron Floors
Floors that are chevron have are an eye catching design that will be sure to add interest to any room it's added to. Find some chevron design ideas below to help you.
With all this design inspiration, are you ready to get stared with your chevron project? Below are some products you may need to get started.

Happy Chevron Pattern Designing!