If you are looking for a clever way to store and organize your embroidery floss then you have come to the right place! If you love to cross stitch, make friendship bracelets or more you'll want to use these organizing tips. We'll show you the best ways to keep embroidery thread organized below!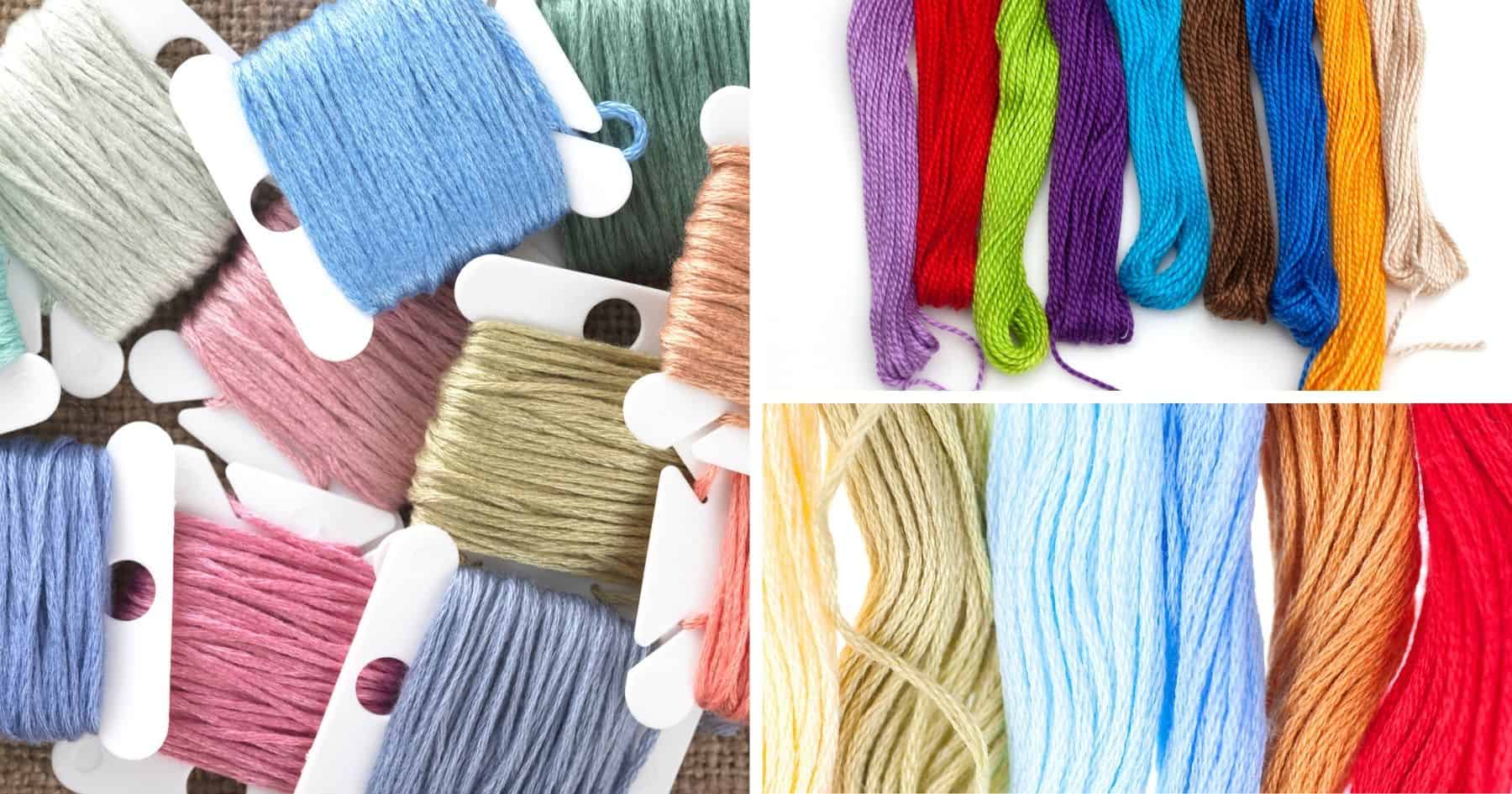 Embroidery Floss Organize Ideas
When tackling organizing embroidery floss in can be approached in various ways and the storage method you choose may depend on the following.
How many skeins of floss do you have?
How much room do you have to store floss?
What is your budget for organization?
Are you organizing embroidery floss by number or color?
How many projects are you working on at the same time?
Do you like to collect floss? Aka are you a floss hoarder?
There are many things to consider as mentioned above before you decide on the best organizing method for floss. After you look at all the questions above then you'll be able to decide which method of floss storage is best for you!
The 5 Best Ways to Organize Embroidery Floss
Use this list to find some of the best ways to organize your collection and keep embroidery floss in order.